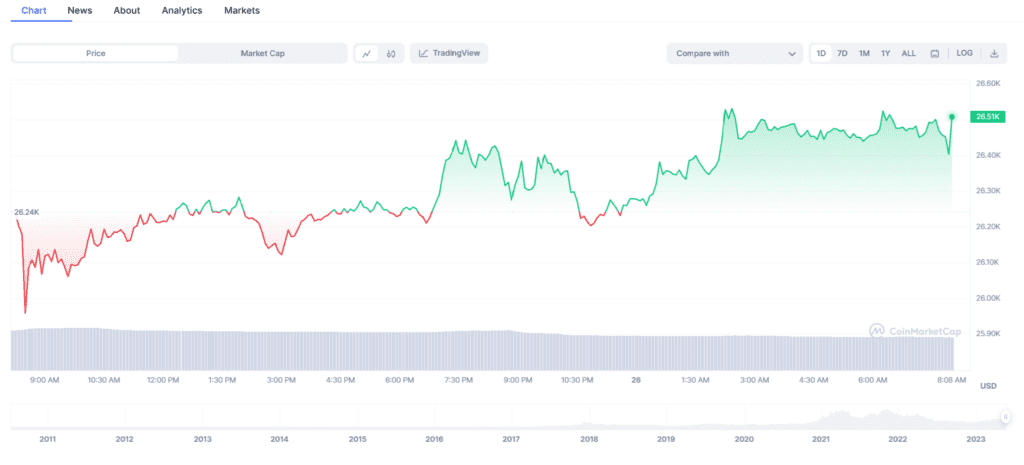 24h BTC price chart. Source: CoinMarketCap
On May 25, local time, White House Press Secretary Karina Jean-Pierre said in a briefing that day that White House negotiators had had productive discussions with the team's House Speaker McCarthy on the debt ceiling issue.
Mr. Pierre said partisan views on budget priorities remained divided, but representatives from both sides understood that an agreement would need a plan that would work for both sides.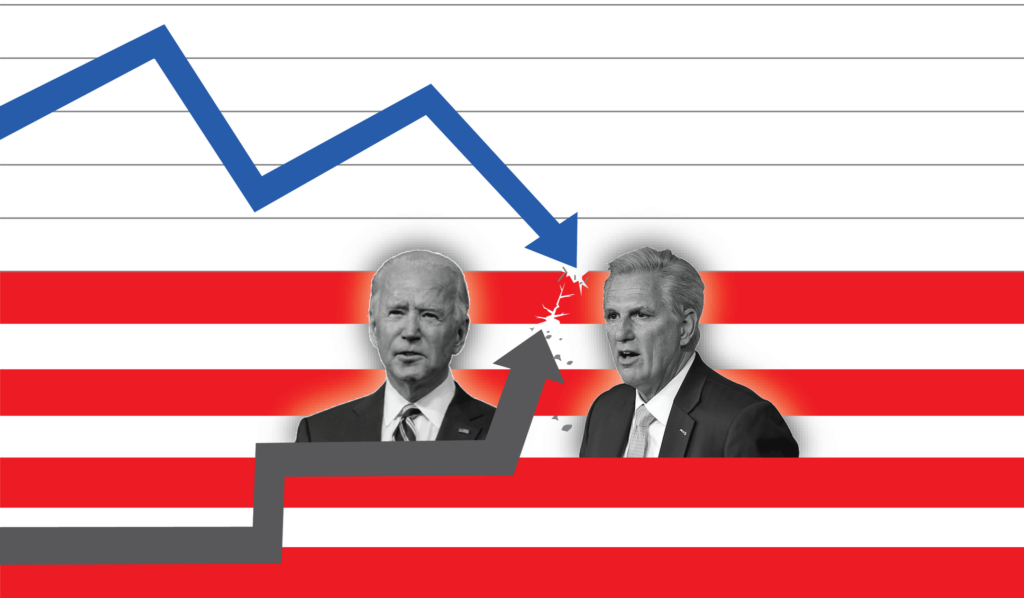 While the White House and US Congress say "progress" for a while and "no deal" for a while, the US Treasury Department has begun preparations for the eventual triggering of the debt ceiling.
US Treasury officials are notifying various departments about possible changes to the payment process when the debt ceiling is activated and possible responses, according to the reports of people familiar with the matter.
Additionally, as reported by Golden Ten, the US Treasury Department's cash balance has fallen below US$50 billion and may be empty as early as next month. US House of Representatives Speaker McCarthy said the negotiators would stay on Capitol Hill and continue working over the weekend.
As investors watch the ongoing debt ceiling negotiations in Washington and Fed officials split over rate hikes, bitcoin has become a risk asset again, just like it started to be traded more along with gold earlier this year.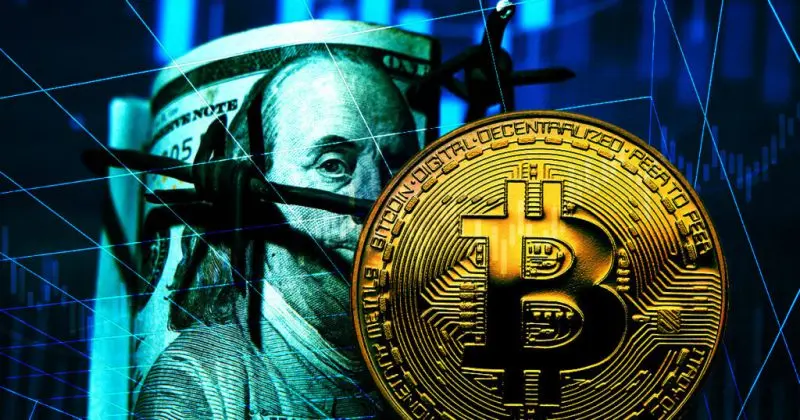 Bitcoin and ether are on track to experience their worst month of 2023, down 10% and almost 6%, respectively. Bitcoin is down more than 7% in the quarter after ending the first quarter up 71%, and ether is down 1.8% after gaining 52% in Q1.
The move coincided with a decline in US stocks. The Dow fell nearly 300 points, while the S&P 500 and Nasdaq Composite fell about 1% each.
DISCLAIMER: The Information on this website is provided as general market commentary and does not constitute investment advice. We encourage you to do your own research before investing.