Giants Innovation Hub has announced a Venture Capital Fund to assist Blockchain, Web3, and Metaverse startups.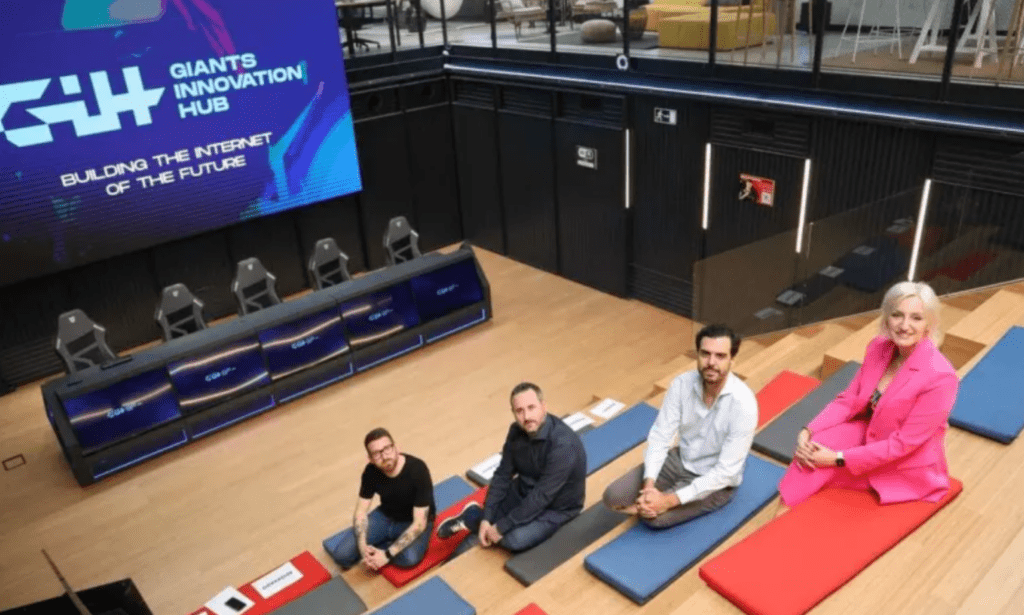 Giants Innovation Hub, an investment firm that promotes innovation in the game and e-sports industries, recently announced the launch of three new plans, namely "Giants Esports Lab," "Giants Media 4 Equity," and "Giants Venture Capital," the latter of which will have a scale of 50 million euros and will focus on investing in innovative projects in the fields of Web3, metaverse, and blockchain.
These innovations have the potential to change the way people interact with the world, and Giants Innovation Hub is dedicated to assisting these firms in their efforts. According to reports, the fund intends to invest in about 40 initiatives, with each project receiving between 100,000 and 3 million euros.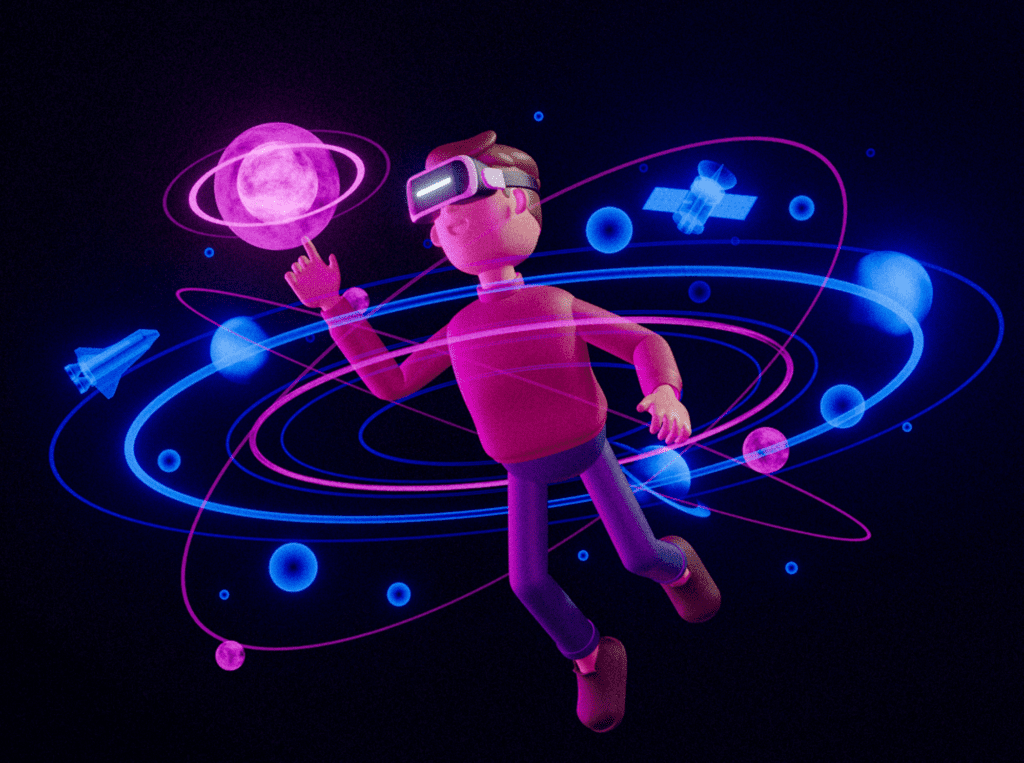 The new venture capital fund will invest in enterprises at all phases of development, from seed to later-stage. Giants Innovation Hub will give coaching and support to the firms it invests in in addition to cash. This will assist these businesses in navigating the obstacles of establishing a successful firm in the quickly expanding world of blockchain, Web3, and Metaverse technology.
Giants Innovation Hub is particularly positioned to assist these entrepreneurs in achieving success. The organization has a long history of assisting creative entrepreneurs and has a thorough grasp of the difficulties and potential in the blockchain, Web3, and Metaverse domains. Giants Innovation Hub is set to help the next generation of businesses develop the future of these exciting new technologies with its new venture capital fund.
DISCLAIMER: The Information on this website is provided as general market commentary and does not constitute investment advice. We encourage you to do your own research before investing.