Back to the list
Stablecoins And CBDCs Might Play "Meaningful Role" In Payments
news.coincu.com
25 January 2023 04:20, UTC
Reading time: ~2 m
---
Al Kelly, who will formally retire on February 1st, spoke on a teleconference during Visa's annual stockholder meeting on January 24 to discuss the company's intentions for private stablecoins and Central Bank Digital Currencies (CBDCs).
According to a San Francisco Business Times article dated January 24, Kelly stated:
"It's very early days, but we continue to believe that stablecoins and Central Bank Digital Currencies have the potential to play a meaningful role in the payments space, and we have a number of initiatives underway."
"We've had an immaterial amount of investments in crypto funds and companies as we seek to invest in the payments ecosystem," the outgoing CEO explained.
Kelly also confirmed that Visa's balance sheet hasn't been impacted by some of the "high-profile failures" that rocked the cryptocurrency space in 2022:
"We've had no credit losses related to these failures […] In everything we do, please know that we're extremely focused on maintaining the integrity of Visa's payment system and the payment system in totality and of course, the reputation of our brand standing for trust."
Visa has worked on a variety of cryptocurrency-related projects over the years.
The Universal Payment Channel (UPC) concept, which was started by its research team in September 2021, was created to create a "network of networks" allowing CBDCs and private stablecoins to flow through different payment channels.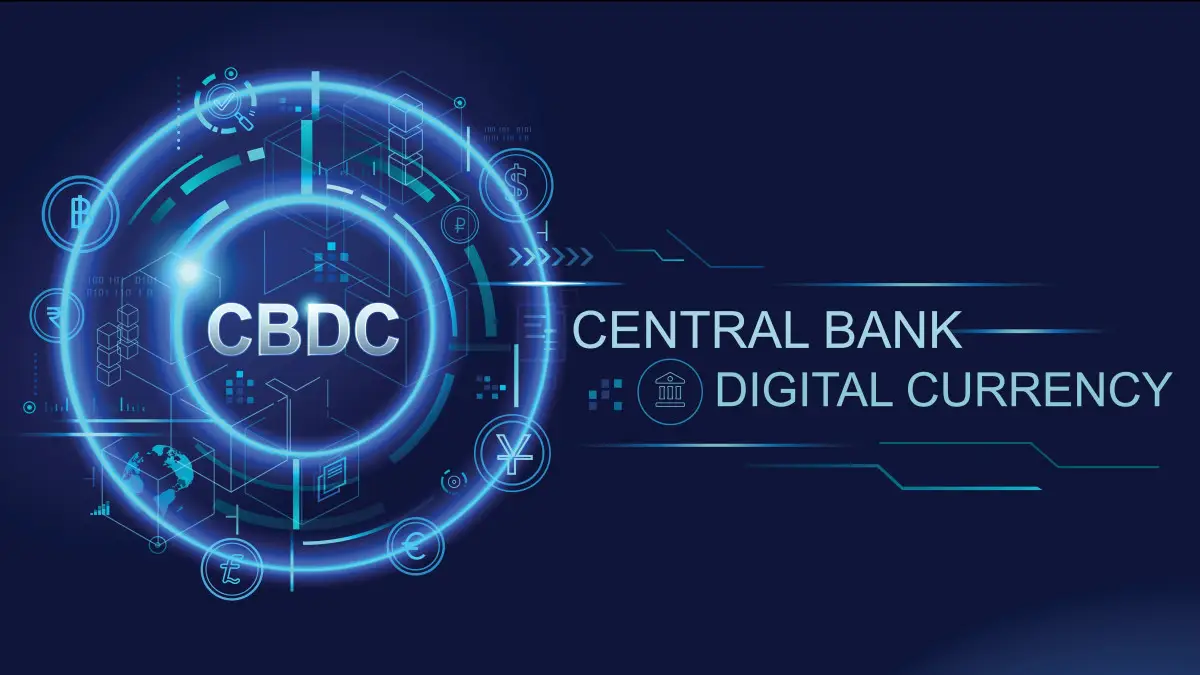 However, Visa hasn't offered an update on the UPC in well than a year.
More recently, on December 20, 2022, the payment industry major stated that it was developing a plan to enable automated bills to be paid via a user's Ethereum-powered wallet.
Additionally, Visa recently launched numerous "zero fee" cryptocurrency debit cards, including a now-expired deal with FTX and one with Blockchain.com on October 26, 2022.
DISCLAIMER: The Information on this website is provided as general market commentary and does not constitute investment advice. We encourage you to do your research before investing.
---
Source
---
Back to the list