Back to the list
A16z Considers Popularity Of Ethereum as "Double-Edged Sword"
www.thecoinrepublic.com
21 May 2022 03:26, UTC
Reading time: ~2 m
---
A16z stated that overwhelming shares of Ethereum assists explaining why its users are inclined to pay over $15 Million in fees to utilize the blockchain.
Outside of Ethereum, report concentrates on topics like stablecoins, decentralized finance (DeFi), cryptocurrency adoption rates and Web3 development.
As per the report by Andreessen Horowitz, Ethereum maintains 5.5 Million addresses that are responsible for 1.1 Million routing transactions.
Unmatched Demand and Development On Ethereum
A16z Crypto venture fund mammoth has pointed out that demand and development on the blockchain of Ethereum are "unmatched" in spite of escalated transaction fees on network.
The organization does warns, however, that its "popularity is a double edged sword," given that Ethereum focuses primarily on decentralization over scaling, giving rise to contending blockchains snatching market share with pledges of reduced fees and improved performance.
Outside of Ethereum, report concentrates on topics like stablecoins, DeFi, crypto adoption rates and Web3 development.
Introducing a16z's 2022 State of Crypto Report

A lot has changed since we started investing in crypto nearly a decade ago.

Here are 5 key takeaways from the a16z crypto web3 industry survey and data analysis by @darenmatsuoka, @eddylazzarin, @cdixon & @rhhackett ⬇️ pic.twitter.com/JFLXbNh03u

— a16z (@a16z) May 17, 2022
As per the data from the report, Ethereum towers over the competition with respect to builder interest, as the network has about 4,000 active monthly devs in contrast to 2nd positioned Solana at 1,000. Cardano and Bitcoin are next in line at around 400 and 500 a piece, respectively.
ALSO READ – Why did Colombian footballer James Rodríguez partnered with ZKSea?
Demand for Ethereum can be witnessed across report's approx. transaction fees paid on blockchain over 7 day average. As per the data, Ethereum is responsible for $15.24 Million. In comparison, Solana, Polygon, Fantom, Avalanche and BNB Chain are responsible for approximately $2.5 Million worth of fees combined.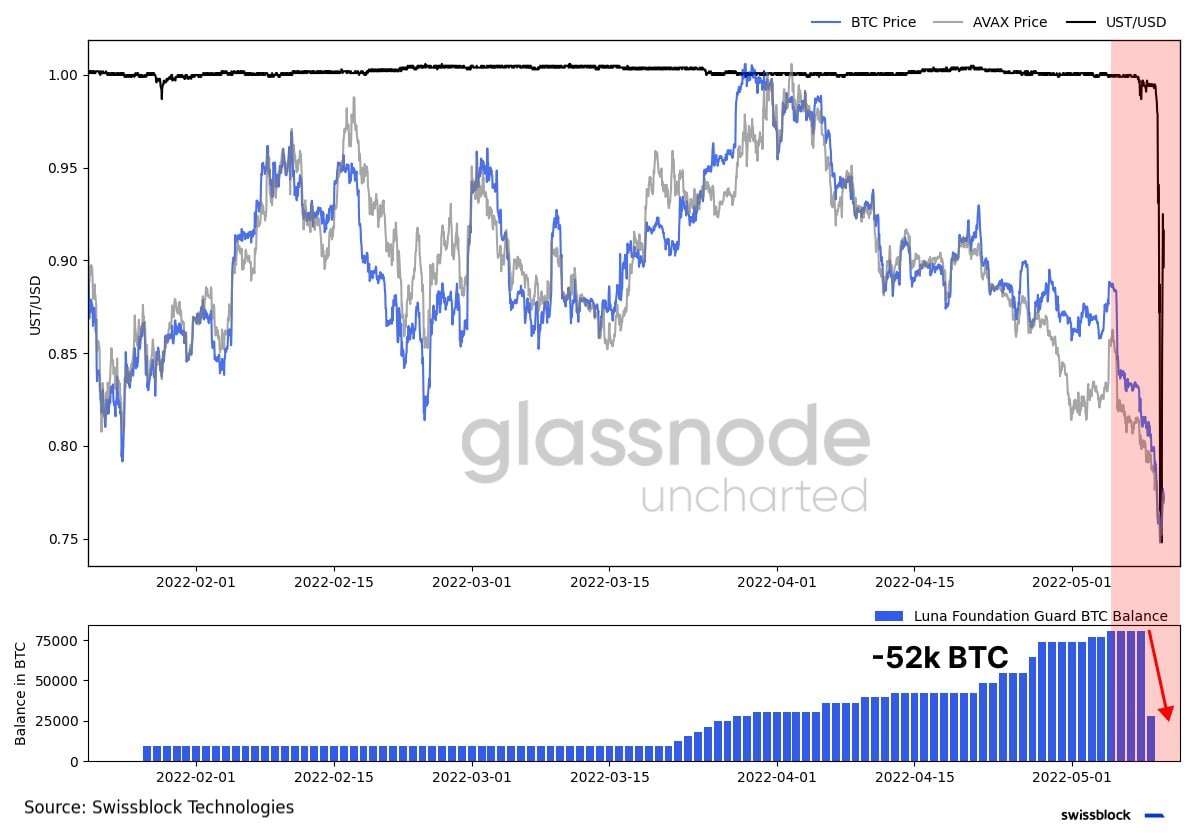 Layer 1 Transaction Fees: a16z
The report points out that L2 scaling solutions are battling to bring Ethereum's fees down and transaction speeds up while also highlighting that much anticipated updates are going to happen on Ethereum to render network more cost effective and efficient.
The much-anticipated upgrades can't occur soon, however, and a16z also pointed out in the report that over a 30 day average on May 12, transactions and active addresses on contending blockchains involving Polygon, Solana and BNB are already a step ahead of Ethereum.
Data represents that, Ethereum 5.5 Million active addresses that are responsible for 1.1 Million routine transactions, while Solana has a behemoth 15.4 Million active addresses and 15.3 Million daily transactions. BNB chain stands on 3rd with 9,4 Million and 5 Million, while Polygon has 2.6 Million and 3.4 Million.
---
Source
---
Back to the list