Back to the list
Ethereum (ETH) Historic High Above $3000 Makes Vitalik Buterin the Youngest Crypto Billionaire
coingape.com
03 May 2021 06:54, UTC
Reading time: ~3 m
---
The world's second-largest cryptocurrency has smashed past its historic milestone of $3000 today! At press time, ETH is trading at a price of $3052 with a market cap of $353 billion. The ETH price rally has been historic since the beginning of 2021.
Just over the last four months, ETH has surged 4x or delivered 300% returns. On a yearly chart, ETH has delivered more than 1300% returns to its investors. Well, the recent price rally above $3000 makes Ethereum co-founder Vitalik Buterin the youngest crypto billionaire today in the world. As per the data by Etherscan, Buterin holds more than 330K ETH which puts its total valuations above $1 billion.

On the other hand, Ethereum continues to flip several traditional financial institutions and companies in the market. Last week, ETH surged larger in size toppling payment giant PayPal. With today's price surge above $3000 and $350 billion valuations, Ethereum has toppled banking giant Bank of America by market valuations.
Ethereum On-Chain Fundamentals Back Bullish Momentum
The recent ETH price surge comes along with the solid improvement in Ethereum's on-chain fundamentals. Strong whale accumulation, dropping ETH gas fee and rising active addresses have helped Ethereum (ETH) to surge to new highs. In April 2021, the transactions on the Ethereum blockchain network touched an all-time high of 41.7 million.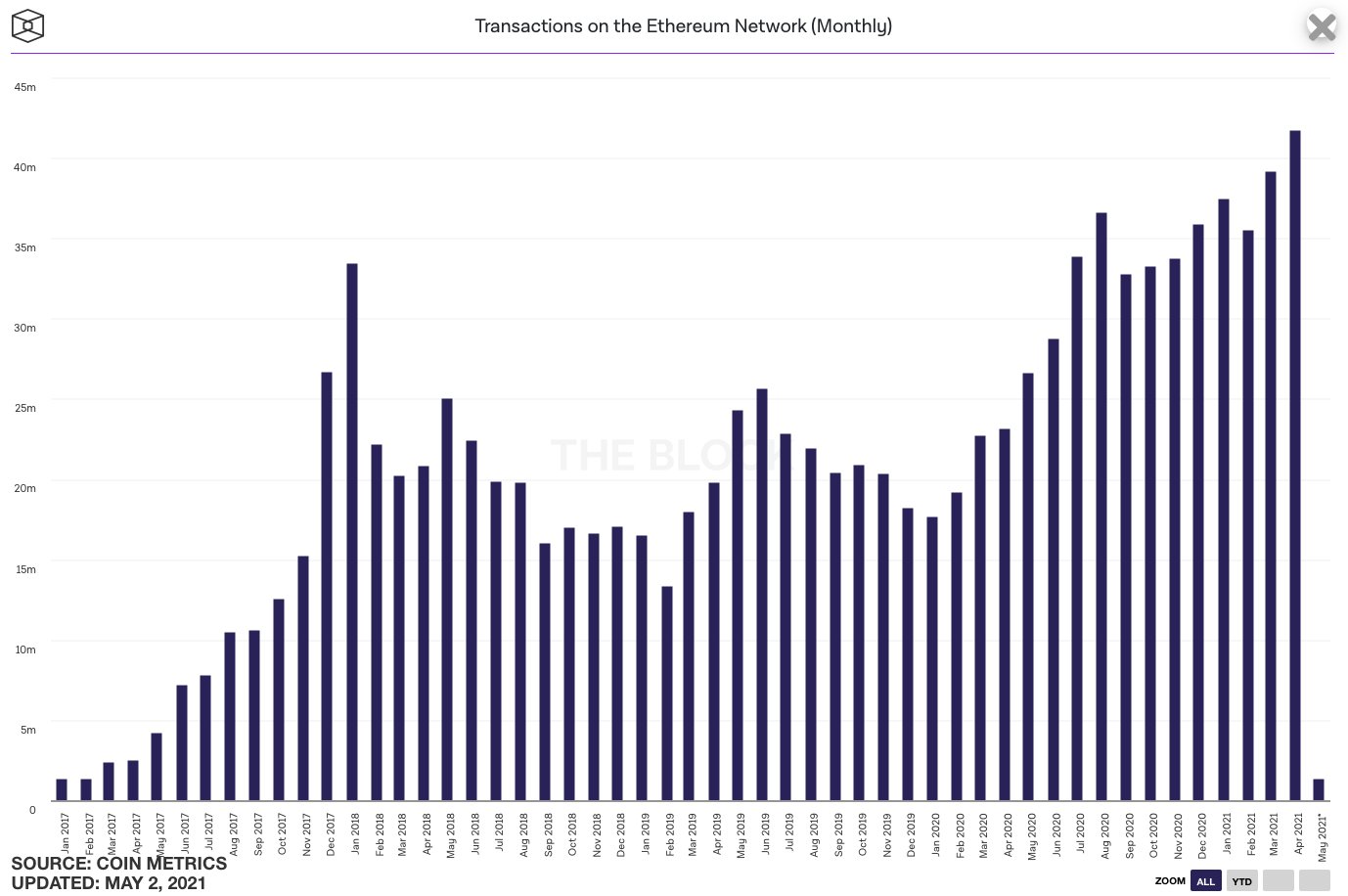 The Ether Futures and derivative market has also made new records on the charts. As popular crypto analyst Frank Chaparro reports, the interest in CME Ether Futures has exploded significantly.
After going live in February, the CME Ether Future open interest jumped from $68 million on March 1 to $373 million on May 1. Also, the aggregate open interest across all ETH futures has hit an all-time high of $8.6 billion. Similarly, the open interest for ETH options has also soared significantly over the last year. From under $800 million last year this time, the ETH options open interest has surged past $4.1 billion.
Ethereum-based decentralized exchanges (DEXs) have also seen a strong surge in trading volumes against their centralized counterparts. In April last month, Ethereum-based DEXs facilitated $14.5 billion in trading volumes. Also, the gross value locked in Ethereum-based DeFi stands at $78 billion.
As per these fundamental indicators, Ethereum (ETH) is all set to touch the $10K milestone by the end of this year.
The presented content may include the personal opinion of the author and is subject to market condition. Do your market research before investing in cryptocurrencies. The author or the publication does not hold any responsibility for your personal financial loss.
Bhushan Akolkar
Bhushan is a FinTech enthusiast and holds a good flair in understanding financial markets. His interest in economics and finance draw his attention towards the new emerging Blockchain Technology and Cryptocurrency markets. He is continuously in a learning process and keeps himself motivated by sharing his acquired knowledge. In free time he reads thriller fictions novels and sometimes explore his culinary skills.
Facebook
Twitter
LinkedIn

Handpicked Stories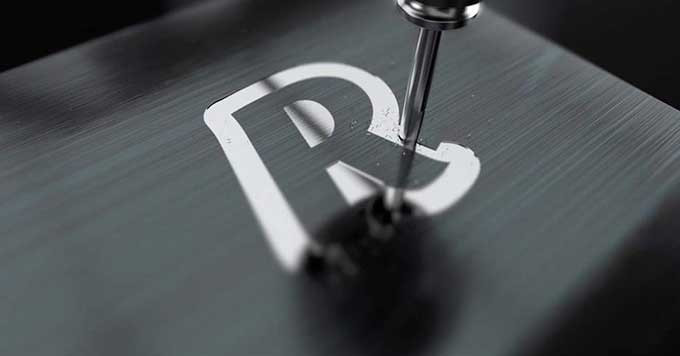 Revolut Finance App Confirms Enabling Bitcoin Withdrawals, Says More Crypto Would be Added Soon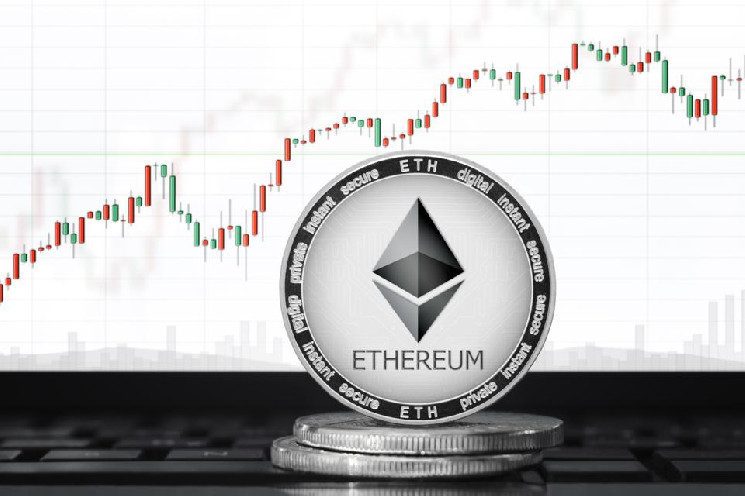 Grayscale Ethereum Trust Holding Nears $10 B, as Ether Inches Away From $3,000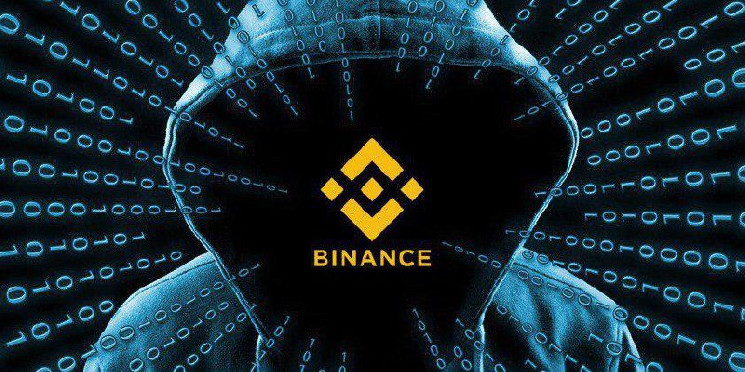 Flash Loan Attack on Binance Smart Chain, $30 Million Stolen From Spartan Protocol Using BNB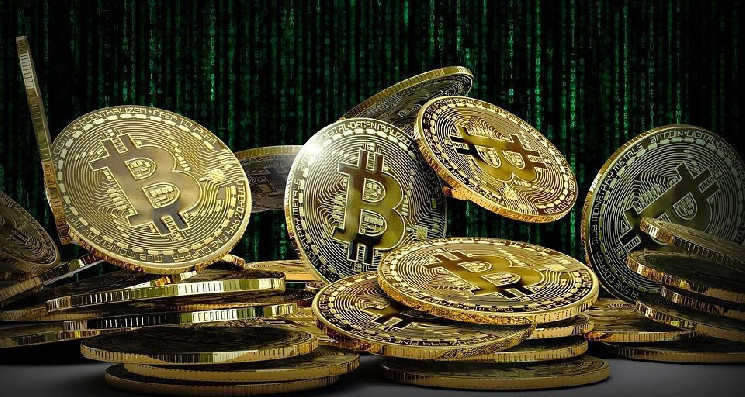 Charlie Munger's 'Disgusting' Bitcoin Comment Suggests Bitcoin Still in Early Adoption Phase
Handpicked Stories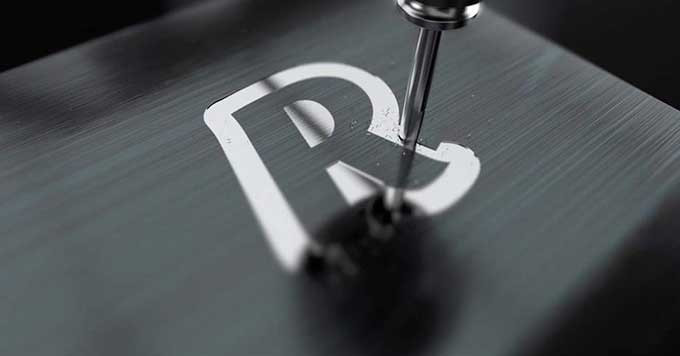 Revolut Finance App Confirms Enabling Bitcoin Withdrawals, Says More Crypto Would be Added Soon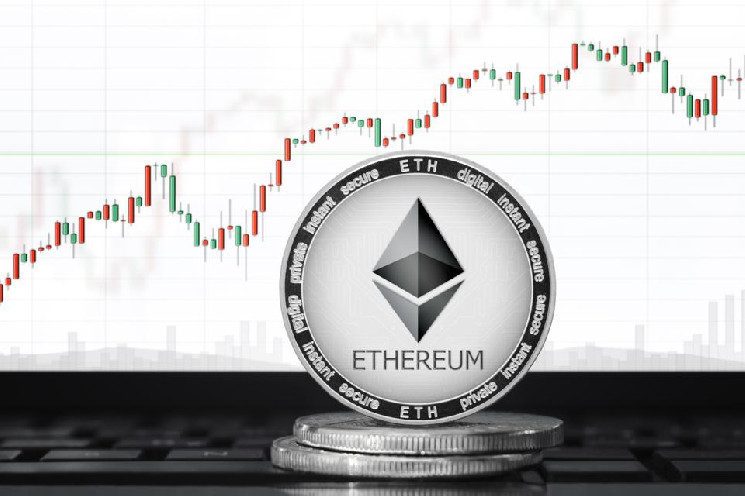 Grayscale Ethereum Trust Holding Nears $10 B, as Ether Inches Away From $3,000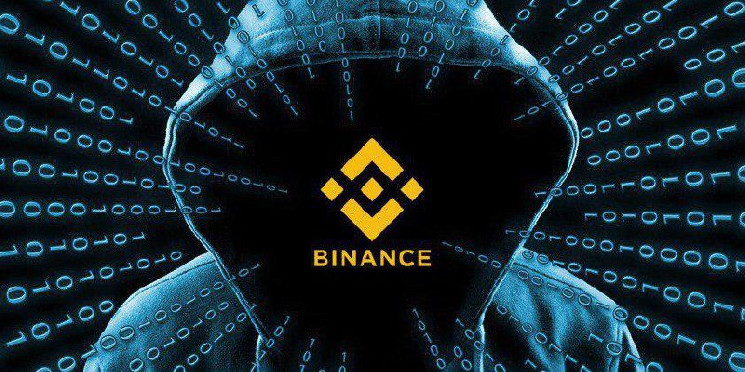 Flash Loan Attack on Binance Smart Chain, $30 Million Stolen From Spartan Protocol Using BNB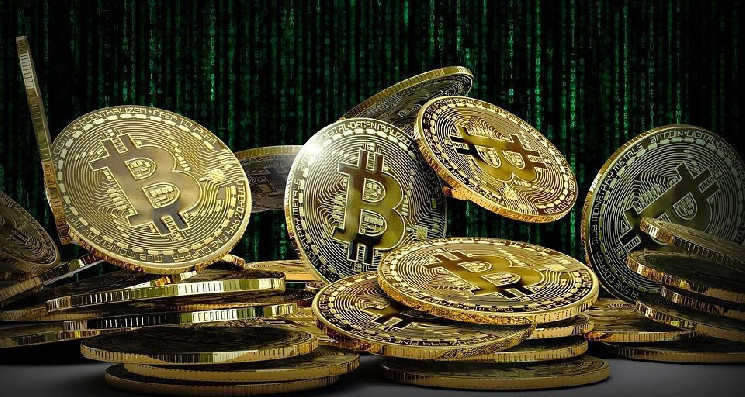 Charlie Munger's 'Disgusting' Bitcoin Comment Suggests Bitcoin Still in Early Adoption Phase
---
Source
---
Back to the list