More than 62,000 ETH have been confirmed to be withdrawn from the Beacon Chain and re-listed on the market after more than 5 hours since the Shanghai hard fork was launched.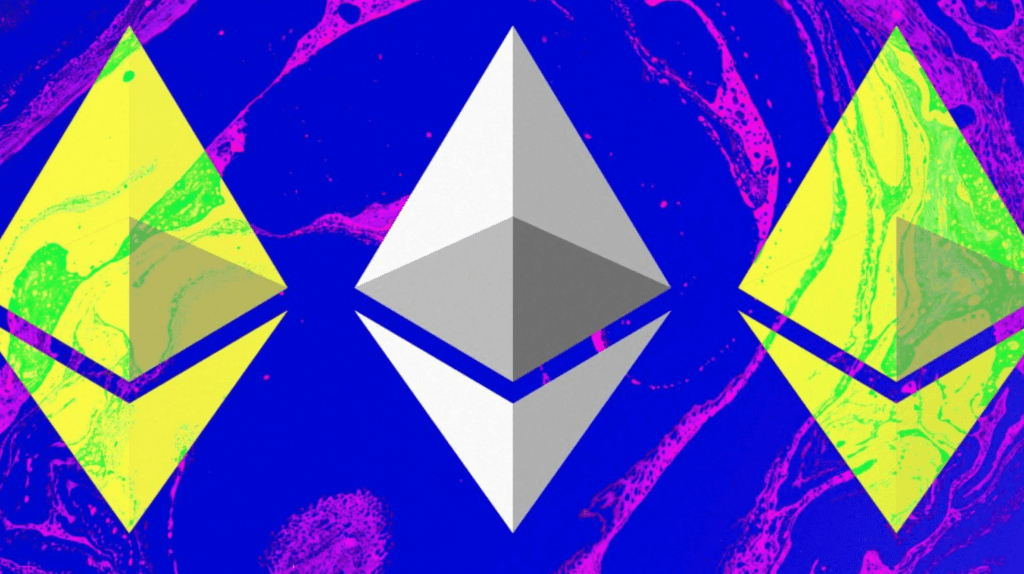 The much-anticipated the update Shanghai went live at epoch 194,048 as planned. Shanghai is gaining popularity since the update will release the "huge" sum of this token that validators have staked since 2020. Many forecasts have been made about whether this action will effect the price. This fantastic event deserves five stars.
So far, around 5 hours after the hard fork was launched, data from Beaconcha.in shows that the amount of this token withdrawn from the chain has topped 62,000, which is equivalent to more over 118 million USD at the time of writing.

According to Nansen, there are 623,413 ETH (out of 19,247,680 ETH including prizes) and 17,357 validators (out of 567,144 validators) in the withdrawal queue.
Because withdrawal queue mechanism defaults to time, processing 16 requests every 12 seconds, every day there will be about 1,800 validators allowed to withdraw all this token staking, equivalent to a total of 57,600 ETH, so unlocking the other amount of tokens will take much longer.
According to Nansen, the unit with the biggest market share of ETH staking withdrawals is Huobi, accounting for 27.8%, followed by independent validators with 19.2%, PieDAO with 15.9%, and Heave Dex Trader with 15.9%, respectively. 0xa3d 10.2% and Kraken exchange 12.5%, respectively…
Meanwhile, the largest staking service intermediates in the market, such as Lido Finance, Coinbase, and Binance, have failed to reclaim their significant market share. The price of Ethereum has not altered much since this morning, remaining around the $1,915 mark.
DISCLAIMER: The Information on this website is provided as general market commentary and does not constitute investment advice. We encourage you to do your own research before investing.