Back to the list
Ethereum worth $100 million [707,112 ETH] transferred into new wallet
ambcrypto.com
26 February 2019 07:30, UTC
Reading time: ~2 m
---
A total of 707,112 Ethereum [ETH] worth $98 million was transferred from an unknown wallet to Binance on February 25. Considering the magnanimity of the transfer, the Ethereum community speculate the transaction to be from a Binance wallet.
@Whale_alert, a Twitter user, caught the Ethereum transaction worth approximately $100 million, and tweeted:
"707,112 #ETH (99,383,302 USD) transferred from Unknown wallet to #Binance… The last few transfers of ETH were very likely from a Binance Cold wallet. It is not clear why they moved the funds."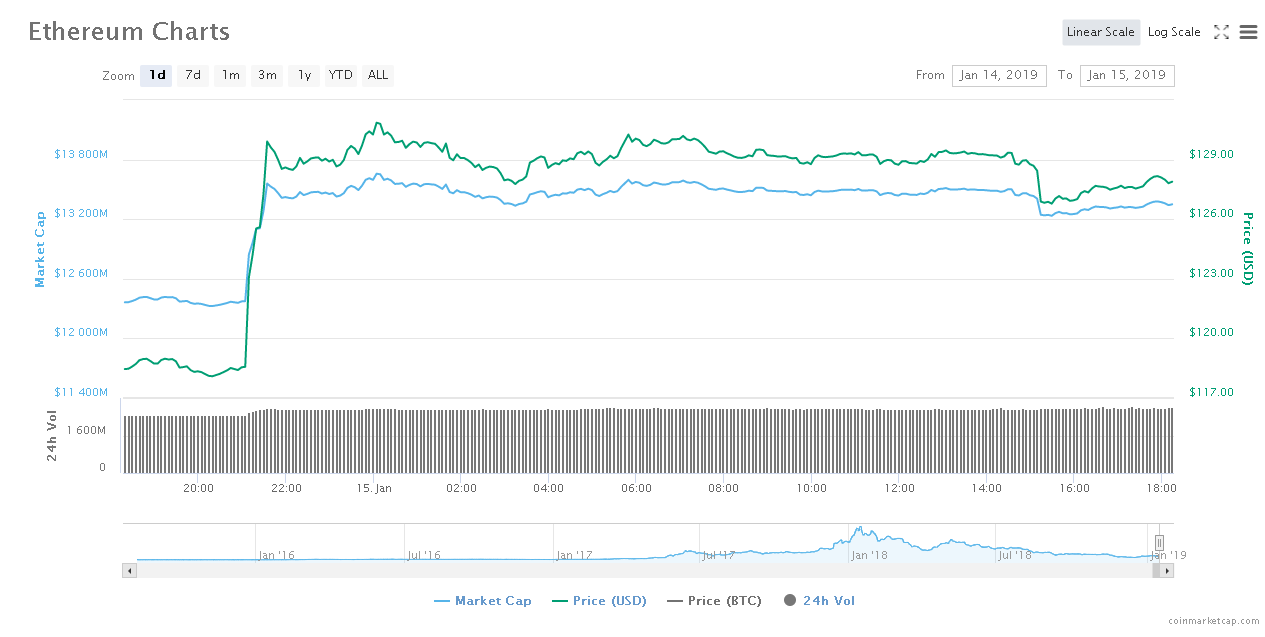 Source: EtherScan
The transaction took place on February 25, 2019, at 06:31:35 AM +UTC from an unknown wallet address – 0xbe0eb53f46cd790cd13851d5eff43d12404d33e8 to another wallet address – 0x4e9ce36e442e55ecd9025b9a6e0d88485d628a67.
Changpeng Zhao, the founder of Binance exchange, retweeted a tweet dated October 20, 2018, on the same day the above-mentioned transaction took place. The older tweet stated:
"We will be moving some funds between our cold wallets. A tell tale sign of a new cold wallet on Binance is two small transfers from and BACK TO an existing wallet, then a large transaction. No need to be alarmed. Funds are #SAFU."
The transaction cost about $0.04 or 0.000294 Ether only, which goes on to prove how cryptocurrencies are far better than bank transfers of fiat money, which usually takes longer to complete and is much more expensive.
A Twitter user, @tekkaadan, commented:
"I like the fact that you announce this. How about maybe a Binance Funds Bot for twitter? It will make your life 100x easier!"
Another Twitter user, @artistic_fruits, commented:
"Beautiful technology. You are protecting billions of dollars from hackers and bankers. You may well become histories largest exchange. I have faith in you."
@The_mainlander tweeted:
"Really easy to be honest and transparent when the owner of the wallet let's the world know what they will all see after so much better to know before to stop the #FUD speculation. #awesome"
---
Source
---
Back to the list