Back to the list
DeFi Will Drive The Next Crypto Bull Market, Says Pantera Capital In A Letter 2023
news.coincu.com
25 January 2023 16:46, UTC
Reading time: ~2 m
---
According to Pantera's newest newsletter, CIO Joey Krug, decentralized finance (DeFi) will serve as the cornerstone for the next bull market.
Krug believes that 2022, with its numerous crypto blow-ups and falls, was the most turbulent year in crypto history.
However, the CIO, who helps administer the $6.9 billion fund, claims that DeFi stayed to be totally intact in 2022, despite decreased rates for top protocols.
What's interesting to note here, on the other hand, is that decentralized finance protocols, which lent to largely unknown counterparties, didn't blow up. The reasoning behind why DeFi protocols managed to succeed has a couple of levels to it. The surface level is that these protocols (e.g., Compound, Aave, and Maker) force people to post collateral and enforce aggressive risk controls.
The great irony is that those risk controls are the same kind of controls centralized entities often anecdotally said were 'too tight, just inefficient'. They'd tell us, 'these protocols can't monitor risk like we do'. Mere months later, one of my closest friends told me about the favorable borrowing terms one of these companies gave him — the company was taking on absurd amounts of blow-up risk. I told him something along the lines of, 'the next cycle will likely blow up due to these centralized lender entities. They're picking up pennies in front of a steamroller.'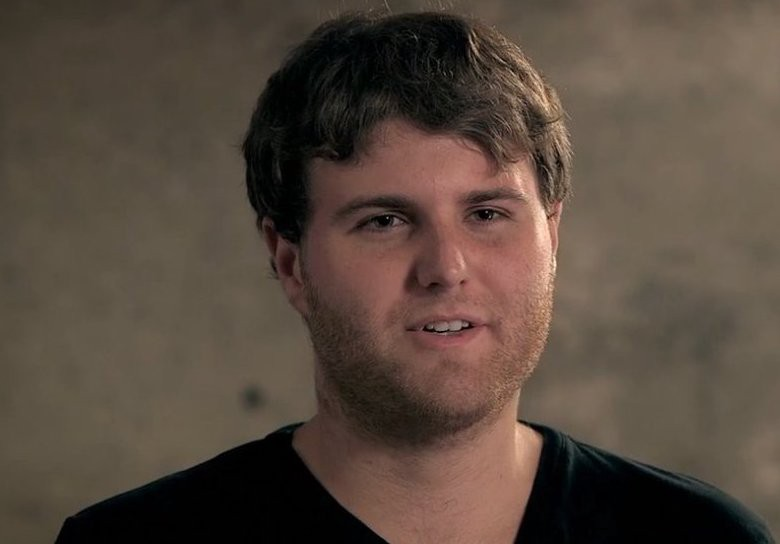 Krug claims that the code that regulates DeFi protocols has shown to be superior to humans who rely on arbitrary reasoning to persuade their users to trust them.
According to the hedge fund CEO, DeFi must focus on three major concerns in order to succeed. These include the crypto wallet user experience, paying transaction fees in Ethereum (ETH), and its clumsy fiat onramps.
If those three flaws are resolved, Krug believes DeFi will drive the next crypto bull cycle.
DISCLAIMER: The Information on this website is provided as general market commentary and does not constitute investment advice. We encourage you to do your own research before investing.
---
Source
---
Back to the list