Back to the list
Lido Team Provides Design For Staked Ether Withdrawals
news.coincu.com
25 January 2023 12:05, UTC
Reading time: ~2 m
---
The Lido team put forward its designs to the Lido DAO, the project's form of governance, via a post on the community's forum. The feature will enable users to unstake their staked ether tokens once the Shanghai upgrade happens.
The Lido team characterized the withdrawal feature's creation as a challenging undertaking. Due to the way staked ether withdrawals will function after the Shanghai upgrade, this complexity exists. Withdrawals won't occur for everyone participant at the same time because the procedure will be asynchronous.
According to the design paper, Lido's intended withdrawal feature will include two modes. The "bunker" mode will be activated in the event of mass slashing, while the first mode, "turbo," will execute unstaking requests as rapidly as possible. When validators violate the consensus norms in a proof-of-stake network, they are penalized by slashing.
Validators in Ethereum are punished by having some of their staked tokens burned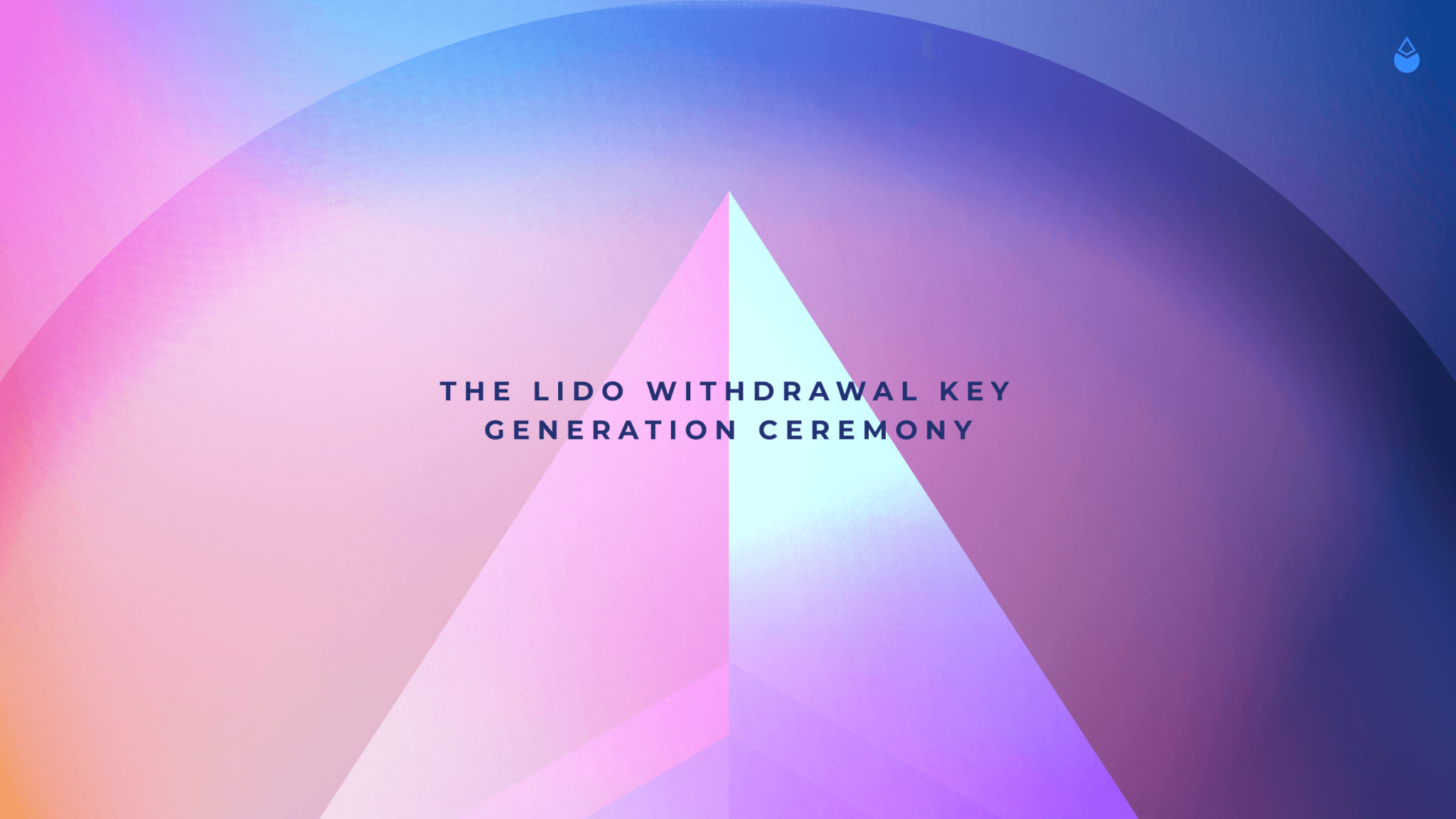 The design paper also stated that Lido's bunker mode tries to stop knowledgeable actors from gaining an advantage at the expense of the community.
The withdrawal feature is a crucial component of Lido's operations moving forward. The most popular liquid staking protocol on Ethereum is called Lido. According to a Dune dashboard, the project is responsible for 29% of all staked ether.
In the upcoming days, Lido DAO will discuss the intricacies of the design. Before any new suggestions are included in the protocol, the community will cast a vote on them.
DISCLAIMER: The Information on this website is provided as general market commentary and does not constitute investment advice. We encourage you to do your research before investing.
---
Source
---
Back to the list