Back to the list
DeFiLlama Reports DeFi on Solana Is Basically "Wiped Out"
coinedition.com
21 November 2022 10:47, UTC
Reading time: ~2 m
---
The total value locked (TVL) across major DeFi protocols has seen major dips following the FTX meltdown. Although the effects of this event have been jarring, data from DeFiLlama illustrates how FTX's demise is starting to spread into decentralized markets.
Several DeFi projects on Solana were affected by the FTX drama. Most notably, the lending protocol Solend saw its TVL drop by 63.21% over the last two weeks.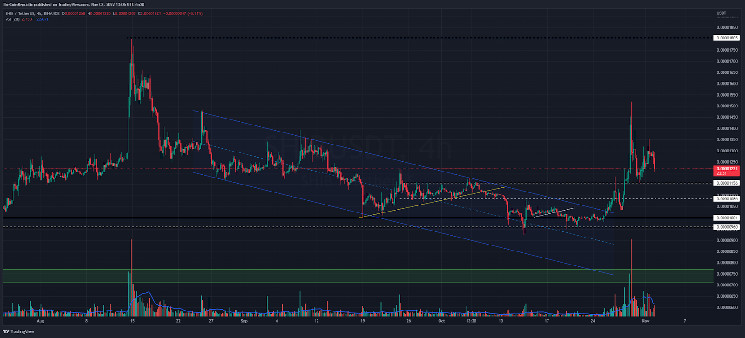 Solana DeFi and TVL (Source: DeFiLlama)
Altcoin Daily took to Twitter on November 20 with information that further proves how much Solana was affected by the FTX collapse. According to the post, DeFi on Solana is now almost completely "wiped out".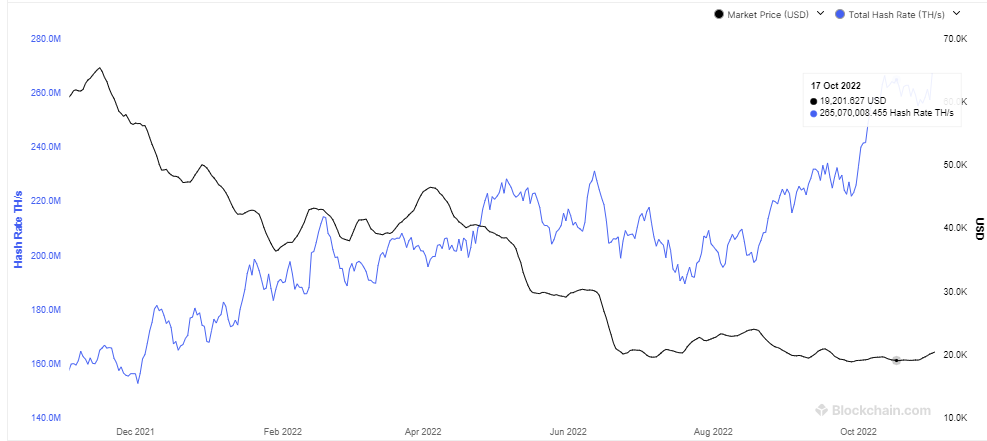 SOL / TetherUS 1D (Source: CoinMarketCap)
According to the crypto market tracking website CoinMarketCap, SOL is currently trading hands at $11.78 after a 9.48% drop in price over the last 24 hours, and after reaching a low of $11.61 over the same time period. In addition to this, the altcoin is also still in the red by more than 16% over the last week.
Over the last day, SOL also weakened against the two biggest cryptocurrencies in the market, Bitcoin (BTC) and Ethereum (ETH) by about 6.27% and 2.41% respectively. SOL's 24 hour trading volume, however, is in the green by more than 50% to now stand at $543,270,323.
With its market cap of $4,278,294,445, SOL is currently the 16th biggest cryptocurrency in terms of market capitalization. This places SOL right behind Litecoin (LTC) in the 15th position and in front of UNUS SED LEO (LEO) in the 17th position.
Disclaimer: The views and opinions, as well as all the information shared in this price analysis, are published in good faith. Readers must do their own research and due diligence. Any action taken by the reader is strictly at their own risk. Coin Edition and its affiliates will not be held liable for any direct or indirect damage or loss.
---
Source
---
Back to the list