Back to the list
Maltese Blockchain Bank Set to Start Operations by Mid-2019
www.coinspeaker.com
18 December 2018 18:59, UTC
Reading time: ~2 m
---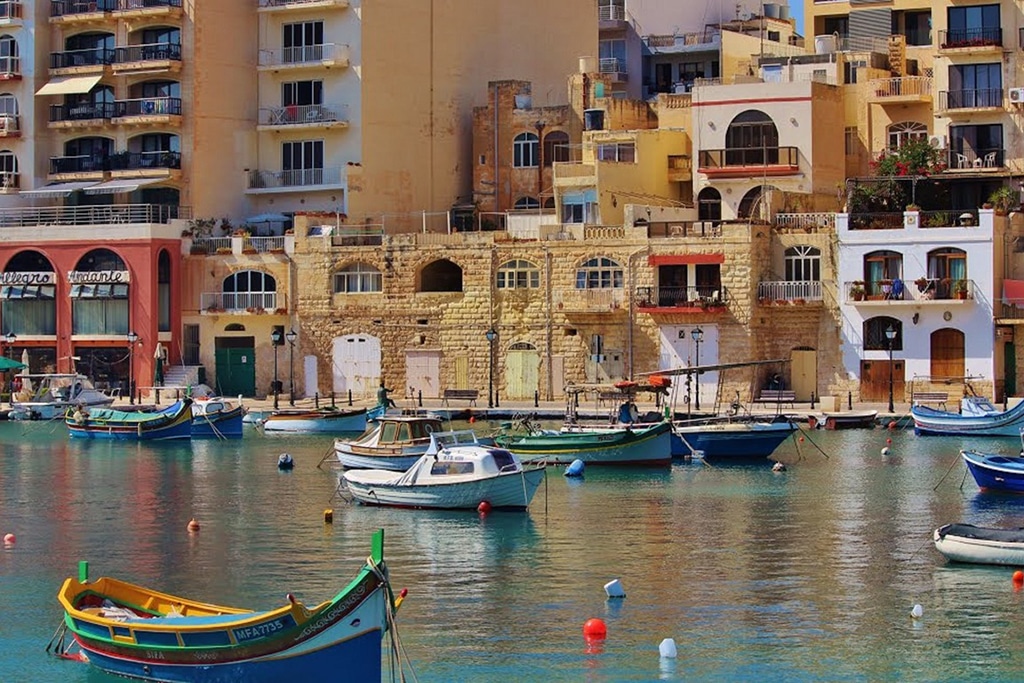 Photo: Pxhere
Malta is one of the world's few nations that are friendly towards digital currency and blockchain technology. However, traditional banking institutions in the country are still refusing to work with crypto companies.
But the situation is about to change. Malta may soon get the first blockchain bank that will serve companies operating in the crypto sphere.
OK Blockchain Capital Limited, an investment arm of OK Group, has invested in Maltese company RnF Finance Limited, which has applied with the Malta Financial Services Authority for license to work as a credit institution.  The bank is set to commence operations in 2019, once its application is approved.
The CEO of RnF, Roderick Psaila, has over 28 years of experience in the banking industry and has already launched a number of banks in Malta in the past 10 years.
"The Bank shall engage into four main business streams: Offer banking services to corporates; Lending; Private Banking and Wealth Management. We are targeting big corporates and private clients and the mentality would be that no industries are vetoed beforehand but each application will be treated on a case by case basis," Psaila told CCN.
With a new bank, all cryptocurrency-related firms will finally get an opportunity to get credit like any other company. In addition to servicing crypto companies, it will also provide credit for blockchain firms and serve high-net-worth individuals.
Initially, Psaila added, the bank plans to invest mostly into artificial intelligence and blockchain technology. This will allow the institution to attract new customers, while ensuring that a risk-based compliance assessment is implemented.
"We are delighted to partner with Roderick and his team of bankers in this exciting project in Malta, and are excited to be involved in this new banking venture on Blockchain Island," said Tian Ying, the Founding Partner of OK Blockchain Capital Limited.
Malta is now home to many crypto-related firms, including such major exchanges as OKEx and Binance, which opened offices in Malta earlier this year. Aimed at creating favorable environment for foreign crypto firms, Malta's Prime Minister Joseph Muscat announced this summer that the parliament will approve three cryptocurrency bills to improve regulatory framework for blockchain companies.
"Malta has been a first mover to comprehensively regulate the blockchain industry, and we are excited to be involved in this new banking venture with RnF Finance Limited," said Tim Byun, Chief Risk Officer & Head of Government Relations at OK Group. "Malta's sound regulatory framework and support for new industries will cultivate many more opportunities on Blockchain Island."
---
Source
---
Back to the list