Back to the list
Could Algorand be the Future of Blockchain?
cryptoknowmics.com
18 March 2022 22:45, UTC
Reading time: ~5 m
---
What is the future of blockchain and cryptocurrency? That's one of the most common questions on the minds of many crypto investors or enthusiasts. While many believe Bitcoin will become the world's reserve currency, others predict privacy coins like Zcash will take over. But there may be another contender who could be one of the biggest blockchain technology breakthroughs. That is Algorand, an innovative platform based on proof-of-stake algorithm and security deposits.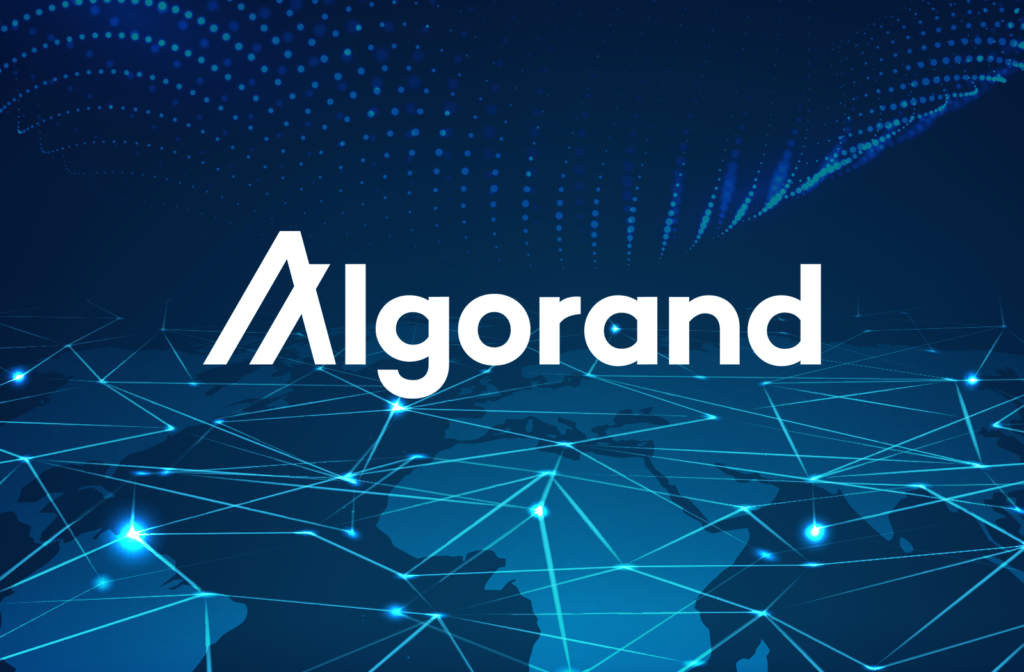 A Review of Smart Contracts
What is a smart contract, really? It is a computer program that controls financial assets or property and executes exactly as programmed. It's to digitally facilitate, verify or enforce negotiation or performance of an agreement. So, there is no need for a third party (like a bank). Essentially, the intention is to replace trust in humans with trust in code. But what does that actually mean for you and me in practice? How will smart contracts change everything for blockchain technology? How do we decide which ones are best for our own needs—whatever they may be? Let's take a closer look at some potential use cases of blockchains when it comes to smart contracts. ​ One of the most useful applications of smart contracts in decentralized file storage. For example, suppose someone wants to store data on IPFS but can only commit small amounts of money at a time due to constraints set by their employer or university. A simple algorithmic script running on the blockchain allows them to store that piece of data on IPFS without actually owning any cryptocurrency while still gaining credit for other contributions made during their workday. In this way, everyone involved gets access to decentralized storage without needing any cryptocurrency​ themself!
How does Algorand Work?
Algorand is a new blockchain architecture that focuses on solving several problems that exist in existing blockchain models. The primary goal is to achieve security guarantees like those run by classical Byzantine fault-tolerant (BFT) consensus algorithms. However, unlike PBFT and Tendermint, Algorand requires just 16 nodes to agree on every block. Furthermore, it does not rely on third-party services to run its network. This implies that no single party may withhold service, disrupt processes, or manipulate results without majority consent. Simply put, there's no way for a bad actor to take advantage of their position and tamper with data. Furthermore, each node validates all transactions locally and must decide on each one independently before acting. Even if an attacker temporarily controlled several of Algorand's sixteen consensus participants, he would have minimal leverage. His ability to perform future transactions would be limited. He wouldn't have access to information about prior transactions until they were recorded into blocks. Therefore, he would be unable to predict their effect on his reputation score reliably or otherwise corrupt them.
The Problem with Bitcoin, Ethereum, and Other Cryptocurrencies
The problem with cryptocurrencies is that they don't scale. For example, Bitcoin currently carries out 7 transactions per second, while Ethereum can only handle 15. This means that you can't support a truly global economy with either cryptocurrency as a foundation, not even on a regional level. Many other cryptos are attempting to fix scaling problems. However, few have gained enough popularity for their use cases even to matter yet. And if the use of cryptocurrencies isn't widespread, how will businesses or governments fully use them? Or do we want them to make full use of them? Besides, all of these cryptocurrencies run off some form of blockchain technology. So there must be something better than blockchain technology for us to get true scalability and better usability.
The Problems Algorand Identifies From Other Blockchains
There are two core problems concomitant with today's blockchain applications: scalability and security. Scalability is a matter of size related to how many transactions per second an application can handle. On the other hand, security is a big deal for financial institutions and companies who don't want careless sharing or compromise in sensitive data. Traditionally, having multiple computers confirm every transaction addresses these issues. The idea is to create redundancy by dividing those transactions among several devices rather than one mega computer. Then, if something goes wrong on one device (or gets hacked), others pick up where that device left off. That strategy has some pretty serious limitations, though. First, because everyone needs to process every transaction, scalability remains on a tight leash no matter how many computers you add-in. Another issue is that only one group can process all those transactions. It's not very private when everyone knows exactly what everyone else is doing. And finally, there's latency or lag time. As more people join a network, it takes longer for your transaction to appear as part of that network. This is because each computer must first verify everything before adding its approval on top of everything else. That makes your wait times longer than they need to be.
How Will Algorand Succeed Where Other Blockchains Have Failed?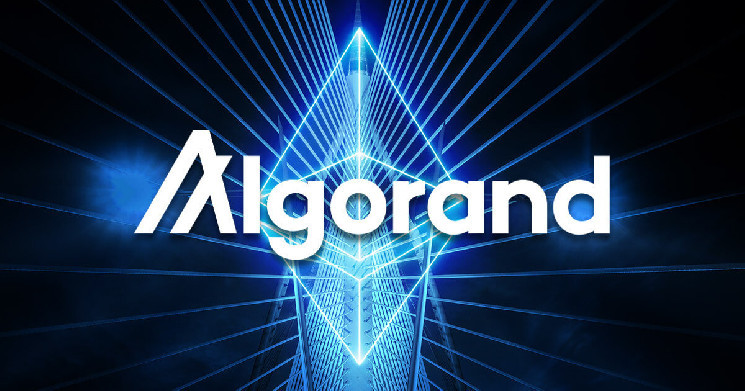 Fortunately for us, Algorand claims they've figured out how to solve these issues without requiring massive increases in scale by developing what they call proof-of-stake weighted voting technology. It's complex stuff, but essentially their approach adds speed, privacy, and robustness while enabling better output. So how might we see Algorand benefit our daily lives?: Well, for starters, we could feel less guilty about spending our money frivolously—after all, isn't cryptocurrency supposed to speed things up? When you think about it from a business perspective, many industries will benefit from faster transactions, too. Think money transfers, trade settlement, and retail payment systems such as Paypal/Venmo/Square Cash/Google Wallet/Apple Pay. But, of course, there are still challenges ahead. First and foremost is merchants' and consumers' adoption. That'll come down to user experience improvements and good marketing efforts over current offerings. Ultimately, I believe Algorand has a good shot of succeeding. They seem smart, trustworthy, and respectful of regulatory efforts. Also, credible investors like Union Square Ventures and Softbank Capital back them.
---
Source
---
Back to the list