Back to the list
ConsenSys Acquires Brooklyn-Based Blockchain Firm Fluidity
www.cryptovibes.com
25 May 2020 12:38, UTC
Reading time: ~2 m
---
ConsenSys announced last week that it has acquired Brooklyn-based blockchain company Fluidity. The two have already been operating a joint venture.
ConsenSys and Fluidity history
Both firms were working on the development of AirSwap. They focused on tokenized securities trading, real-estate tokenization, and other systems that utilize real-world assets as collateral on blockchain credit platforms. ConsenSys will now get access to the products and team of Fluidity with this acquisition.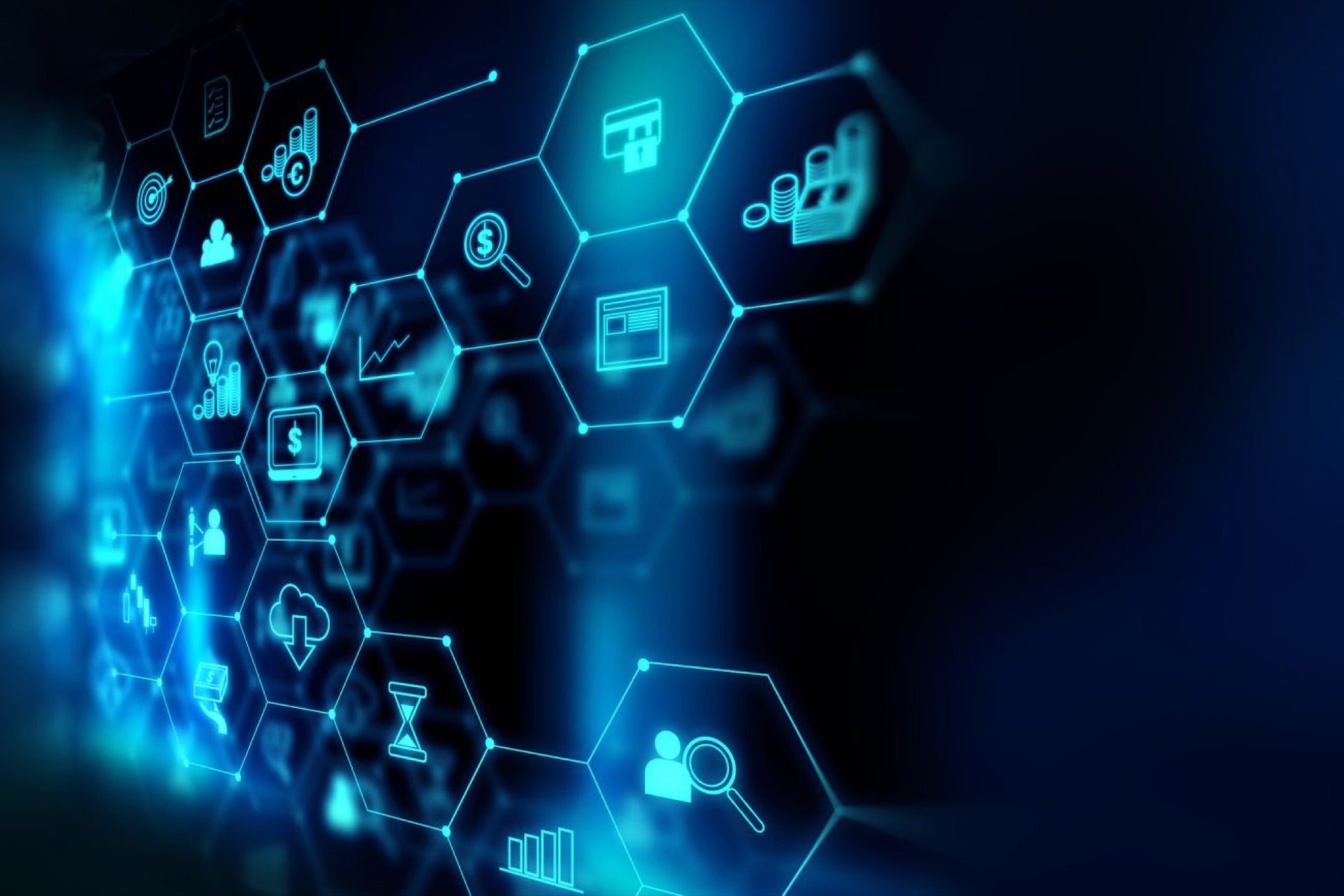 The engineers working on AirSwap will continue working on the project. Fluidity is the primary developer of AirSwap. The team will now also be allowed to use Codefi by ConsenSys. AirSwap is a peer-to-peer trading platform on the Ethereum blockchain. It was founded in 2017 and a joint venture between Fluidity and ConsenSys. The acquisition signals towards bigger projects in decentralized finance and asset tokenization built on the Ethereum ecosystem.
How will the platforms be benefitted?
ConsenSys founder Joseph Lubin commented on the acquisition and said,
"Bringing Fluidity fully into ConsenSys will unlock powerful synergies that we have identified over the past few months. The team has built best in class token trading technology for different niches that ConsenSys can now help bring forth at scale. We are excited to reinvigorate the longstanding close relationship."
He didn't comment on the financial aspect of the deal or the details of the terms. Fluidity co-founder and CEO Michael Oved said that the future for blockchain technology, decentralized trading, and upgrading legacy financial infrastructure is bright. He also noted that the power of their systems can be fully realized with ConsenSys by their side.
ConsenSys is undergoing a major business model restructuring after which it slashed about 14% of its workforce earlier in the year. According to media reports, the firm was in talks with Wall Street giant JP Morgan for merging its proprietary blockchain Quorum.
---
Source
---
Back to the list