This development is set to have a profound impact on the cryptocurrency ecosystem by significantly reducing transaction costs and enhancing the overall user experience.
The update incorporates a series of cutting-edge technologies, with a primary focus on enhancing efficiency and reducing transaction expenses. Among the notable features included in this update are mixing and compression techniques designed to eliminate the majority of L1 Gas fees. This means that users of the World App wallet can now enjoy seamless transactions without being burdened by high gas fees, a common concern in the world of cryptocurrencies.
Moreover, the update also addresses the issue of network congestion and slow transaction processing by reducing the optimism load by two-thirds. This optimization not only accelerates transaction confirmations but also enhances the overall reliability of the World App wallet.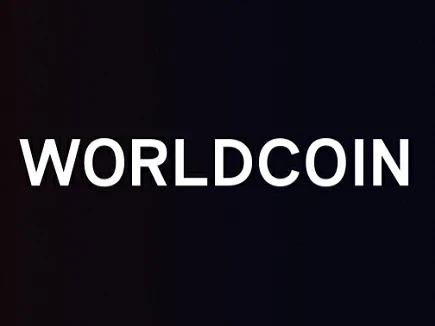 Since the release of this game-changing update, World App has experienced an unprecedented surge in activity. The single-day transaction volume on the platform has soared to staggering heights, exceeding 500,000 transactions in a 24-hour period. This remarkable achievement underscores the profound impact of the recent update and the growing popularity of Worldcoin and its associated technologies.
The surge in transaction volume not only demonstrates the scalability of the World App wallet but also highlights the increasing adoption of cryptocurrencies in everyday transactions. Users are now able to conduct a wide range of activities seamlessly, from making purchases to transferring funds, all within the World App ecosystem.
DISCLAIMER: The information on this website is provided as general market commentary and does not constitute investment advice. We encourage you to do your own research before investing.