Back to the list
Lens Protocol Launches Optimistic Layer 3 Scaling Solution Bonsai Project
news.coincu.com
27 April 2023 03:50, UTC
Reading time: ~2 m
---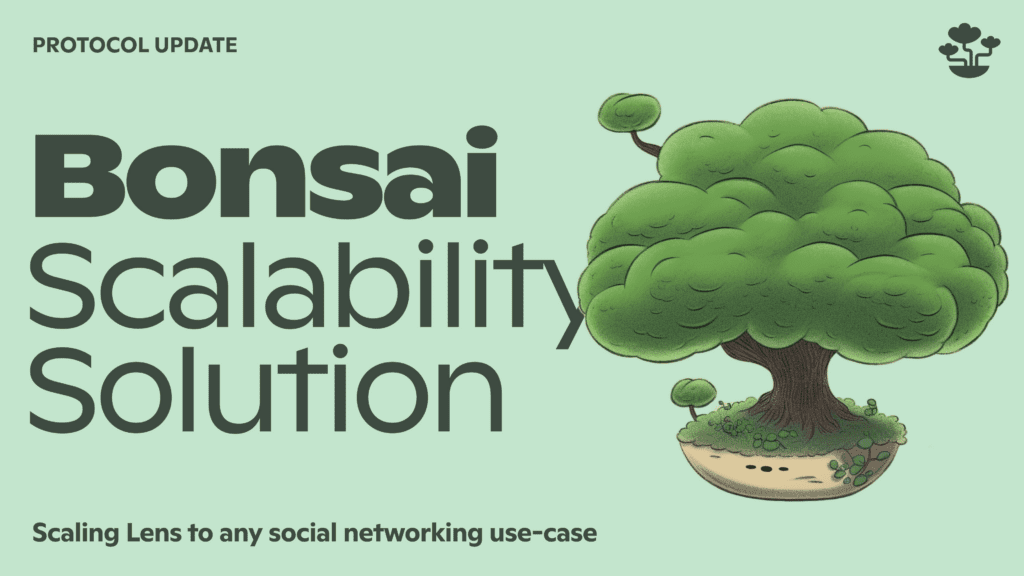 The solution intends to accelerate the adoption of decentralized social networks and open up new avenues for content monetization.
Introducing Bonsai, an Optimistic L3 scaling solution, that will process transactions at hyperscale, and is designed to support the next generation of web3 social users.

Available for Lens devs in closed beta today. pic.twitter.com/AaqfikZWxT

— Lens Protocol (@LensProtocol) April 26, 2023
Aave Companies, the company behind Lens Protocol, disclosed that Bonsai was designed expressly to aid in the scalability of decentralized social media services.
The method enables the processing of a huge number of transactions while incurring minimum expenses, solving one of the primary issues that these platforms confront. In this manner, it may be able to sidestep the block space constraints of Ethereum and other blockchains.
Lens Protocol is a blockchain system that enables users to create a portable social graph, or digital network, between themselves and others. When users connect with another individual on one Lens app, such connections may be transferred to any other app built on the protocol.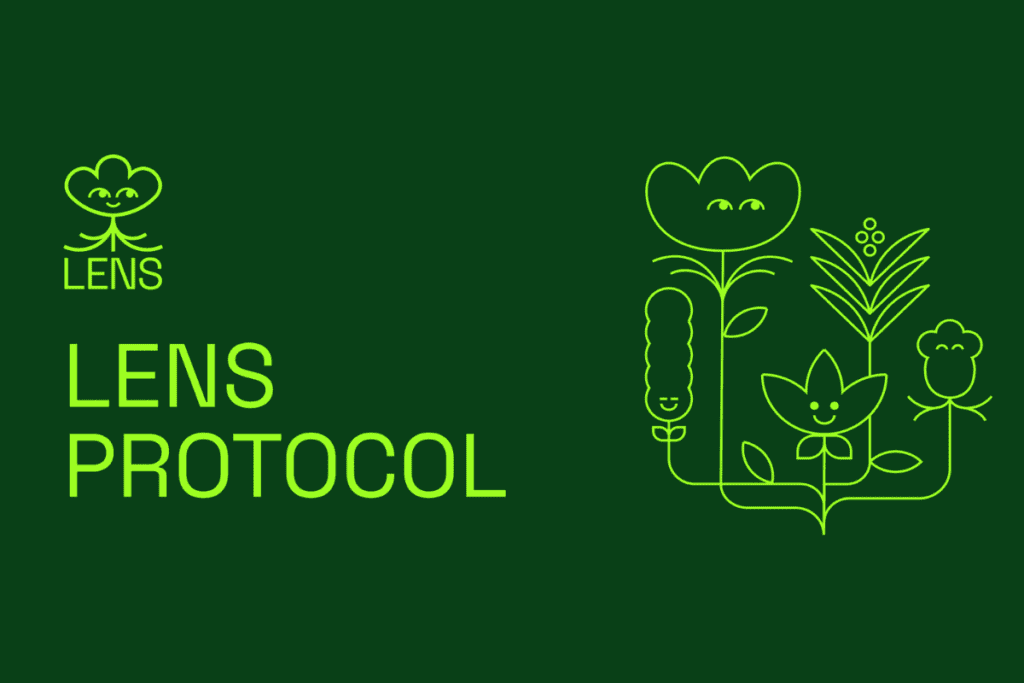 On the protocol's official website, there are 17 distinct Lens-based social media applications mentioned, including Buttrfly, DumplingTV, Lenster, Lenstube, and others.
Stani Kulechov, CEO of Aave and founder of Lens Protocol, stated:
"Bonsai provides hyperscalability that supports blockchain's core values and guarantees, delivering secure, fast, and cost-effective scalability."
The Lens team noted in a technical paper connected to the announcement that the Polygon network could not meet the transaction volume or target="_blank" rel="noreferrer noopener">https://linktr.ee/coincu
---
Source
---
Back to the list