Ethereum Lodestar Launches Groundbreaking V1.6.0, Streamlines Remote Monitoring 3
One of the most exciting features of the new version is the support for monitoring client applications via a remote server. This new feature allows users to monitor their client applications remotely, which saves time and effort. This feature is handy for those who want to keep a close eye on their client applications while they are away from their devices.
In addition to the remote server support, the latest version of the Ethereum Lodestar 2.0 client also includes updates and improvements to several functions. These include bug fixes and performance enhancements that make the platform more efficient and reliable.
However, there are a few things that users need to keep in mind before updating to the new version. Firstly, users are required to update the signaling nodes and validator client to ensure compatibility. This is a crucial step to ensure that all the components of the Ethereum 2.0 ecosystem work seamlessly together.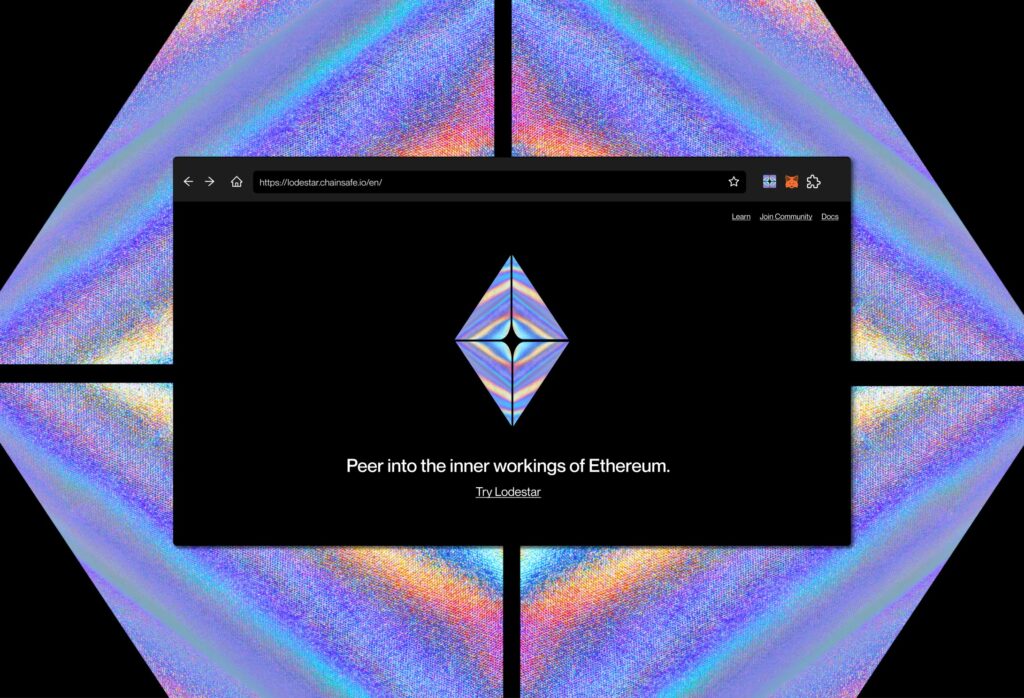 Secondly, the new version v1.6.0 does not yet support Shapella upgrades. This is a temporary limitation that the developers are actively working on. Users are encouraged to keep an eye out for future updates and announcements regarding the Shapella upgrades.
Ethereum Lodestar 2.0 client's latest update is a significant step towards making the Ethereum 2.0 ecosystem more efficient, reliable, and user-friendly. With the addition of new features and improvements, users can expect an enhanced experience when using the platform.
DISCLAIMER: The Information on this website is provided as general market commentary and does not constitute investment advice. We encourage you to do your own research before investing.