According to the statement, The Sandbox's KYC program will benefit from the inclusion of Polygon ID. According to the company:
"Security & privacy for our users is our top priority."
The Sandbox is collaborating with @0xPolygon to work on implementing #PolygonID by year-end ⛓️🪪 We value decentralization & privacy, and will use Polygon ID to enhance our KYC program. Security & privacy for our users is our top priority. https://t.co/Iwn3sXqwH4

— The Sandbox (@TheSandboxGame) March 19, 2023
Polygon ID revealed earlier this month that four tools had been released in Identity Infrastructure to create a better internet that puts identity at the core of it. It provides developers with tools for creating self-sovereign, decentralized, and private identification solutions for users.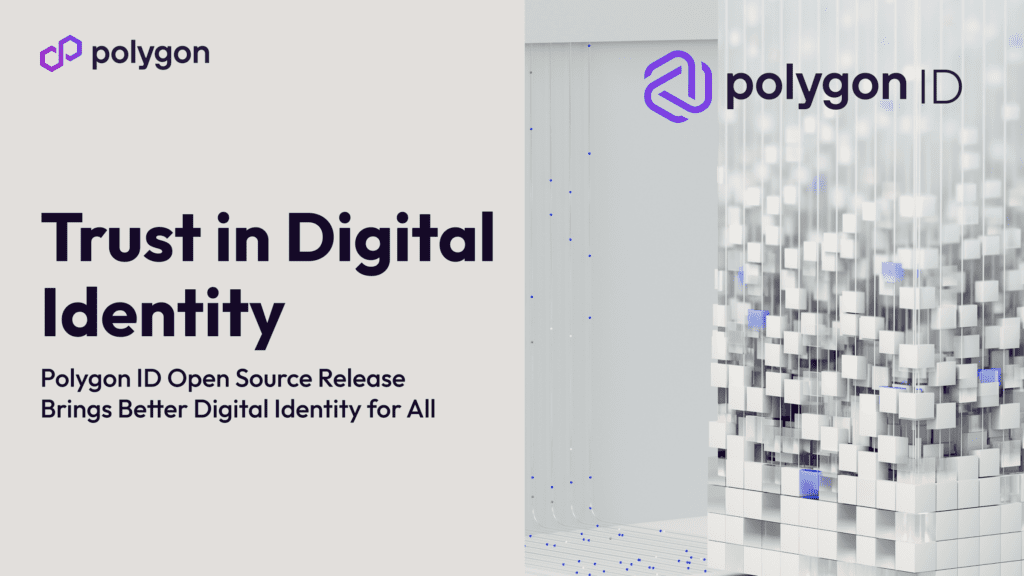 Anyone may now become an issuer, verifier, or holder of a Web3 identity by utilizing the Polygon ID infrastructure stack, which is currently accessible under an open-source license to the public. This implies that off-chain data may now be utilized for trustless on-chain verifications in the widely recognized Verified Credential format.
Since last year, Polygon has made ZK a focal point of its strategic strategy. Polygon ID is a product of the fast-expanding zero-knowledge portfolio.
ZK technology is an encryption technique that enables to prove and validate information parties without gaining access to it. ZK technology, also known as zero-knowledge technology, refers to protocols and services that use an encryption approach known as zero-knowledge proofs.
Polygon just announced a collaboration with Unstoppable Domains to establish the .polygon domain name. The domain service will be accessible in 750 apps, games, and metaverses that support it, according to Unstoppable Domains.
However, the project split from its modular blockchain project, Avail, and its co-founder Anurag Arjun has also now left Polygon after five years.
DISCLAIMER: The Information on this website is provided as general market commentary and does not constitute investment advice. We encourage you to do your own research before investing.