Back to the list
Chinese Blockchain Company Develops Payment System For Stablecoins and CBDC  
www.thecoinrepublic.com
24 January 2023 02:42, UTC
Reading time: ~2 m
---
A China-based blockchain company has recently launched a digital payment protocol to fill the gap between stablecoins and Central Bank Digital Currency.
Red Date technology is a Hong Kong-based blockchain company that is among China's leading blockchain infrastructure. The company launched its Universal Digital Payment Network (UDPN) on Thursday, January 19, 2023, at the World Economic Forum (WEF) meeting in Davos, Switzerland.
As per the White paper, UDPN is a distributed ledger technology (DLT) platform that works like the Society for Worldwide Interbank Financial Telecommunications (SWIFT) network. SWIFT works for traditional banks, but UDPN will work for stablecoins and CBDCs.
"Just as the SWIFT network created the original common standard for messaging between financial institutions across different settlement systems, the UDPN will serve the same purpose for the emerging generation of CBDCs and stablecoins."
The press release dated January 19, 2023, notes that a "number of global tier 1 banks" are already involved in use-case proof of concepts (POCs) to examine the network for cross-border transfer and swaps.
Although the press release did not reveal the name of the banks participating in the POCs, Deutsche Bank, HSBC, Standard Chartered, The Bank of East Asia and Akbank were represented on the panel at the UDPN launch during the WEF meeting in Davos.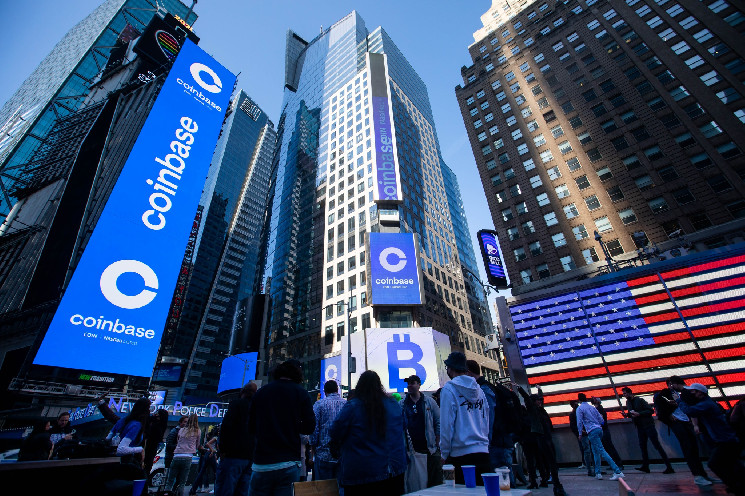 Source: UDPN WhitePaper(Architecture and Operational Model of UDPN)
The press release highlights, "The network will support only CBDCs and regulated fiat-backed stablecoin currency systems as payment methods."
"No unregulated public-chain cryptocurrencies, such as Bitcoin, will be accepted. The addition of any new currency is subject to a vote by the UDPN Alliance members as part of the network's decentralized governance approach."
"A development purpose of the UDPN is to work within a regulated landscape designed for payment services; crypto assets or non-regulated stablecoins cannot be adopted universally (even at a regional level) for this purpose and are, therefore, not supported by the network."
8 other proof of concept tests are scheduled for the network, including the issuance and circulation of a CBDC and a bank-issued stablecoin and the use of UDPN as a payment gateway for e-commerce.
Marika Lulay, Chief Executive Officer of GFT, said, "The purpose of UDPN is to investigate a potential alternative to existing payments systems by enabling interoperability between fiat-backed tokens of stablecoins and regulated protocols."
Marika added, "The decentralized approach and geographic breadth of participating firms, combined with the advanced technological solution deployed for these trials, set this network apart."
---
Source
---
Back to the list