The second-largest bank in Japan, Sumitomo Bank, plans to trial soulbound tokens for identity verification. Japan has been making big strides in web3 experimentation and research.
Japan's second-largest bank Sumitomo Bank has announced that it will use soulbound tokens to verify identities. The Sumitomo Mitsui Financial Group (FG) is collaborating with Hashport for the purpose, which is the result of a discussion that started in July 2022. The two parties announced a business agreement on Dec. 8.
The bank has a few use cases lined up for the token, though initially, it will be used purely for identity verification. It expects to cooperate with other companies to help them engage with their users through the token.
It offers an example of how the soulbound token can be used to verify a user when they are switching jobs. Furthermore, it states that the token can be used to verify the background of the individual when they are making the switch.
The launch of the soulbound tokens is the first phase in the collaboration between the two. The bank will issue the token on a trial basis. Hashport will provide support for Sumitomo Mitsui until March 2023.
The use of soulbound tokens is a bid by the two parties to create a "safe and secure web3 economic zone." Web3 is a sector that Japan has shown a lot of interest in, and the government is keen on leveraging related technologies.
Soulbound Tokens Gaining Popularity
Soulbound tokens made all the headlines earlier this year when Vitalik Buterin and others released a paper on it. In the paper, the authors spoke of a soulbound token, which represents a person's identity in the digital world. It would essentially verify credentials to allow them to participate in various activities.
Soulbound tokens are an evolution of NFTs. They are unique — but they cannot be transferred. As such, they don't have any real value in the market. They have several benefits, including potentially reducing the risk of fraud in the crypto space.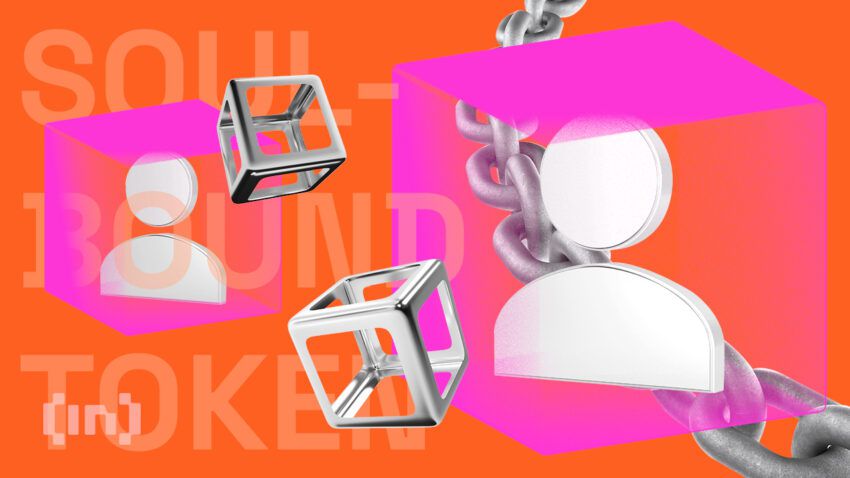 Japan Ramping Up Web3 Efforts
The SMCG's decision to trial soulbound tokens is more evidence that entities in Japan are eager to make use of web3. The Japanese government has encouraged the development of this space, hoping to attract business and boost the economy.
The Japanese Ministry of Economy has even launched a web3 office focused strictly on web3 policy. The Japan Digital Ministry will also create a DAO to develop an understanding of how the technology works.
Individual companies that are making headway are NTT and Nomura. The former is Japan's largest telecom company, and the latter is a major financial company.