EMURGO Ventures, a $100 million Cardano-backed investment vehicle, inks a partnership with major Layer 1 blockchain platform Partisia. Partisia offers multi-party computation (MPC) and leverages zero-knowledge (ZK) instruments.
EMURGO Ventures scored important partnership with Partisia
According to the official announcement shared by EMURGO Ventures, today, May 3, 2022, it inked a partnership with Partisia Blockchain, a unique L1 platform with advanced privacy and anonymity.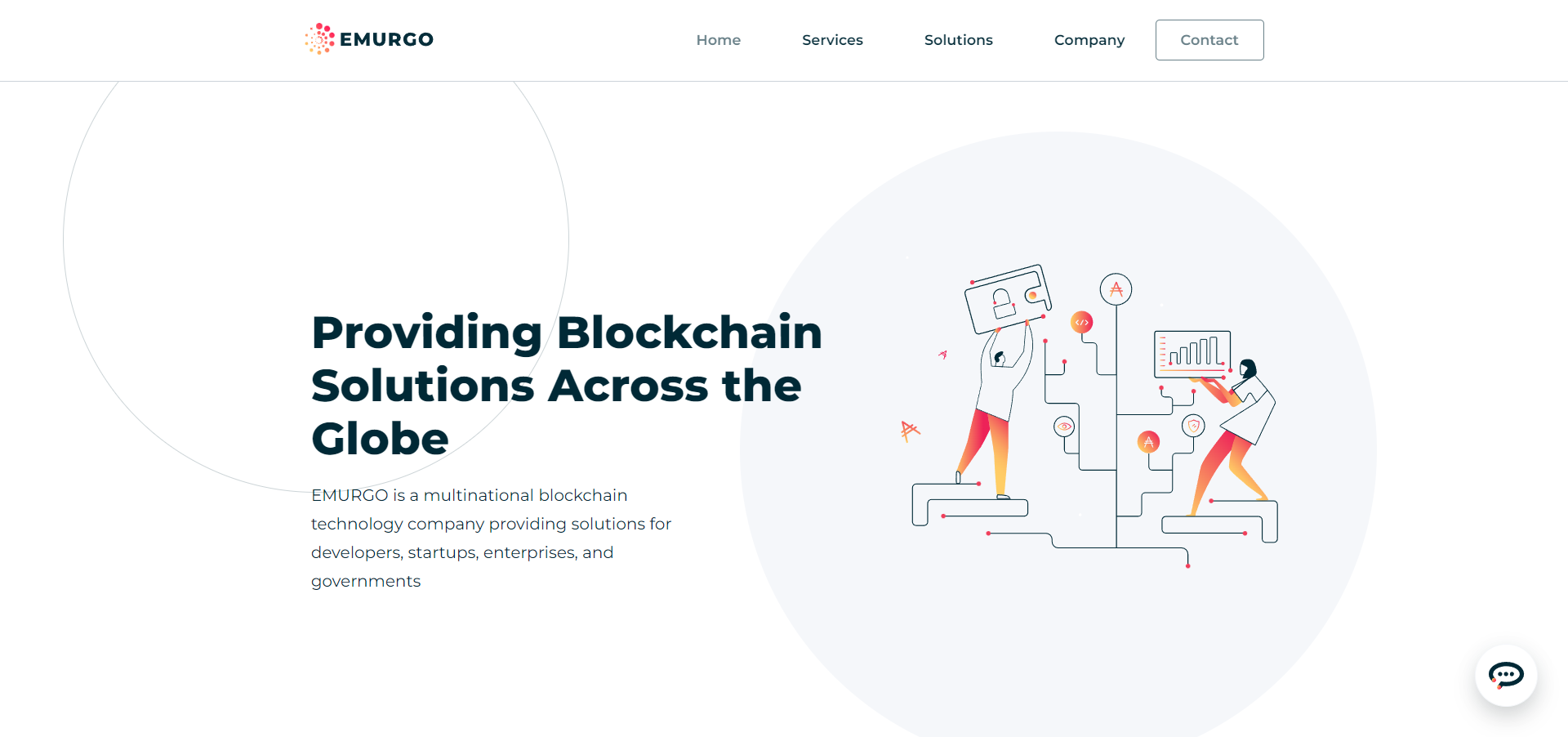 With this partnership, Partisia blockchain's privacy-preserving zero-knowledge modules and multi-party computation instruments will supercharge the decentralized applications (dApps) of the Cardano (ADA) ecosystem.
Partisia's development team is going to create customized smart contracts for Cardano (ADA) dApps: while woriking with Partisia, Cardano's enthusiasts will be able to use ADA tokens natively.
At the same time, this option will provide Cardano (ADA) dApps users and developers with more optimized and robust privacy for all use cases.
EMURGO founder and CEO Ken Kodama underscores that this collaboration is a game-changer for the Cardano (ADA) segment in terms of privacy, usability and interoperability:
EMURGO Ventures is excited to partner with Partisia and its stellar team to bring more privacy tools for Cardano developers to utilize and add value to the Cardano ecosystem. Cardano's Web3 development is advanced by the efforts of Cardano's dApp developers, and this partnership serves to add more elements to their toolbox to provide services that users will demand such as privacy features.
Partisia's own programming language to be delivered soon
Partisia Blockchain co-founder Brian Gallagher is excited about the opportunities his platform unlocks for smart contracts on Cardano (ADA):
Partisia Blockchain couldn't be more thrilled to partner with EMURGO Ventures to deliver our first cross-chain, zero-knowledge privacy smart contracts to the Cardano ecosystem. The Cardano ecosystem is one of the biggest in the industry and we look forward to providing as much value as possible to the developers. We built Partisia Blockchain with a collaborative approach to make our privacy contracts available across all other networks and this partnership is a strong indication that we're finding product market fit in this industry and that privacy is in demand.
Also, Partisia representatives unveiled that Web3 devs will be able to start writing its own programming language as soon as summer of 2022.
Privacy-preserving zero-knowledge protocols and instruments for multi-party computations will change the narrative for the security and anonymity of blockchain transactions.
Recently, Partisia partnered with popular on-chain MMORPG Sidus Heroes to supercharge its Metaverse with advanced privacy and computational power.