The Blockchain Council of the Philippines (BCP), a non-profit organization dedicated to improving the regulatory framework for blockchain technology in the country, has partnered with the Department of Information and Communications Technology (DICT) to foster Web3 adoption in the Philippines.
In an announcement sent to Cointelegraph, Dr. Donald Lim, the founding president of the BCP, said that the organization's vision is to drive Web3 adoption for the Philippines. BCP's main goal is to propel blockchain adoption in the country and make the country a global leader in blockchain technology.
To achieve this goal, BCP will be working to educate and collaborate with local stakeholders within the Philippine blockchain ecosystem. This includes working with government bodies, Web3 developers, civil society organizations, and businesses.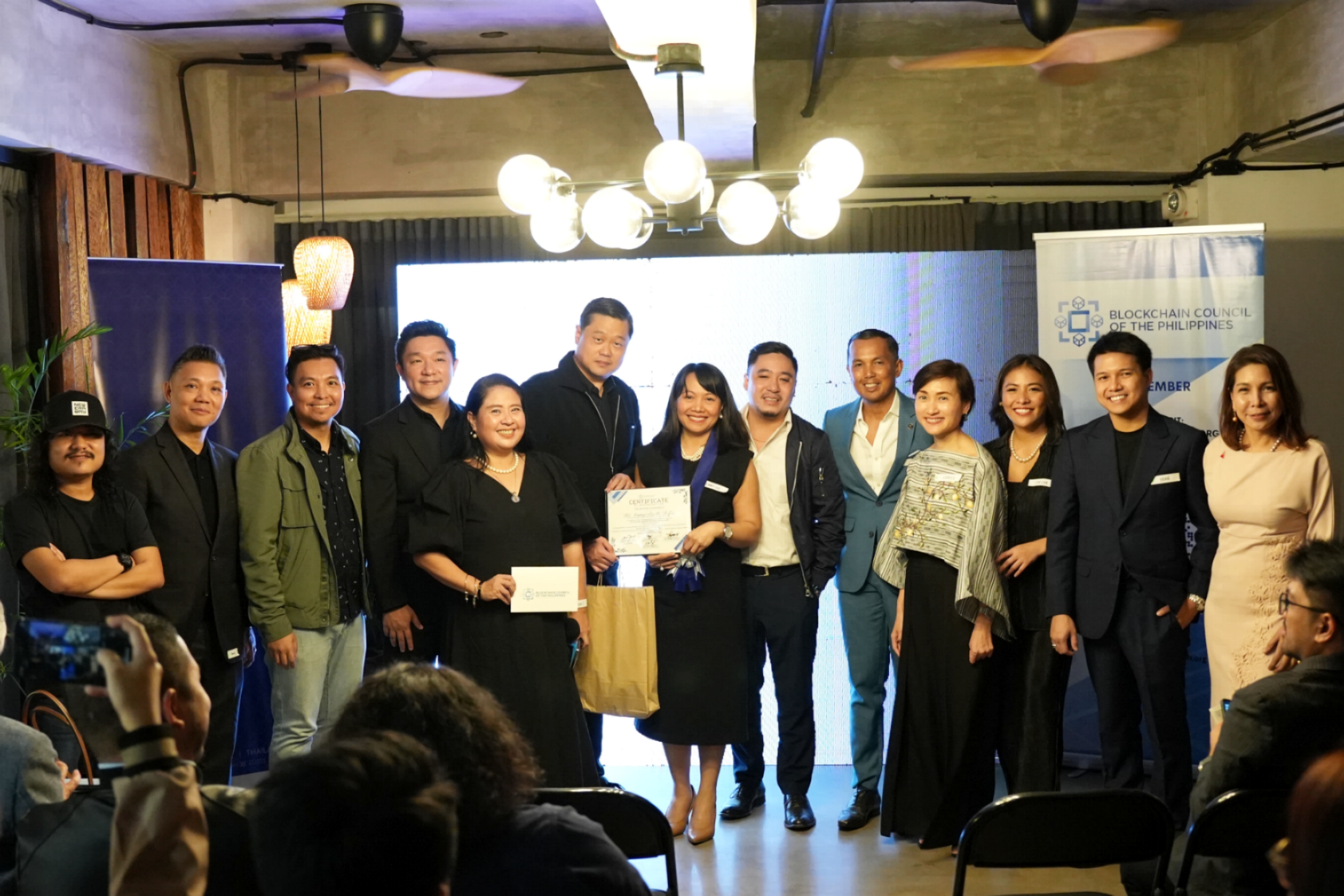 BCP's Dr. Donald Lim with participants of an event called The Launch Mixer. Source: BCP
The BCP also established a partnership with the DICT, an executive department of the Philippine government that is responsible for developing and promoting the country's information and communications technology agenda to support the development of the nation.
DICT Director Emmy Lou Versoza-Delfin csaid that the nation is not a stranger to blockchain. The executive explained:
"We have seen the rise of innovative blockchain in startups, the success of blockchain-based business solutions, and the birth of the initiative that makes blockchain for public good."
The government official also noted that this development signifies that the country is ready for blockchain adoption and is "poised to be a leader in blockchain education, and definitely will be a global leader in the blockchain industry."
Related: The Philippines delays publishing crypto framework
Meanwhile, at the recent BTC Prague event, Cointelegraph interviewed Ethen Rose, the founder of Pouch - a wallet service supporting the Bitcoin Lighting Network in the Philippines. The executive highlighted difficulties in introducing Bitcoin (BTC) to people within the country. Rose explained that at the moment, they are pitching BTC to merchants as an alternative way of attracting customers to their businesses.
Magazine: Should you 'orange pill' children? The case for Bitcoin kids books