Back to the list
Pepsi increased efficiency by almost 30% thanks to the Zilliqa blockchain
www.chepicap.com
06 May 2019 15:46, UTC
Reading time: ~2 m
---
The codenamed Project Proton has been working on a test campaign with PepsiCo, with savings for the firm amounting up to a 28% thanks to these smart contracts.
The involvement of the cryptocurrency will be aimed at deploying smart contracts via the Zilliqa's blockchain, while reconciling impressions from different data sources along payments, via a Native Alliance Token (NAT) in almost real-time, therefore guaranteeing the aforementioned efficiency boost.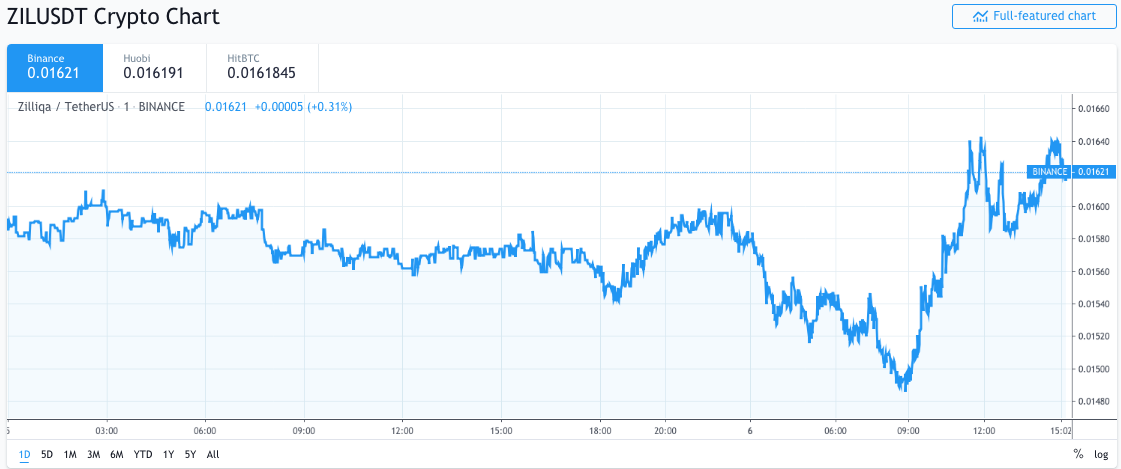 Since the beginning of April, Zilliqa has entered a downtrend which has pushed its prices down from peaks around the $0.025 range. However, in the last 24 hours the asset has gained back about 3% of its value, following the news of the use of its blockchain by PepsiCo and Mindshare in their efficiency boosting trials.
March 2019 was the date were the tests were run in the Asia Pacific region following a one year long collaboration periood, which were said to increase efficiency by almost 30%.
Farida Shakhshir, director of consumer engagement for Pepsi, valued the partnership as follows:
"We are happy to be partnering with Mindshare to test the application and value add of blockchain in media. It is key that we stay abreast of new technologies, and continue to advance transparency, viewability, brand safety and buying efficiency. The results are encouraging, and we plan to run a few more campaigns under different conditions to verify more hypotheses and measure overall impact".
Do you see other brands engaging into more trials with crypto firms in order to improve their efficiency? Let us know in the comments section below!
---
Source
---
Back to the list