Back to the list
My Clients Care About Bitcoin, I Don't: JPMorgan CEO Jamie Dimon
zycrypto.com
05 May 2021 17:10, UTC
Reading time: ~2 m
---
The trajectory that bitcoin has seen over the last decade has been nothing if not interesting. There was a time where it was popular among top financial executives to denounce bitcoin and declare it is a scam or fraud at any given opportunity.
In the last year, however, more firms than ever before have been embracing bitcoin whether as an investment vehicle or as a form of payment. These have included Tesla, WeWork, PayPal, and of course, JPMorgan.
However, a new interview with JPMorgan CEO Jamie Dimon shows that while the company has embraced bitcoin, he is not personally fond of it. 
Dimon Lukewarm on Bitcoin 
This is not the first time that Dimon has spoken out about bitcoin in a way that shows that he does not support it. Back in 2017, he called bitcoin a fraud in a widely circulated interview. Now, he has clarified that while he is not necessarily a supporter of bitcoin but instead, recognizes the need for bitcoin availability due to clients' demand.
This comes as JPMorgan announced in April 2021 that certain clients would be able to invest in a managed bitcoin fund from summer 2021. He clarified in the interview that JPMorgan as a company actively makes use of blockchain, the technology behind bitcoin. Despite this, he seems more fond of Central Bank Digital Currencies (CBDCs) which are often seen as a more stable and legitimate form of digital currency than privately issued tokens.
This admission on Dimon's part is quite interesting as it shows that many within the larger financial sector may not necessarily agree with the idea of cryptocurrency but will come on board if it serves their economic interests.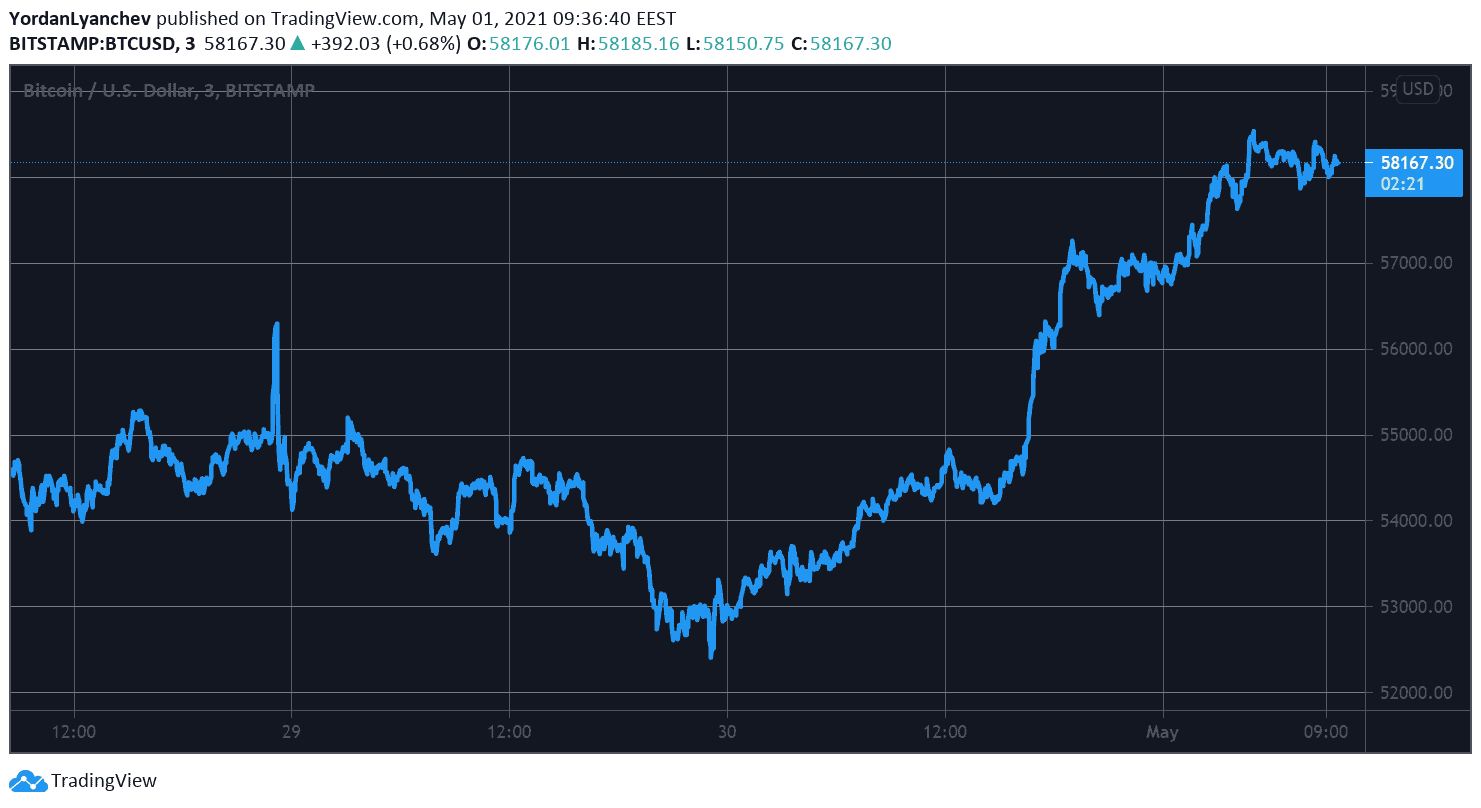 For a long time, crypto enthusiasts believe that the key to adoption was convincing prominent executives and business people of the merit of cryptocurrency. Now, as we enter a new era of profitability for the industry, it seems that many of these executives and their companies will have to get on board whether they personally like cryptocurrency or not. Failure to do so could see these companies lose out on significant market share given how enthusiastic investors seem to be about cryptocurrency these days.
---
Source
---
Back to the list