Back to the list
Here's Who's Accumulating Bitcoin During Dip, According to Crypto Analyst Will Clemente
dailyhodl.com
26 April 2021 19:15, UTC
Reading time: ~2 m
---
On-chain analyst Will Clemente is unveiling the group of buyers who he believes to be accumulating Bitcoin in the midst of BTC's sustained sell-off.
In a new tweet, Clemente tells his 37,100 followers that owners of Bitcoin wallets that were created in the last three months are selling their BTC stack.
"Younger, inexperienced wallets are selling. (1-3months and under). Older wallets continue to accumulate Bitcoin."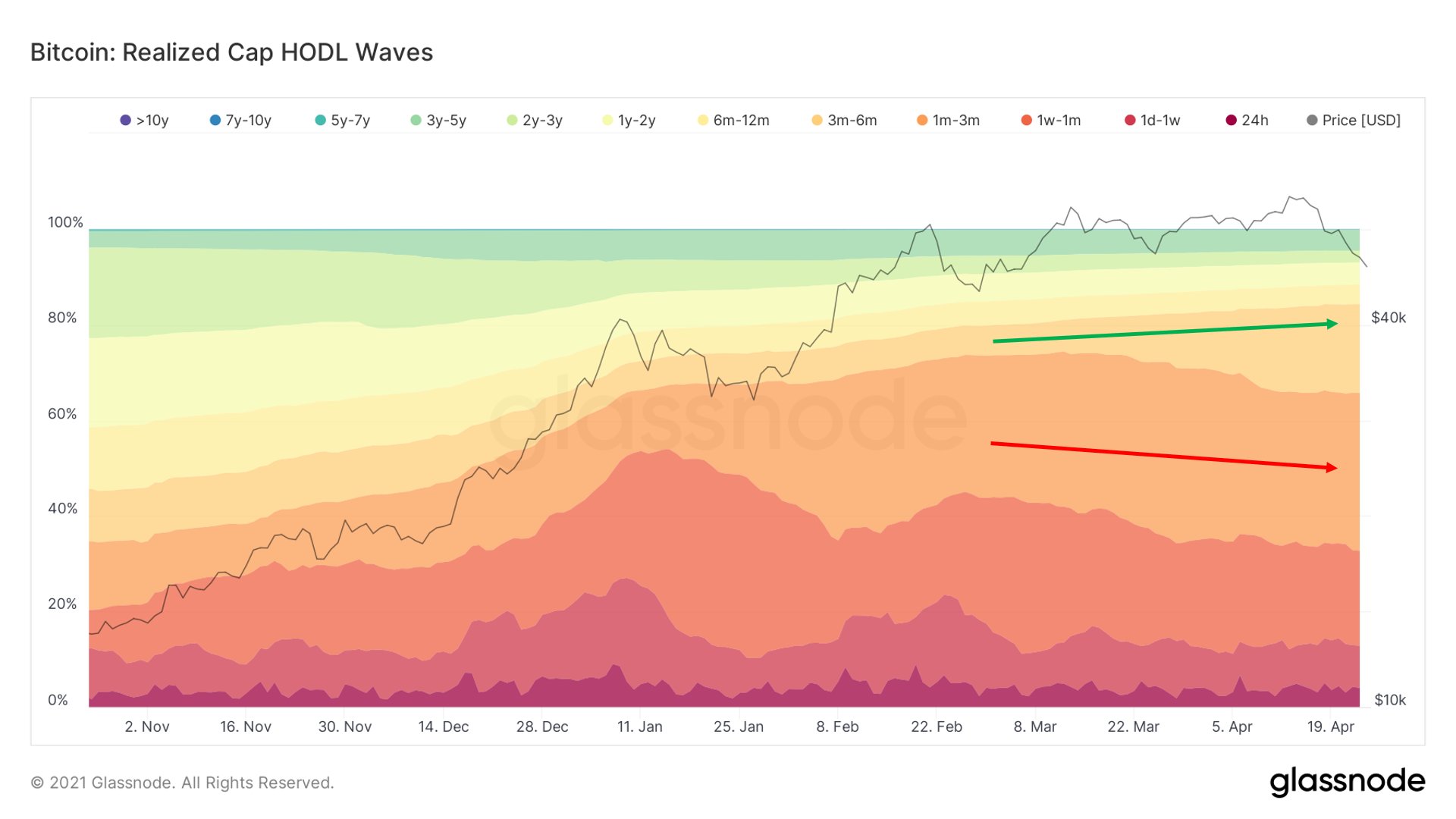 According to Clemente's chart, wallets that were created between November 2020 and April 2020 have been actively adding to their BTC stack even as Bitcoin's value tumbled between $64,000 to below $50,000.
The on-chain analyst adds that billions of dollars worth of stablecoins flowed into exchanges recently, indicating that a certain breed of investors is ready to buy the BTC correction.
"$3.37 billion of stablecoins (Tether, USDC, BUSD) moved onto exchanges yesterday. Despite widespread fear, the smart money is stepping in to buy this Bitcoin dip."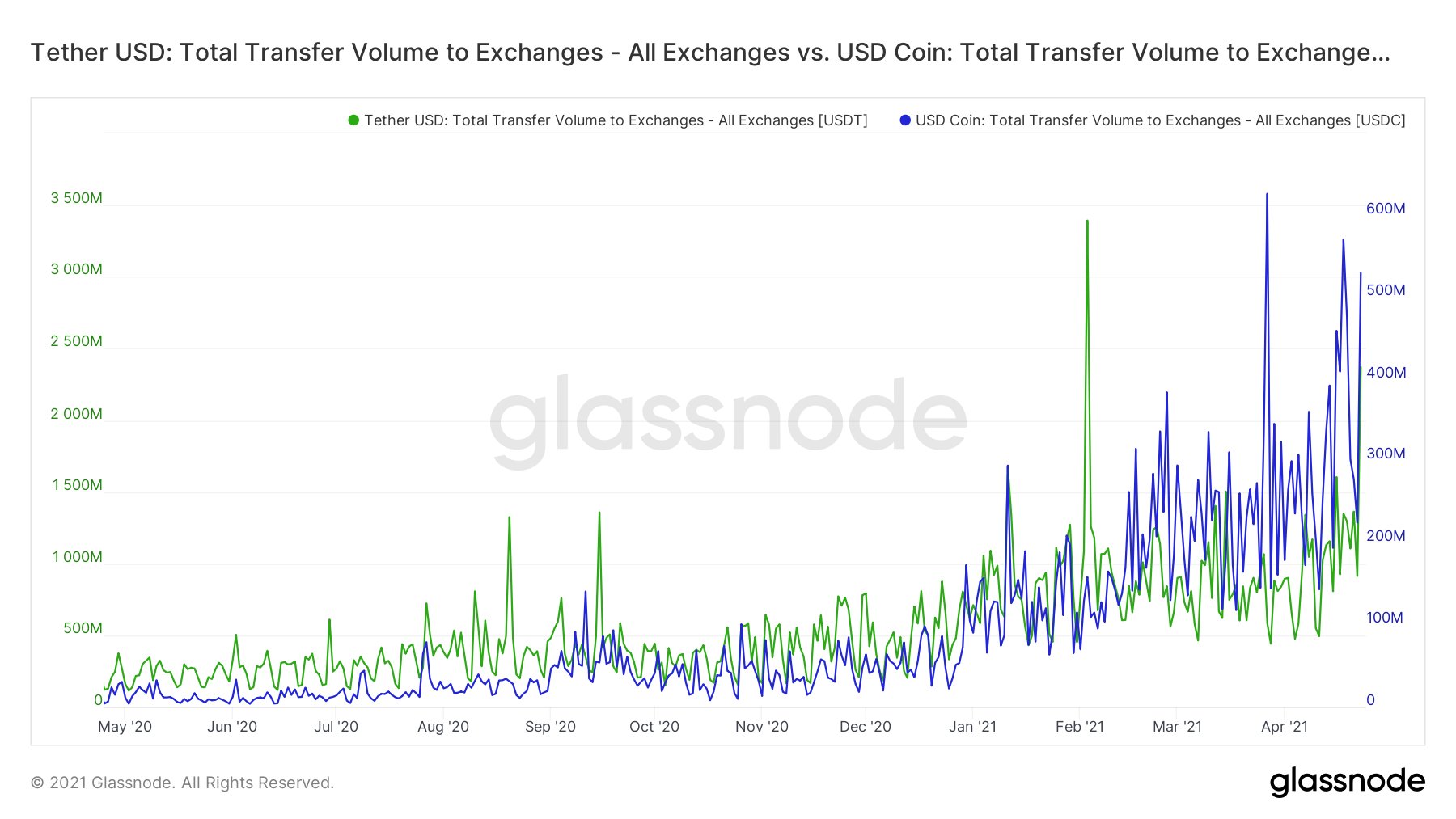 As for the current state of BTC, Clemente highlights a key level where bulls are making a stand against the sell-off.
"On-chain volume support at $47,000 held strong once again after being retested. The Bitcoin market proving $47,000 to be a tough level for bears to crack."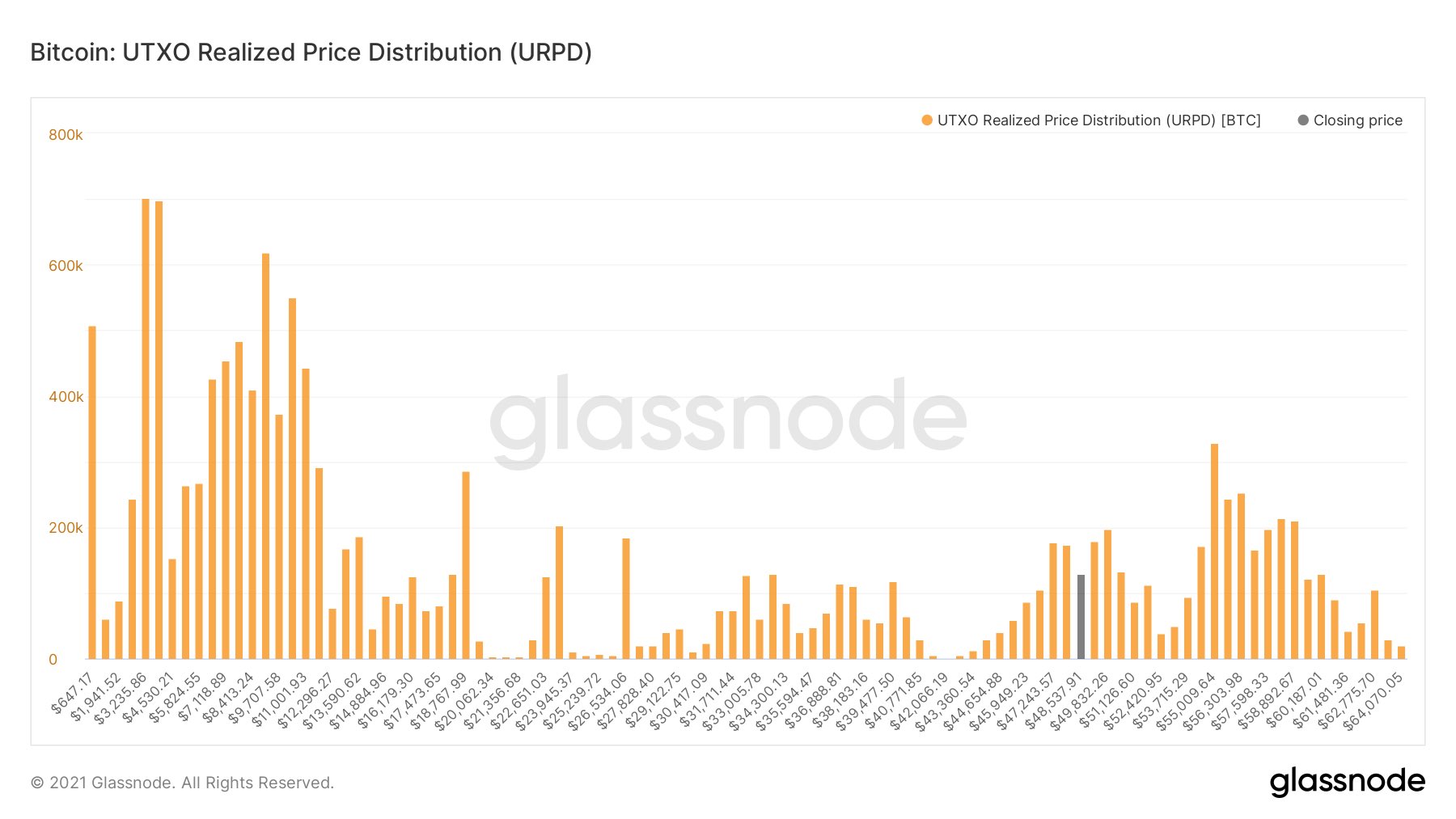 The on-chain analyst also highlights that Bitcoin's momentum indicator, the relative strength index (RSI), is hovering at a level not seen since the coronavirus-induced crash last year.
"Bitcoin daily RSI has now reset to its lowest level since March 2020."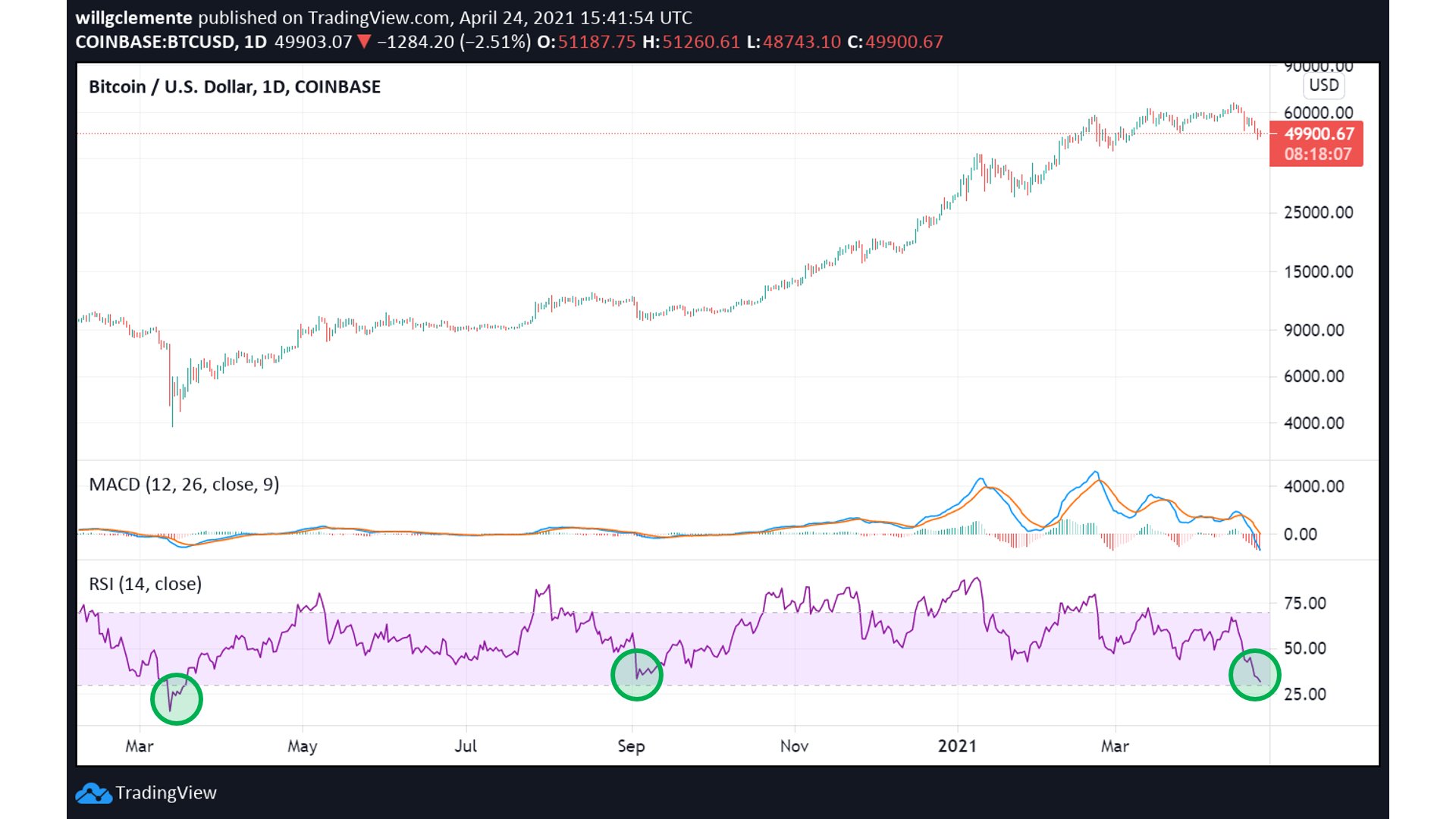 In addition, Clemente notes that more and more people are entering the Bitcoin network on a daily basis even amid BTC's deep pullback.
"Anyone bearish on Bitcoin is not taking into account the number of new users coming onto the network. Currently over 60,000 new users a day. Each cycle goes through a parabolic phase of new adoption, we are currently in that phase of this cycle."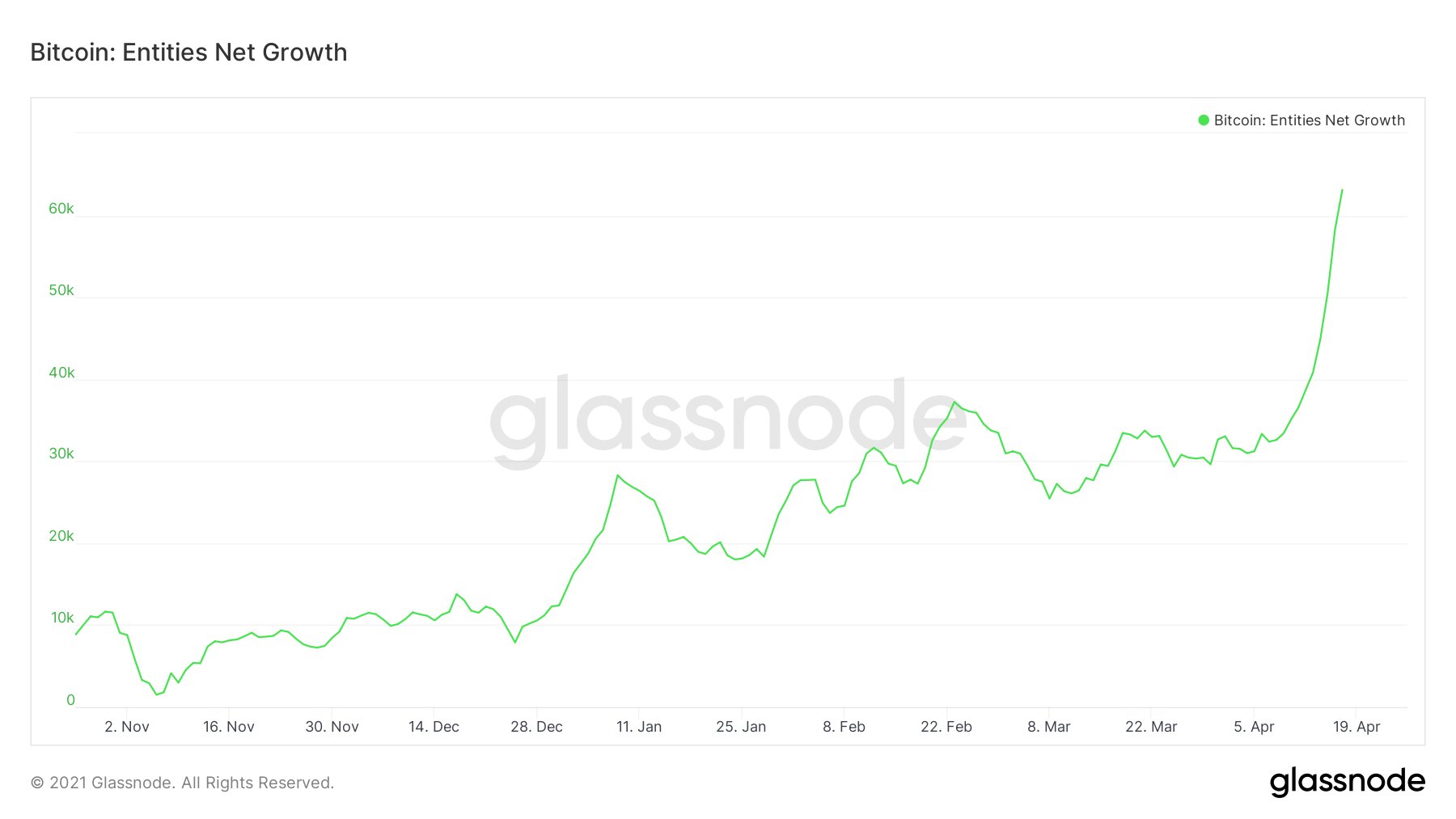 ---
Source
---
Back to the list