Back to the list
Financial Advisor Calls on UK Government to Ban Bitcoin
decrypt.co
15 January 2021 17:50, UTC
Reading time: ~3 m
---
West Riding Personal Financial Solutions managing director and IFA Neil Liversidge has introduced a petition calling on the UK government to close cryptocurrency transactions in the country.
"Cryptocurrencies have no intrinsic value and can be a destabilising influence on society, and often used for criminal activity. Banning crypto transactions in the UK would impede criminals that rely on these currencies, and could also affect faith in the currency and so lead to a fall in prices, reducing the wealth and power of those holding cryptos," reads the petition.
"Cryptos are in no way essential to legitimate citizens and businesses, and the 'mining' of cryptos is harmful to the environment," it says.
In order to reach the government and be considered for debate in Parliament, the Liversidge's petition needs 100,000 signatures. At the time of writing it only has 85 signatories.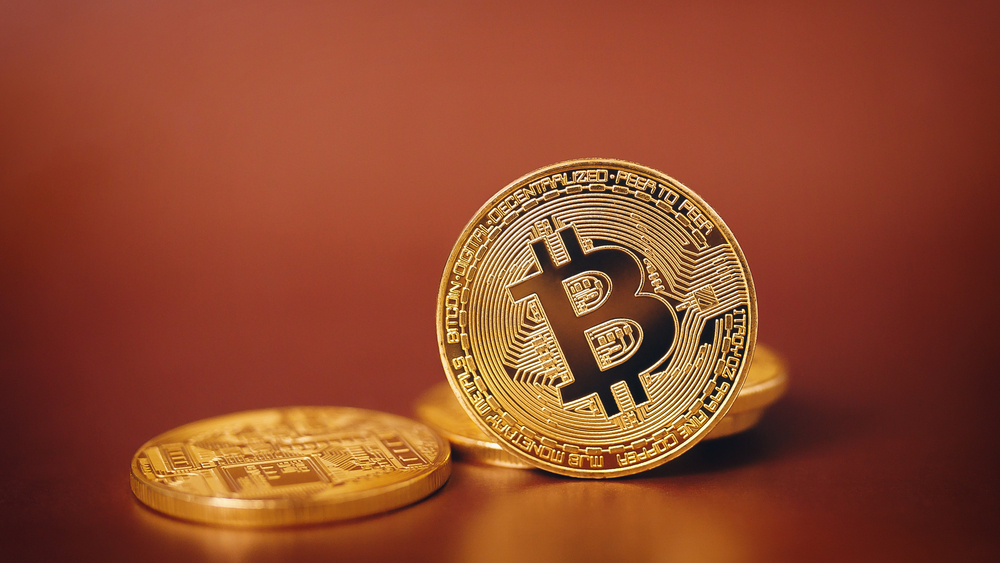 The petition was launched just days after a ban on crypto-based products issued by the UK's financial services regulator came into effect last week.
In an interview with Professional Adviser, Liversidge said he has helped people who were scammed by bad actors.
One particular person was blackmailed into sending £5,000 in Bitcoin right after he thought he was sending personal photos to a lady he met online. The second victim, an elderly woman cheated by a South African gang of Bitcoin scammers operating a "trading programme," lost £18,000 ($24,600).
Can a country actually ban Bitcoin?
"Cryptos are a con in the truest sense of the term. I'm out to crash cryptos and cripple criminals," Liversidge said. "If the UK government takes a lead by banning transactions on cryptos as my petition requests, that will set off a chain reaction, crashing cryptos overnight."
Sign my petition. Cryptos have no intrinsic value, are a destabilising influence on society, and are used for criminal activity. The 'mining' of cryptos is harmful to the environment. Only criminals need cryptos. https://t.co/Ys2VV0G9L8 https://t.co/M7DAndh3yE

— Neil F Liversidge (@NeilFLiversidge) January 12, 2021
While doubtful that law enforcements are capable of catching all criminals, Liversidge said that "destroying their financial base reduces their power," and calls such a move "a start."
"So if you're holding cryptos now, my advice to you is to find a bigger fool than you and dump them quick," he added.
Liversidge also took to Twitter appealing to his fewer than 500 followers, but was met with a lukewarm response.
"I don't think you understand the technology in the slightest. Luckily the regulators understand it slightly better than you," replied Danny Brewster, the founder of FastBitcoins. "You have also failed each and everyone of your clients through ignoring the best performing asset of the last decade. Old man gets angry at technology."
Liversidge tweeted earlier today that he was "enjoying being a heretic to the Bitcoin pushers."
---
Source
---
Back to the list
Similar news