Back to the list
Gold-backed stablecoins to end gold and Bitcoin war, claims report
ambcrypto.com
02 September 2019 18:30, UTC
Reading time: ~2 m
---
Bitcoin has gone through a near-impossible feat of convincing global investors about its worth as the rightful replacement of gold, which has also led some to believe that "the demand for gold is adversely affected by the success of cryptocurrencies." The recent Crypto Research Report stated,
"As of yet, the correlation between gold and Bitcoin returns is still low and slightly positive, indicating that the demand for gold is not adversely affected by cryptocurrencies."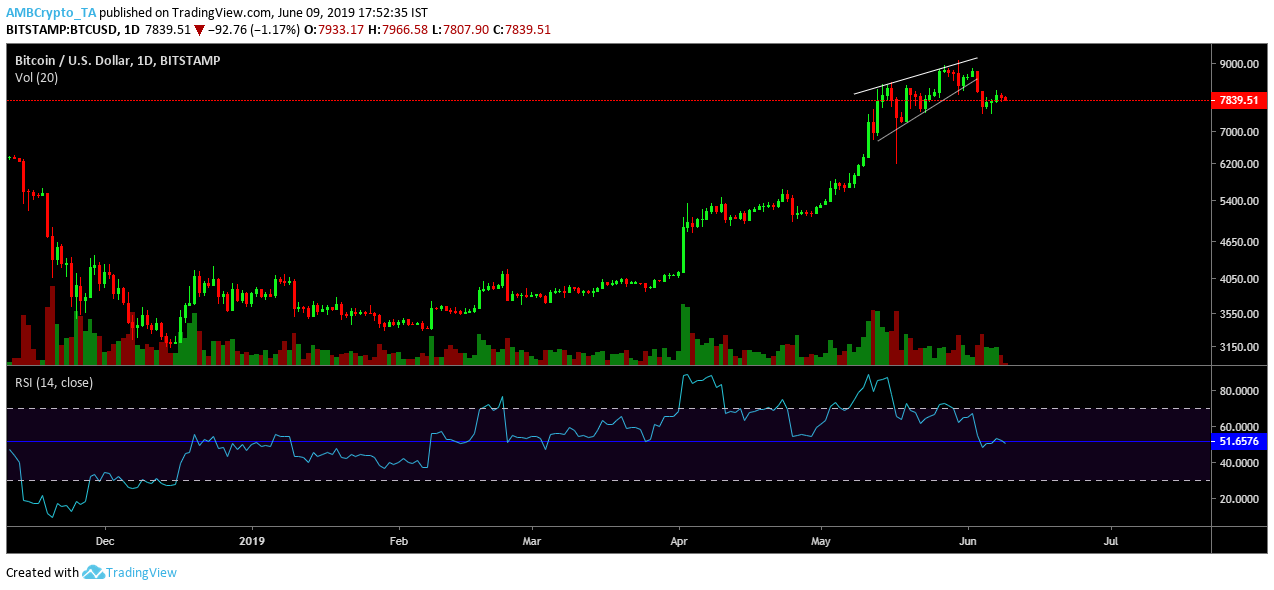 Source: Crypto Research Report
Although the cryptocurrency ecosystem has seen a significant increase in adoption, the report argues that gold has been able to maintain its investment demand due to lower volatility. It also highlighted that "gold trades in regulated and well-established venues and has long been accepted by institutional investors as an investment alternative. This is not the case for cryptocurrencies."
In order to meet this demand of "stability", gold-backed stablecoins are combining the advantages of gold and Bitcoin but are challenged with the centralized nature of gold storage. Concluding the topic, the report stated,
"There are over fifty gold-backed coins currently, and most likely, many of them will fail. It will take a few years for the market leaders to emerge, gain widespread exposure, and thus secure the standing of gold-backed tokens as a store of value."
As of now, no cryptocurrency exchanges are licensed to trade tokenized (gold) exchange-traded funds (ETFs) , which currently stands as the biggest barrier for gold-backed crypto to gain market share.
---
Source
---
Back to the list