No one believes the bottom because a plunge seems disastrous. Over a year, crypto enthusiasts' anxieties grew exponentially. The red trend has been visible for 12 months, and the primal instinct driving most people has led them to fear that the slide will continue indefinitely. Nobody wants to purchase BTC before it reaches the bottom because no one knows how low it will go.
You might purchase Bitcoin inexpensively and wait until the proper time. Yet when BTC fell to $15,000 in November 2022, you were still waiting for lower prices, hoping for a chance to purchase at the magical price you regretted not purchasing years earlier. Instead, there is now a clearer picture: the present price is not far from the bottom, and the trend for the next two years will be favorable.
Everyone looks down and believes it's still lower. Therefore, don't be too harsh on yourself since many others around you are.
As problems in the conventional banking sector worsen, Bitcoin benefits and risk sentiment have shifted in favor of the once-beleaguered currency. Beginning in 2023 at roughly $16,600, the BTC price has climbed by more than 70% to over $28000 in April.
Should you purchase Bitcoin right now? The short answer is "yes." The macro-environment for Bitcoin is optimistic. Why? Let's go with Coincu to find the answer.
Historical data and Bitcoin halving mechanism
The last time Bitcoin saw a risk-adjusted price increase was in May 2020, when it reached $9,000. Its worth will be $69,000 by October 2021, a roughly eightfold rise.
This upbeat attitude is not random. This is based on the supply and demand mechanism of Bitcoin, often known as the halving. These systems generate a wonderful opportunity every four years. It allows consumers to possess Bitcoin as part of their portfolio, giving them confidence that Bitcoin is something they don't want to pass up again.
Bitcoin miners, or users who utilize their computers to participate in Bitcoin's blockchain network as transaction processors and validators, will get 6.25 BTC for each successful block mined in 2022. The next halving will take place in 2024 when the block reward is reduced to 3.125. When the block reward approaches zero, the effect of each halving will decline over time.
The block reward provided to Bitcoin miners for processing transactions is reduced by half for every 210,000 blocks mined or about every four years. This is known as halving because it reduces the pace at which new BTC are issued into circulation by half. This is Bitcoin's method of imposing artificial price inflation until all BTC are freed.
This rewards scheme will continue until the intended maximum of 21 million coins is achieved around the year 2140. At that moment, miners will be rewarded with fees for executing transactions, which network users will pay. These fees guarantee that miners continue to have an incentive to mine and maintain the network.
The halving event is noteworthy because it represents another decrease in the pace of new Bitcoin production as it approaches its finite supply: the total amount of BTC is limited to 21 million. As of mid-March 2023, there were around 19.3 million BTC in circulation, with only approximately 1.68 million remaining to be distributed via mining awards.
Macroeconomic conditions
The stunning collapse of the crypto exchange FTX was a big event that had a negative influence on the BTC price. Throughout September and October 2022, Bitcoin traded in a narrow range between $18,500 and $20,000. However, when word of the collapse spread, it plunged by more than 25%, and the currency has just recently risen beyond those levels.
The Goldilocks market regime that looks to be evolving is one of the key causes of the current climb in BTC price. In the United States, inflation has declined from 9.1% in June 2022 to 6.0%, allowing the Fed to halt its rate rises. Markets are pricing rate cuts into 2023, which is boosting risk assets like stocks and cryptocurrency. Bitcoin has also lately priced in a lot of negative news, providing room for upward rises.
At the end of 2021, the general risk-asset route started. Central banks are much a fault since they increase interest rates in hot economies in response to an epidemic stimulus. The Federal Reserve (Fed) had boosted its policy rate to its highest level in 15 years by December 2022, rounding off four 75bp raises with another 50bp hike at the end of the year. Following another 25 basis points in February 2023, the policy rate will be 4.75-5%.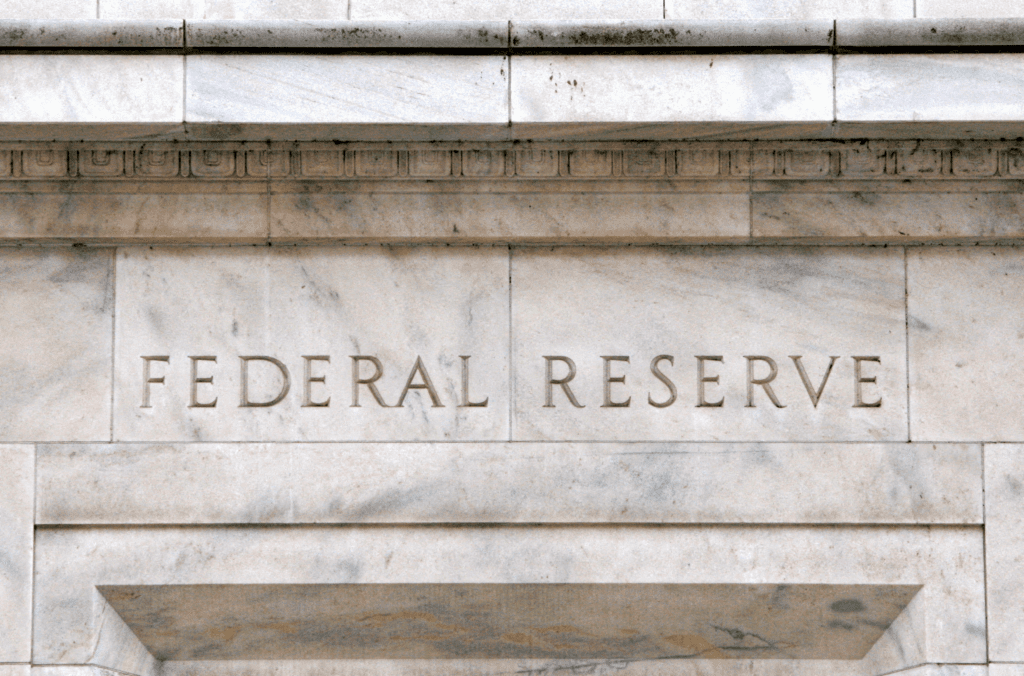 Why is now a good time to buy Bitcoin?
The halving is pre-programmed into the Bitcoin code. The next Bitcoin halving will take place in the spring of 2024, as long as Bitcoin survives (currently expected to occur on April 27, 2024). It's not a mistake; it's a system.
Many individuals are dubious, which is understandable. What makes this possible? That sounds incredible and unlike anything, many people have ever experienced. How can an asset have such a consistent bull market? It was discovered that the supply had been halved, causing Bitcoin to become rare.
It's worth considering what drew you here to learn about Bitcoin while the majority of the rest of the world still regards it as a joke and a passing fad. If the aforementioned forecasts are right, BTC's price might settle between $30,000 and $45,000 next year. Nothing really spectacular, but much higher than the current pricing. So, without a doubt, the spring 2024 halving will occur more than a year later.
Only when demand exceeds supply will prices increase in the next months, and the whole process of speculative bubbles will be repeated. If this occurs, we will not only see $69,000 again but also $100,000.
Coupled with the macroeconomic circumstances highlighted by Coincu above. Bitcoin has a bright new future ahead of it. Currently, the BTC price has had 3 months of closing the green candle in 2023, which shows a very strong buying force from investors. We can clearly see this is one of the better times to hold Bitcoin.
DISCLAIMER: The Information on this website is provided as general market commentary and does not constitute investment advice. We encourage you to do your own research before investing.