Back to the list
After All, Mysterious Venezuela's Oil-Backed Petro Seems to be Real
www.coinspeaker.com
29 January 2019 12:10, UTC
Reading time: ~3 m
---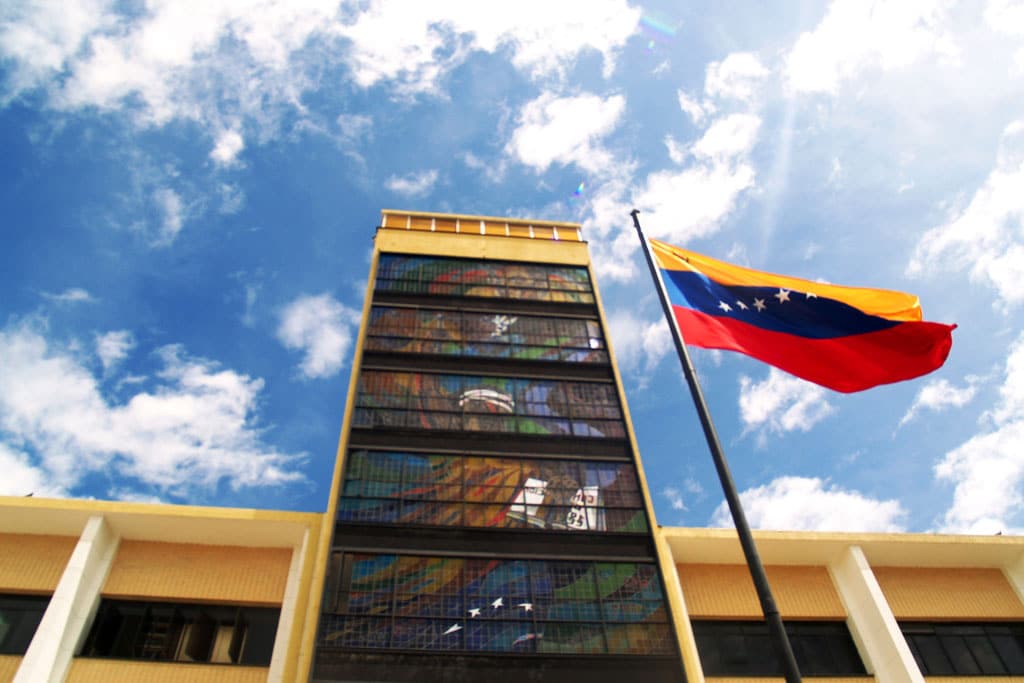 Photo: Jorge Andrés Paparoni Bruzual / Flickr
When more than a year ago, in December 2017, Venezuelan President Nicolas Maduro made an announcement informing the community that the government was preparing the launch of a national oil-backed cryptocurrency called the Petro, there were not so many people who believed that he could be serious.
Nevertheless, now it has become (surprisingly) obvious that this idea has all chances to be translated into life and, to be more precise, it has been already realized.
What Is Petro
The launch of the Petro is viewed by the country's government as a tool to overcome the hyperinflation and to combat with the sanctions imposed by the U.S. It is a pet project of President Maduro and he deeply believes that the Petro is able to strengthen their national independence and economic sovereignty.
The start of the pre-sale was announced in February 2018. Nevertheless, for more than a year since the first announcement, this cryptocurrency has been a rather controversial digital asset.
According to Maduro, 100 million tokens were to be issued . The President has made the Petro an official alternate currency in Venezuela, has forced local organizations to use it as an official accounting unit and linked the pension system to the Petro. And it's not the full list of measures taken by Maduro with a view to promote the oil-backed crypto.
The Petro went on sale in October 2018, but in September Reuters carried out a very interesting investigation that helped to reveal that the Petro and the oil reserves behind it just didn't exist.
Existence of Petro
Though the Reuters investigation provoked some doubts in the existence of this oil-backed crypto, Venezuela insists on the reality of this digital asset.
Recently, a number of Venezuelan political blogs have started telling about a mysterious expert who verified the reality of the crypto. The verification process presupposed carrying out a transaction to show that a Petro wallet was accessible.
Though the transactions really appear on the blockchain, the value of the Petro is still unclear, different entities name different exchange rates. But according to the country's central bank, one Petro is currently traded for 36,000 sovereign bolivars.
Fresh View on Crypto in Venezuela
Nevertheless, it doesn't seem that everyone in the country's government supports the Petro. Venezuelan new interim president Juan Guaidó seems to be a real crypto enthusiast but he definitely prefers Bitcoin to the Petro.
He views Bitcoin as an alternative option for Venezuela. In previous weeks, the volumes of Bitcoin trading in the country have achieved new heights due to a new wave of instability in the political and economic spheres in the country.
Guaidó doesn't support the Petro project and openly speaks about it. He said that the purpose of the Petro was not to become a tool to improve the economic situation but to defraud the citizens of Venezuela.
---
Source
---
Back to the list
Similar news