Back to the list
XRP, Ethereum [ETH], and Litecoin [LTC] soar by double-digits as 2018 comes to an end
ambcrypto.com
24 December 2018 05:03, UTC
Reading time: ~3 m
---
The weekend before Christmas Eve seems to have brought the holiday spirit with it as XRP, Ethereum and Litecoin become the biggest gainers among the top 10 cryptocurrencies.
XRP, the second largest cryptocurrency has increased by a massive 16% at the time of writing and its prices soared up to $0.42 and market cap followed its lead to reach $17.43 billion, making it the largest gainer among top 10 cryptocurrencies.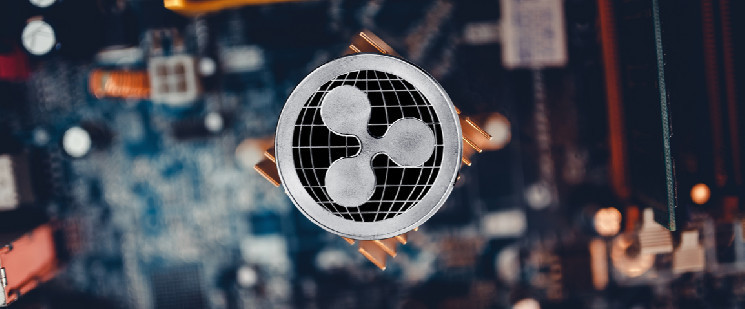 Source: CoinMarketCap
The prices for XRP were trading sideways and in a steady position in the range of $0.36 to $0.38 for the most part of the 24-hour time frame. On December 24, 07:24 UTC, the prices broke the trend and reached $0.39, after which the prices dipped and began a rally which took the prices to $0.42. The rally decided to stop and continued and reached an all-time high of $0.432.
The 24-hour trading volume reached a whopping $1 billion, and most of the trading volume is contributed by a Japanese exchange Bitbank via trading pair XRP/JPY.
Ethereum, which was on the verge of taking over XRP to regain its old spot failed, and it became the second largest gainer as its price soared over 15%. The market cap of ETH is currently holding at $15.38 billion, with 24-hour trading $3.93 billion.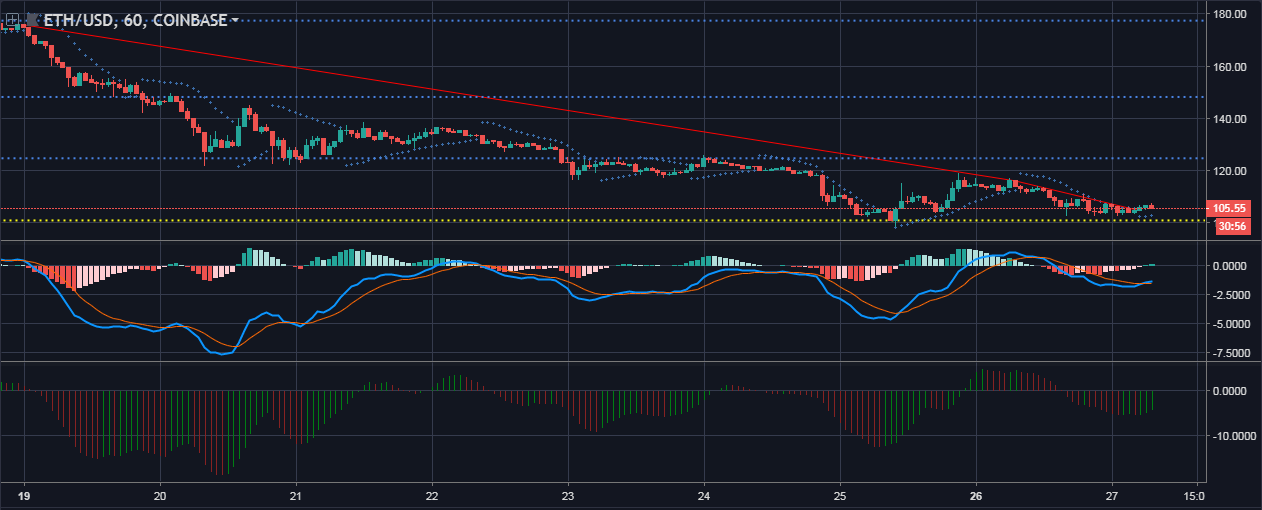 Source: CoinMarketCap
Similar to XRP, ETH had normal movements in the 24-hour time frame. ETH started trading at $129 on December 23 and stayed on track until December 24, 05:19 UTC. After this point, the prices took off and reached a high of $151, making it the second top gainer.
Off the ~$4 billion trading volume, ETH gets its trading volume contribution from OEX exchange as it contributes $194 million of the total trading volume.
Litecoin became the third largest gainer of the last week of December 2018 as it gained by 11.39% coming just below Ethereum. The price of LTC was at $36.43 with the market cap at $2.17 billion.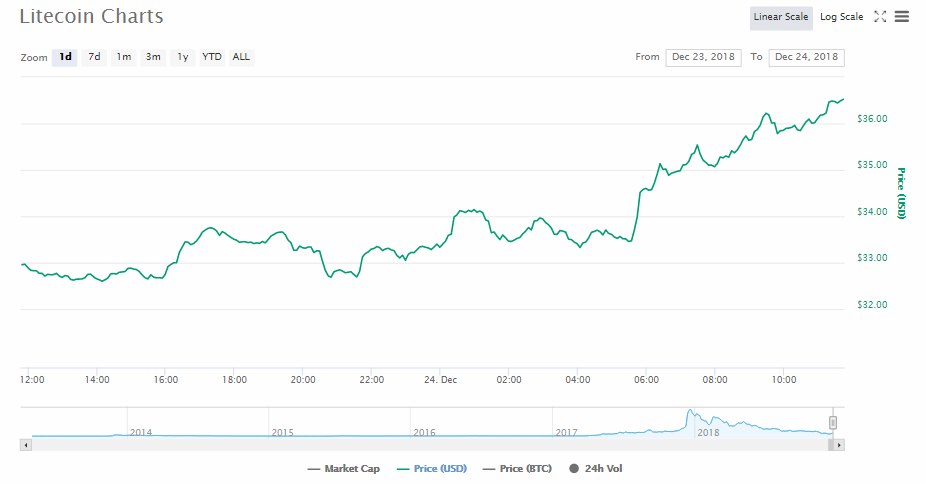 Source: CoinMarketCap
LTC had a rocky journey with massive volatility in the 24-hour time frame. The prices started trading at $32.96 and reached a low of $32.69 within a couple of hours on December 23. The prices, on their roller-coaster ride, made a couple of highs and lows.
The prominent highs on LTC's journey in the 24-hour time frame were at $33.75, $34.15, $35.54 and finally reaching an all-time high at $36.52.
The 24-hour trading volume was at $614.77 million and was contributed by Bitbox via the trading pair LTC/BTC.
---
Source
---
Back to the list