Dogecoin suddenly appears as a logo on the short message service Twitter. Due to this massive attention, the DOGE price has exploded in the last few hours and rose again to 1 dollar. What is the logo change all about and does Elon Musk want to take profits with Dogecoin again?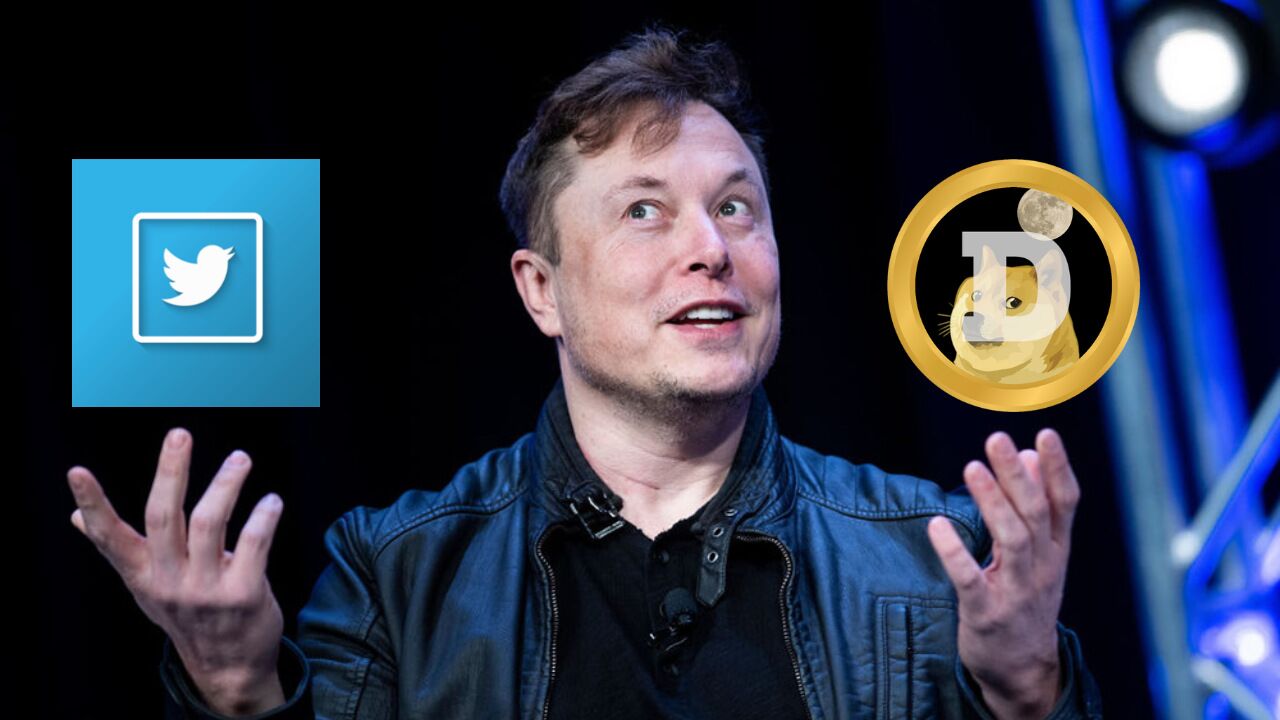 What happened to the Dogecoin price?
The Dogecoin price has been characterized by little excitement in recent weeks. While massive price rallies are normal in the bull market, the last few weeks have been characterized by sideways movements. If there is a lack of attention, little will happen in the Dogecoin price apart from small spikes.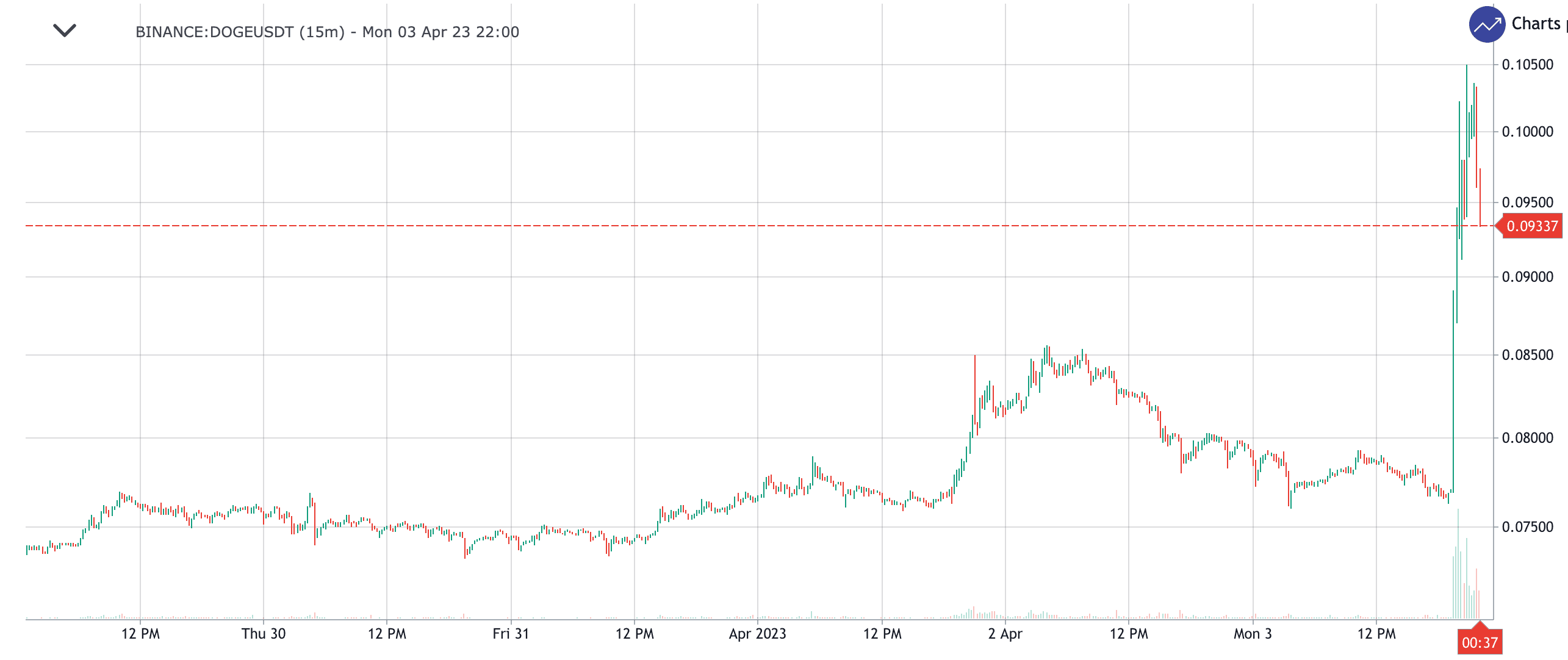 But on Monday evening, the Dogecoin (DOGE) price suddenly exploded. The price rose from 0.77 US dollars to over 1 US dollar within a few minutes. The DOGE price saw a typical rally again. The increase was more than 20% in just a few minutes.
Why is Dogecoin price up?
On Monday evening, the Shiba Inu logo suddenly appeared on the Twitter short message service as a symbol for Dogecoin. Did Elon Musk tweet with the Shiba Inu? Has the DOGE been announced as a means of payment? No, it got even crazier in the short term.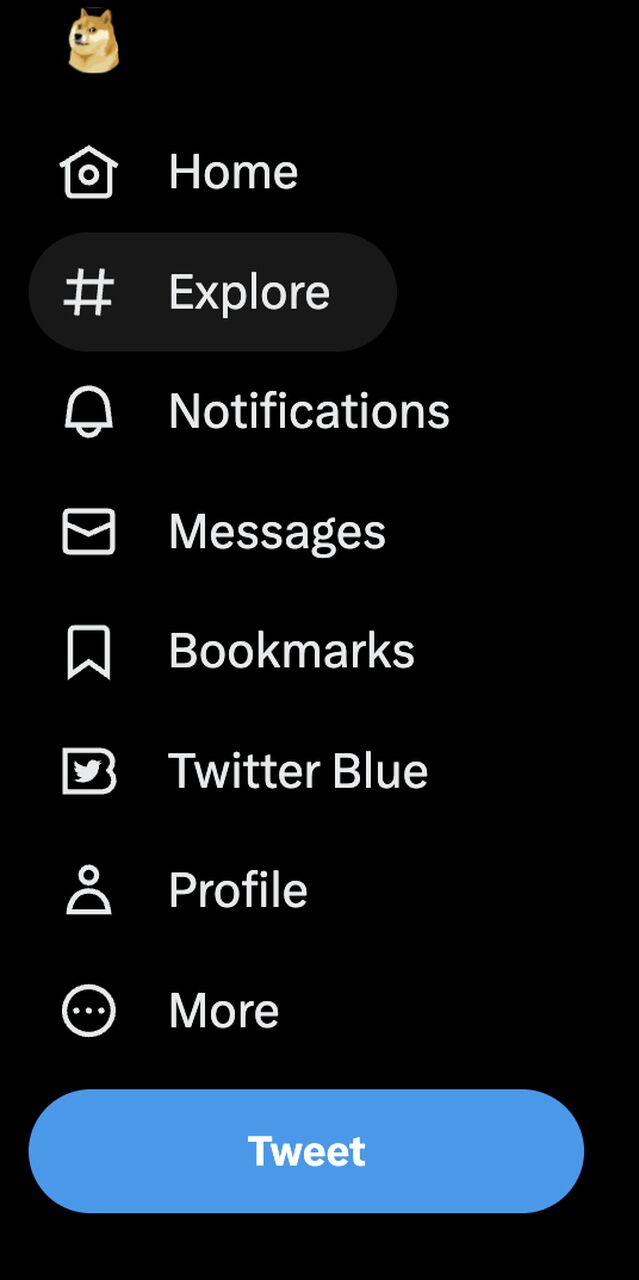 In fact, instead of the Twitter logo, the well-known Dogecoin logo appeared, showing a confused Shiba Inu dog. Within minutes, the price shot up. Twitter has hundreds of millions of users who have noticed this logo change. A lot of them invested in Dogecoin.
Does Elon Musk want to make money with DOGE again?
Elon Musk is considered a fan of meme coins. After first accepting Bitcoin as a means of payment at Tesla and then discontinuing it again shortly thereafter, he came out as a fan of meme coins and regularly posted the meme. According to him, Dogecoin is a better alternative to Bitcoin because it uses less energy.
To this day, no one is sure if Elon is really convinced of Dogecoin. The change of the Twitter logo certainly has his signature. After acquiring Twitter last year, many DOGE fans expected more promotions for the meme coin. They also hoped for integration as a means of payment on Twitter.
Some people have criticized Musk for artificially pushing the Dogecoin price in 2021 to generate profit for himself. The big hype from spring 2021 abated somewhat over the price of the year and many investors who had bought into the hype lost money with the DOGE investment.
Whether Musk is honest about Dogecoin or just wants to profit himself – right now the DOGE madness is starting again thanks to Twitter.