Back to the list
XRP Soars Above Support as Bullish Trend Continues, What's Next?
coinedition.com
25 January 2023 14:44, UTC
Reading time: ~2 m
---
Taking to Twitter, Ripple Van Winkle, crypto analyst, and XRP enthusiast, exclaimed, "XRP pressure is building!" The crypto analyst also indicates that the crypto market is currently going on a bullish trend, as many cryptos are slowly waking up from the long crypto winter.
XRP is currently ranked in the sixth position with a price of $0.4066 while experiencing a 3.40% surge in just one week. Meanwhile, XRP witnessed a 3.44% fall in 24 hours and dropped by 0.46% in an hour.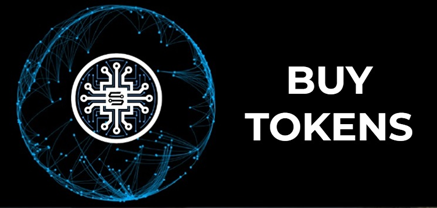 Moving into the 4-hour trading chart, XRP is currently facing an uptrend as the price remains to be above the 200-EMA and the 50-EMA line. XRP was traveling with the bears at the start of the year, however, midway through the month, XRP started riding with bulls along with many other cryptos. As the 200 EMA line just recently broke through the support region, XRP's bullish trend is continuing to grow, giving out a strong signal that traders are buying, expecting an even further price hike.
Meanwhile, the RSI indicator is valued at 62.25, which shows that XRP could face a bull run until it finally reaches the overbought region. The moment XRP reaches the overbought (valued above 70), there could be a chance that the price may face a pullback. During its time in the overbought region, traders could steal this opportunity as a period to sell the XRP to make profits.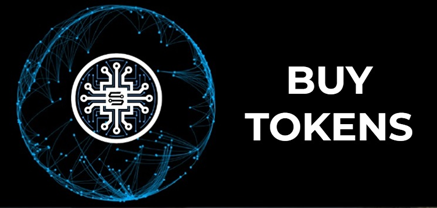 XRP is currently soaring above the Support 1 region, with an indication that it could reach the Resistance 1 area. If XRP reaches the Resistance 1 region, then it may experience a bullish run until it reaches the Resistance 2 valleys. Concurrently, XRP could see itself battling the bears even more if the price faces a downtrend, making it fall to the Support 1 region.
---
Source
---
Back to the list