Back to the list
Across 200 Locations, MoneyGram Will Now Enable Users To Buy and Sell Crypto
coingape.com
01 November 2022 15:25, UTC
Reading time: ~2 m
---
MoneyGram has been one of the top financial services company to completely embrace cryptocurrency, and this fresh in-app functionality is just one of the firm's many significant crypto-focused advancements.
In a news statement, MoneyGram announced the launch of a new cryptocurrency function that will enable users of its mobile application to purchase, sell, and retain cryptocurrencies including Bitcoin, Ethereum, and Litecoin.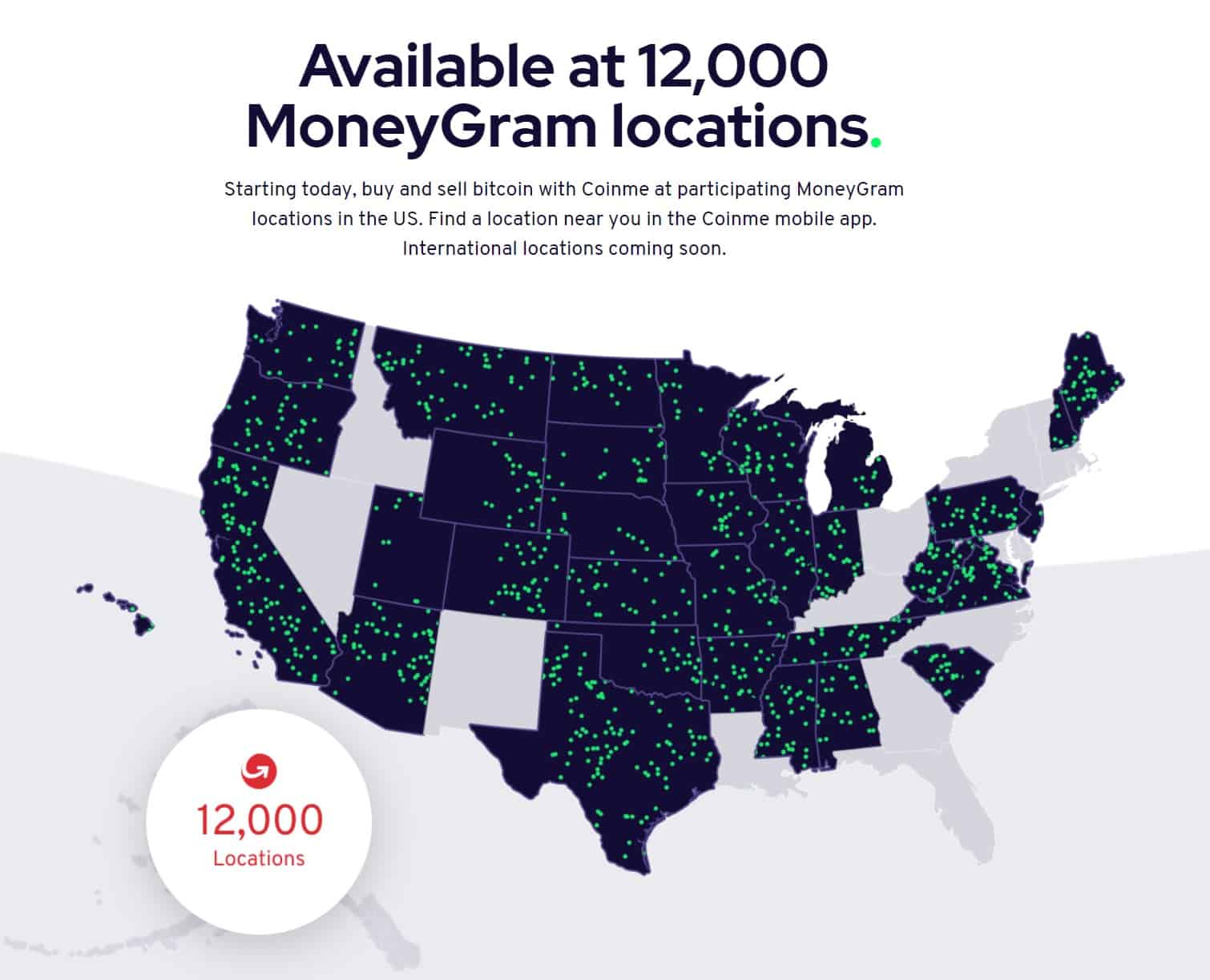 As the cryptocurrency sector expands internationally, the recently launched service will expose users to a number of popular cryptocurrencies, such as Bitcoin (BTC), Litecoin (LTC), and Ethereum (ETH), enabling users to invest in these securities.
Customers will be able to use the service at launch in the majority of U.S. states and Washington, D.C., the American cross-border P2P money transfer company revealed in a formal statement on Tuesday.
While speaking on the development, Alex Holmes, Chairman and CEO at MoneyGram stated:
"Cryptocurrencies are additive to everything we're doing at MoneyGram… MoneyGram enables instant access to over 120 currencies around the globe, and we see crypto and digital currencies as another input and output option"
In an effort to provide its customers who are interested in cryptocurrencies with sufficient options, MoneyGram has recently been actively engaged in the cryptocurrency industry. The largest P2P money transfer company announced the debut of its cutting-edge Stellar-powered crypto-to-cash solution in June.
Last year, MoneyGram and Coinme, an American-licensed cryptocurrency exchange, teamed to provide BTC to clients through MoneyGram retail locations. This new in-app cryptocurrency investment function for MoneyGram is now also powered by Coinme.
Since its founding in 1980, MoneyGram has served more than 10 million customers worldwide and is still dedicated to offering users simple-to-use money transfer services. MoneyGram's aim has expanded to include this asset class in light of the rising demand for cryptocurrency.
---
Source
---
Back to the list