Back to the list
Fortnite's Retail Store Removes Monero (XMR), CEO Calls Its Inclusion "Accidental"
sludgefeed.com
07 January 2019 16:00, UTC
Reading time: ~2 m
---
Last week, we first reported that Epic Games' official Fortnite merchandise store, Retail Row, was exclusively accepting Monero (XMR) as a payment option through GloBee, a global cryptocurrency payment provider which enables merchants to accept cryptocurrencies without risk.
While we found the inclusion of a cryptocurrency payment option and the exclusivity of Monero intriguing, we noted that no official arrangement had been announced by either party and the Monero team apparently learned about the news by chance.
On the other hand, the Monero team took the inclusion of Monero as a sign of its dominance relative to other cryptocurrencies, especially Bitcoin (BTC).
In particular, Riccardo Spagni, the creator of Monero, was certain that Epic Games' decision to not include Bitcoin was because of the lack of privacy associated with its transactions. Why Fortnite's largely teenager userbase would require privacy in purchasing licensed t-shirts is currently unclear.
Lack of privacy, but they're considering LN because it restores *some* privacy to Bitcoin.

— Riccardo Spagni (@fluffypony) January 1, 2019
However, despite the excitement surrounding the addition, it turns out that Epic Games' inclusion of Monero, and a cryptocurrency payment system for that matter, was purely accidental.
On Saturday, Epic Games CEO Tim Sweeney, who's now worth more than $7 billion thanks to Fortnite's success, said that the company worked with a partner to open a merchandise store and that Monero was added as a payment option accidentally. Sweeney notably called Fortnite's foray into crypto "brief," suggesting the accident had already been corrected.
Actually, Fortnite's brief foray into crypto was accidental. We worked with a partner to open a merchandise store, and somewhere along the way Monero payment was enabled.https://t.co/vzmSCMey3T

— Tim Sweeney (@TimSweeneyEpic) January 6, 2019

This turned out to be accurate, as the GloBee payment option has been completely nixed from Retail Row as of Sunday.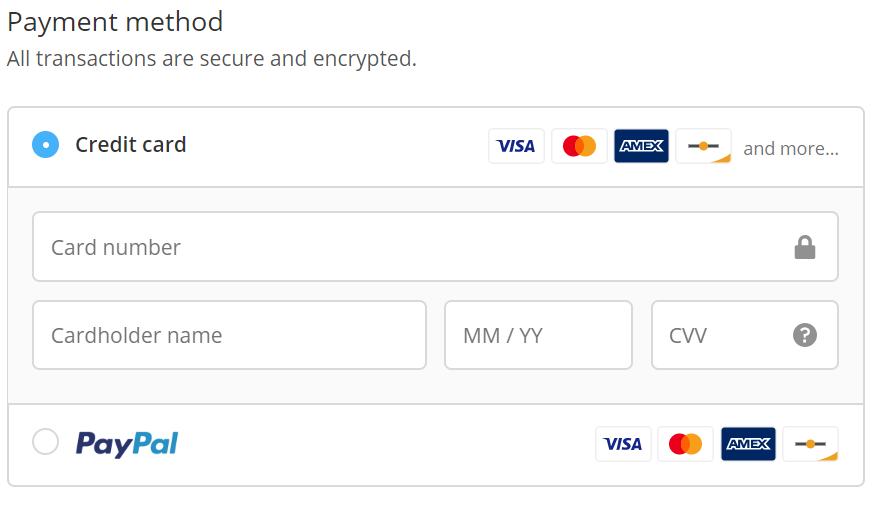 The entire episode suggests Epic Games does not see crypto as a viable payment option for its customer base at present, and the leading privacy coin's features were not actually a selling point that won its inclusion, despite overzealous speculation that both were the case.
---
Source
---
Back to the list
Similar news