Back to the list
HDAO Launches  New Burning Mechanism To Burn 50% Of Its Tokens
coinquora.com
21 May 2022 15:14, UTC
Reading time: ~2 m
---
The foundation of HDAO (HKD.com DAO) has announced that it is rolling out a new burning mechanism aiming to destroy 50% of the total amount of HDAO tokens.
The burning mechanism was introduced following unanimous approval from stakeholders with the hope to have a better development by raising its values in the future. The burn will reduce the number of tokens from 10 billion to 5 billion.
The main objective of the burn is to reduce the number of tokens in circulation which will in turn introduce scarcity to the market. All the burnt tokens will be destroyed and the whole process and burn record can be viewed on the chain.
All the burning records can be viewed on this address: 0xa6dc25851c18db97d4af05dbea56ceaaf6bda0ee
The ratio of distribution after the burning took place and the time limit will still remain the same. The token distribution allocation will be as follows: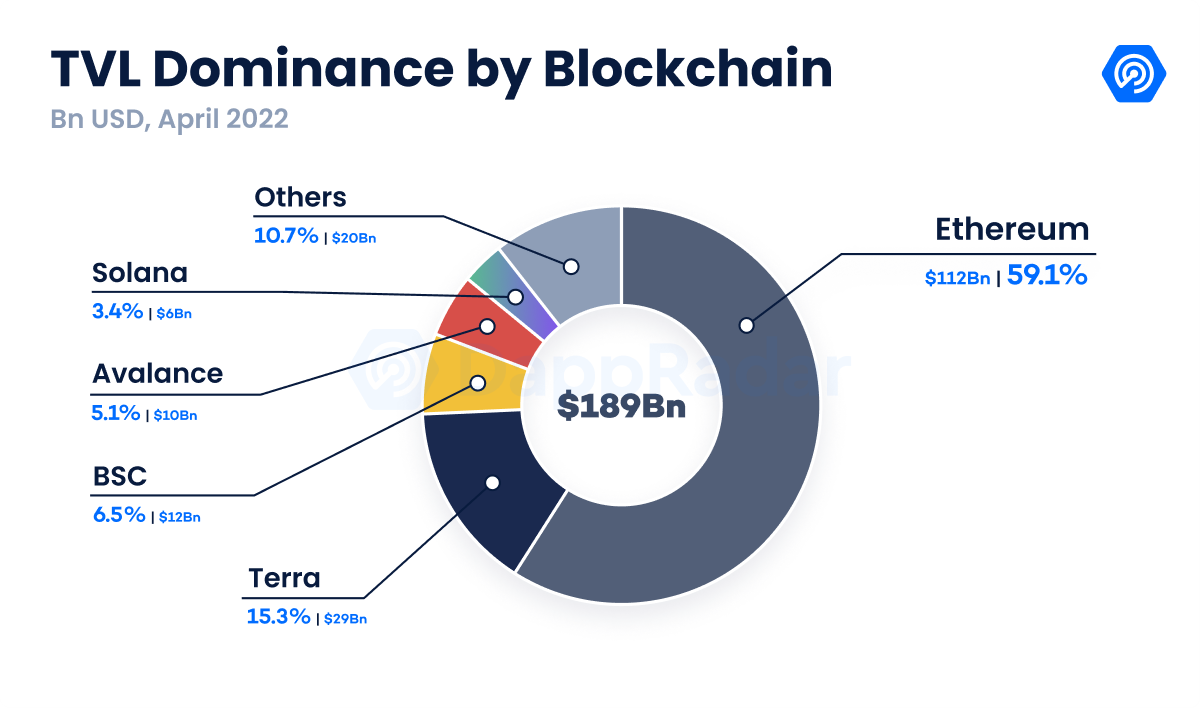 HDAO distribution ratio after burn (Source: News Blockchain)
HDAO's decision also includes the fact that the foundation will conduct a 100% buyback. The transaction fees from the oken burns will also be used as monthly income.
So far, HDAO's income from transaction fees in March was about 423,909 USDT. All of this has been used for buyback and token burning purposes.
Currently, the latest token contract of HDAO is under review by a well-known international auditing company to improve its transparency and credibility.
It is believed that the inflational nature of HDAO might be strengthened under the implementation of the burning mechanism, and it might even boost the confidence of the community in the token.
---
Source
---
Back to the list