Back to the list
Fantom Foundation Unveils fUST, Native Stablecoin of Network
www.web3wire.news
21 May 2022 15:32, UTC
Reading time: ~3 m
---
Risk Assets as Collateral
Fantom Foundation floats the idea of launching their own native stablecoin, fUSD through over-collateralization backed by staked $FTM. Fantom is a layer-1 smart contract platform and its native on-chain asset is $FTM. 
Fantom distance itself from $UST by assuring its community that fUSD will have the same collateralization mechanism as $DAI. The team did not reveal all the relevant information but promised that an in-depth blog detailing fUSD's functions will be released in the coming weeks. 
In a tweet dated May 16, Fantom said:
"We are finalizing the fUSD liquidations codebase, currently under audit. If the audit is positive, the liquidations mechanism will be ready for production in 3-4 weeks." 
Many layer-1 protocols are introducing their own decentralized stablecoin because there is a need for it. Platforms such as NEAR, Celo and TRON have their own native stablecoins as an on-chain stable asset that could be deployed at anytime for immediate liquidity. 
fUSD is not UST

• fUSD is an over-collateralized stablecoin (similar to DAI) backed by staked FTM. UST had nothing backing it.

• Users create fUSD by borrowing against their staked FTM.

— Fantom Foundation (@FantomFDN) May 18, 2022
Fueling the Need for Decentralized Money 
Stablecoins such as the $USDT and the $USDC have changed the dynamics of the crypto market. It provides an on-chain stable asset that, in theory, ought to be fully collateralized by the US Dollar. The problem with these stablecoins is the fear of manipulation because of the lack of transparency.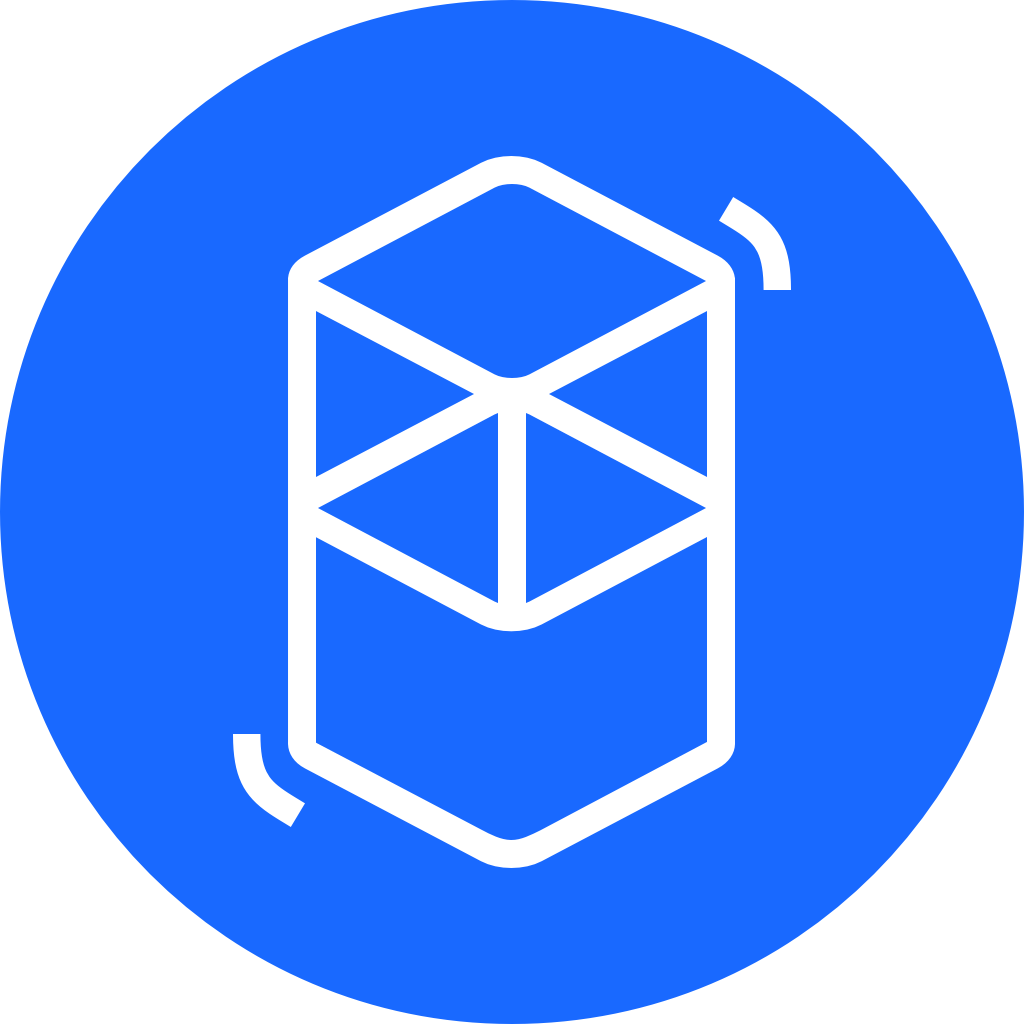 Source: Fantom became the latest network to introduce its own native stablecoin
$LUNA and the $UST was touted as the game changer, but collapsed after its arbitrage system failed as liquidity exists the Terra ecosystem. But this failure did not eliminate the need for a dependable and trustless decentralized money. 
//fUSD//

- Global cap of 50m fUSD
- fUSD/USD markets will be created and incentivized
- Dynamic interest rate based on borrow vs supply
- fUSD can be staked in the protocol to earn fees. At 90% utilization this results in 11.30% APY

— Fantom Foundation (@FantomFDN) May 20, 2022
fUSD that was proposed by the Fantom Foundation works on the premise that if $FTM falls below the collateralization ratio, the collateral will be progressively auctioned off to users bidding using fUSD. 
Over-collaterialization does not guarantee that liquidation will not take place. It merely provides a wider buffer. When capitulation happens, risk assets such as $FTM can have massive price swings that will trigger liquidation. If the assets are being auctioned to maintain the peg, $FTM that is no longer staked can now be sold providing further selling pressure. This can cause a ripple effect that may result in more liquidation. 
Volatile Assets' Inherent Risk
Decentralized stablecoins have an inherent risk because they are collateralized by risk assets. Risk assets can be volatile. One alternative is to maintain a certain weight of stable assets by using the US Dollar or other centralized stablecoins. This may go against the ethos of a truly decentralized currency, but it will still serve its purpose. 
---
Source
---
Back to the list