Back to the list
Omni Founder Says Ripple and XRP Will Provide Vast, Rapid Liquidity
dailyhodl.com
05 December 2018 04:10, UTC
Reading time: ~2 m
---
CEO and co-founder of rental service company Omni, Thomas McLeod, recently explained how he's working with Ripple and utilizing XRP to expand the sharing economy and bring liquidity to his customers.
Omni allows neighbors to find and rent items from one another – from bikes to air mattresses – by searching specific keywords or categories (i.e. home, travel, game night, seasonal holiday).
The service, which delivers items locally, also allows users to earn money whenever their items are rented. Users can cash out their earnings to an XRP wallet, making it the first platform that allows people to acquire XRP outside of an exchange.
Says McLeod,
"By enabling XRP cash outs we're aiming to lower the barrier to entry for crypto-curious consumers and also reduce the risk because you still own the asset."
Omni Marketplace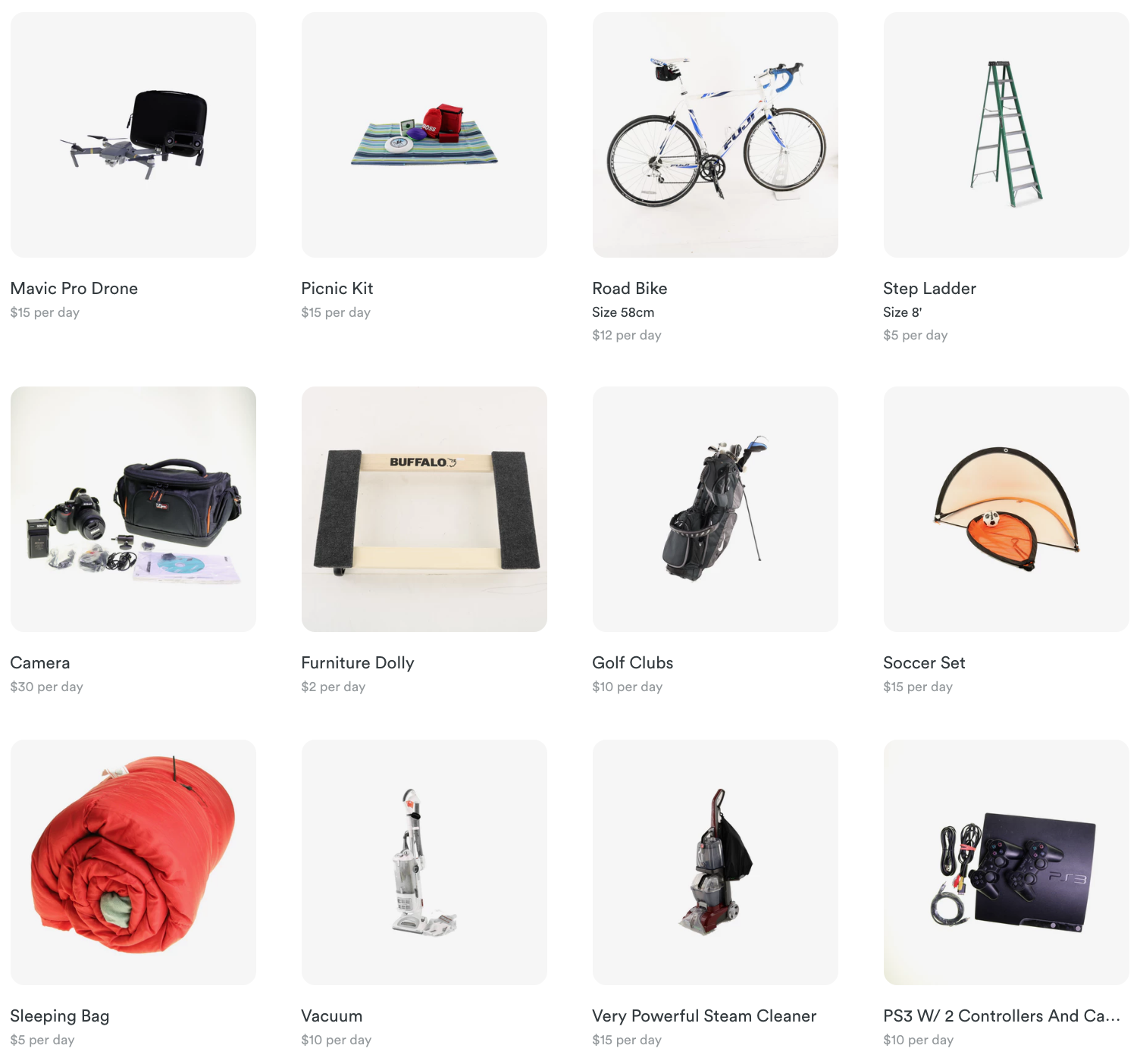 In a new interview with Ripple, McLeod says Omni's mission is to "connect the world through things" as they work to build out an entire rental marketplace.
McLeod continues,
"So there's a world in which everything that you have you should be able to connect with other people and other people should be able to use those things as well. So if you have a bike and you're not using it, someone else can use it when you're not using it. And now you can also make money on top of that."
Comparing Omni to a bank, as it holds actual assets such as "bikes and books and camping equipment," McLeod explains how XRP can play a role in Omni's ecosystem.
McLeod says,
"It became very clear that this could be a great tool for both providing vast rapid liquidity for sort of cashing out the capital that you make through the rental side as well as in the future connecting individuals quickly with those assets."
Back in May, Ripple revealed Omni is one of the first investments the company has made using its new initiative Xpring.
---
Source
---
Back to the list