Back to the list
$DOGE: Much Beer? American Bar Says It Is 'Proudly' Accepting Dogecoin for Payment
www.cryptoglobe.com
28 January 2022 11:31, UTC
Reading time: ~2 m
---
In another example of the ever-growing popularity of meme-based cryptocurrency Dogecoin for payments, The Lost Leaf, which is an American bar based in Phoenix, Arizona, announced yesterday that it is accepting $DOGE as a means of payment for drinks.
The Lost Leaf calls itself an art bar and music venue.
The original Lost Leaf was "started as a website around 2001 that sold antique art prints." Then, they got "the idea to focus on local artists and wanted to help them by giving 100% of all art sales, but needed a physical location." In January 2004, it opened as an art gallery on 1st Fridays only.
They applied for a liquor license in March 2006 and finally got it in May 2007. They went full-time (rather than 1st Fridays only) on 25 May 2007. Just like with their original location, "100% of art sales go to the artists."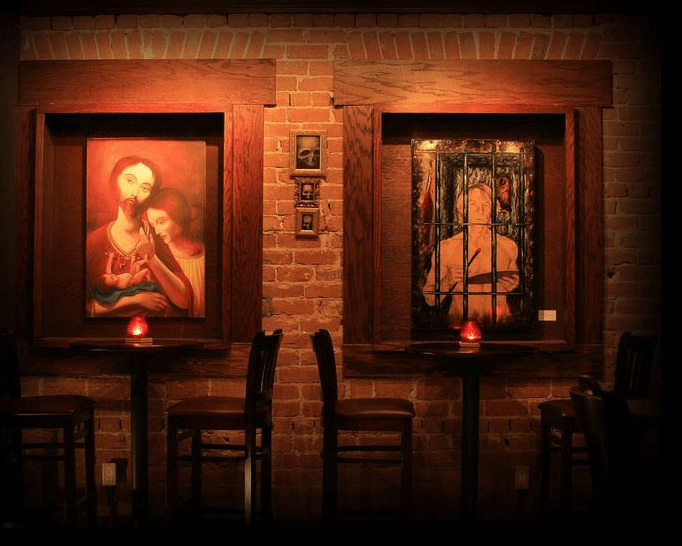 Source: The Lost Leaf
The Lost Leaf also serves as a music venue, with free live music or DJs "every night of the year starting around 9PM."
This is how The Lost Leaf announced the news about accepting $DOGE for payments at the bar:
We will now accept #Dogecoin $DOGE for payments! 🍺 Much Beer!

Just scan the qrcode at the bar to pay with your crypto wallet. 1st 3 people gets a Lost Leaf shirt with @nxoeed design!

Do only good everyday! #AcceptDoge @elonmusk @dogecoin @BillyM2k pic.twitter.com/fsLmv3LZEi

— The Lost Leaf 🍁 (@TheLostLeaf) January 27, 2022
As for what's ahead for Dogecoin adoption, delivery-only American burger chain MrBeast Burger announced on Wednesday (January 26) that it would start work on accepting $DOGE if Tesla CEO Elon Musk retweeted the tweet below:
BTW, y'all don't need an elon retweet – #dogearmy is strong enough to get ya some heavy engagement 🙂

right guys?

— Shibetoshi Nakamoto (@BillyM2k) January 26, 2022
DISCLAIMER
The views and opinions expressed by the author, or any people mentioned in this article, are for informational purposes only, and they do not constitute financial, investment, or other advice. Investing in or trading cryptoassets comes with a risk of financial loss.
IMAGE CREDIT
Featured Image by "5598375" via Pixabay
---
Source
---
Back to the list
Similar news