Back to the list
The TRON Tops TVL Chains, Records A Growth of Over 7000%
www.thecoinrepublic.com
31 December 2021 18:58, UTC
Reading time: ~3 m
---
The Tron Foundation recently announced that the TVL (Total Value Locked) on Tron has recorded a growth of about 7,900% this year. 
Justin Sun, the founder and CEO of Tron, recently stepped down from the role, however, this hasn't impacted the blockchain, or its network in any manner, indicating a potential project.
Ethereum had a growth of $154 billion in TVL this year, still standing at the 10th position. The DeFi TVL of 2021 grew by more than 1000%.
The TVL growth of Tron reached 7900% this year. The Tron blockchain is now listed among the top 10 chains filtered by TVL growth, currently placed at 5th position. It's worth noting that the Tron chain is placed even above some major cryptocurrencies, such as Ethereum, which is placed at 10th position. Solana, Cronos, Arbitrum, and Polygon fill the 5th to 10th position gap. However, BSC, Avalanche, Fantom stand above Tron, with Terra being the first. Overall, the DeFi TVL has seen a growth of about 1,227% this year, estimated at $274 billion.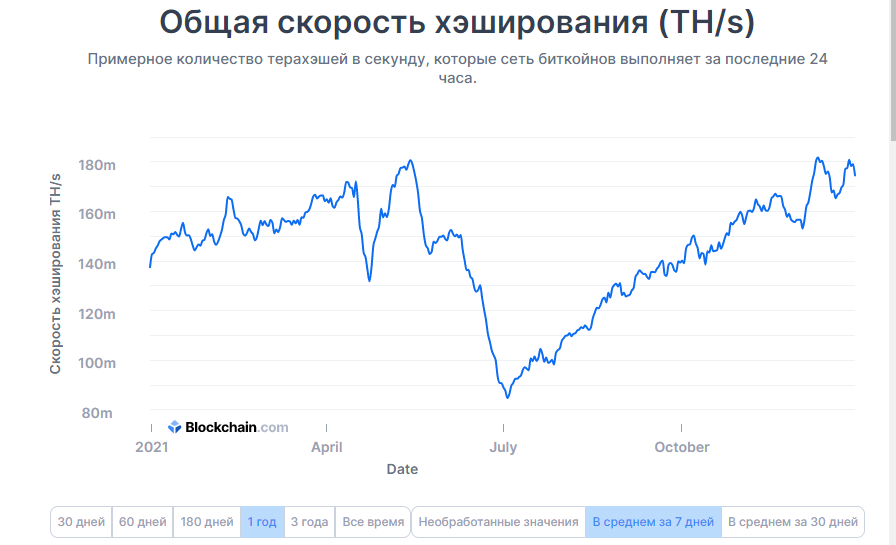 The CEO Steps Down
Justin Sun is the young founder and CEO of Tron, age 27, who recently announced that he is stepping down from the role and wants to shift his focus on legitimizing blockchain technology in Latin America. The announcement was effective on 17 December, and since then, he has never been involved in any regular activities of Tron. 
Even though it was a big decision, the blockchain project did not observe any major effects. This significantly indicates that the project has strong potential, which stays free from any market manipulation being internal or external, and might be suitable for long-term investments. This also hints that Tron may soon reach the top of the TVL list. Some analysts also believe that the prices of Tron will increase in 2022 constantly but at a slow pace.
What is TVL?
The TVL stands for Total Value Locked, which signifies the total number of assets currently being staked in the protocol. TVL doesn't represent the total number of outstanding loans, but it does show the total underlying supply, which is currently being locked by a specific application by DeFi completely. The TVL value is becoming one of the major pointers that investors analyze before investing. This is because TVL measures the complete health of the yielding market and the DeFi.
What's Tron?
Adding a variety of cryptocurrencies that show growth almost every day to your portfolio usually indicates great investments. Tron is one of such cryptocurrencies which has an inexpensive attraction for investment. It is a decentralized open-source blockchain-based digital platform that acquires the functionality of smart contracts and a consensus algorithm of Proof-of-Stake. Since the blockchain supports smart contracts, it enables users to develop and launch Dapps with high capabilities with any practical possibility.
The $TRX Token
The Tron blockchain also has a native token called $TRX. The $TRX token has shown some growth this year, however, it has constantly declined throughout this month. The token had an average trading price of $0.07949 over the week and declined from $0.0966 on 1 December to $0.0764 on 30 December. 
The token is currently trading at $0.07684 (at the time of writing) after facing a downtrend of just 0.02% in the past 24 hours. The token does not hold a max supply cap but has a circulating supply of 101 billion with an all-time high of $0.30 and an all-time low of $0.001.
---
Source
---
Back to the list