The voting ended today with the current support rate is 100% and has reached the minimum number of votes for voting to take effect.
According to the proposal, the Mantle token MNT should contain "upgradability" and "mint" functions similar to ARB and OP tokens. The one-way token conversion ratio should be set as 1 BIT token to 1 MNT token.
The Mantle core contributor team should be authorized to determine the best time and sequence for the delisting of BIT tokens, the listing of MNT tokens, the opening of the conversion channel, and the main network of the Mantle network. According to the intention of BIP-10, the earnings of the deconstructed BIT-ETH pool can be used to create a DEX liquidity pool of MNT-ETH. A Temporary Transformation Library (TCT) can be established to support the token creation and transformation process.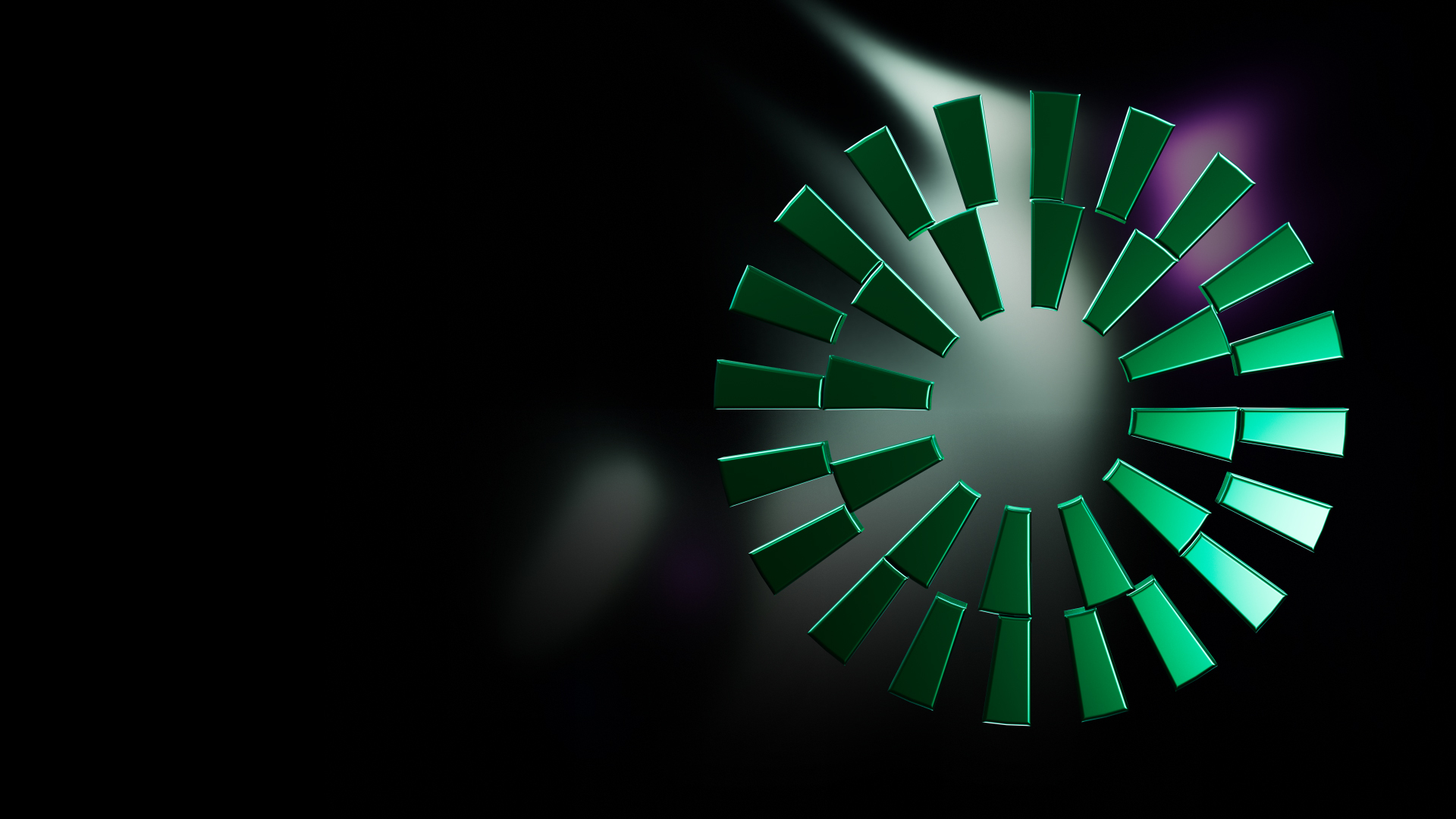 Before the BIT to MNT conversion channel runs, the following work will be done in parallel:
Evaluate any feedback and integrate it into the MNT token function and conversion plan;
Approve this proposal;
Audit the MNT token and issue an audit report ;
Deploy MNT tokens on L1, the initial supply is supervised by TCT;
Audit and test the L1 conversion smart contract;
Ensure that the centralized exchange supports BIT to MNT conversion;
The MNT token will be implemented on the test network and the main network (the BIT held in TCT will be destroyed, and TCT will be decommissioned after the conversion is completed);
The asset flow will be regularly updated on the Treasury Monitor.
Previously, the optimization proposal of the BitDAO community on branding, tokens, and token economics has been approved, with 235 million BIT votes in favor and 998 BIT votes in opposition. It is reported that the proposal proposes to position mantle.xyz as a unified ecosystem brand in accordance with the principle of "one brand, one token."
The existing Rollup project will be called Mantle Network, centered on products, and BIT Convert to Mantle set the token conversion plan and conversion period. At the same time, retain all existing governance processes, simplify token economics, and prepare for the Mantle Network mainnet and token listing.
DISCLAIMER: The Information on this website is provided as general market commentary and does not constitute investment advice. We encourage you to do your own research before investing.