The team then responded, saying that 15% of the AGB in circulation had been transferred to the address 0xD81A0929890b7f15c818bEF0B4487f4b90668B5f and that all community members had the right to supervise the use of these 15% tokens.
At the same time, the DAO organization will be established, and influential tokens, BAYC, HAPE holders, and supporters will be absorbed as core members to jointly promote community governance.
Apes Go Bananas is a community based and 100% decentralized meme coin. This coin was initiated by members of the BAYC and HAPE communities. The community believes that meme coins should not only be unique in terms of going viral but should also be associated with meaningful financial activities. So, AGB introduced the concept of an NFT prize pool in its token design. At each stage, AGB will purchase the lowest-priced "BAYC" and "HAPE" NFTs from Opensea.
Users can participate in the lottery using their tokens. Lottery results are determined by the last 6 digits of the transaction hash. At the end of each lottery period, the user with the largest last 6 digits will receive one NFT from the total prize pool. Lottery progress is determined by the number of tokens the user has consumed. The lottery period ends when enough AGB tokens have been consumed to purchase the lowest-priced NFT "BAYC" or "HAPE" on Opensea.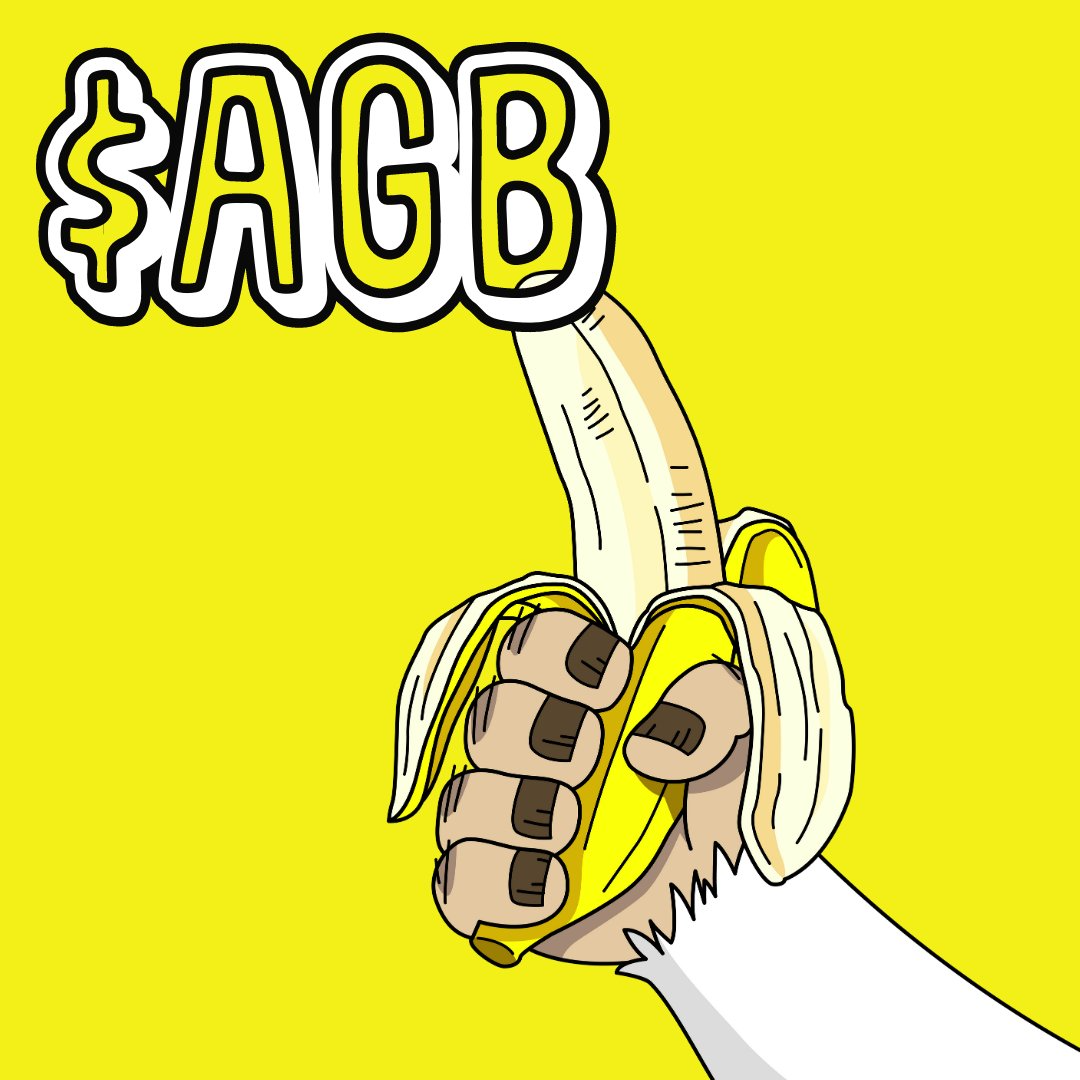 AGB is the native token of the Apes Go Bananas ecosystem, created in 2023 on the Ethereum Blockchain platform with the ERC-20 utility token standard. The maximum total supply of the token is 819,200,000,000. The token was born to serve a number of activities of the Apes Go Bananas ecosystems, such as a transaction fee on the platform, rewards in the Airdrop program, and liquidity. Users can use AGB to buy, sell, exchange, and store value.
AGB was initiated by the NFT holders of BAYC and HAPE, and the whole project is community-driven by these two communities. The goal is to increase the liquidity of BAYC and HAPE NFT and make it more cost-effective for everyone to buy NFT.
It is reported that Ander Tsui said that he is very supportive of AGB's NFT liquidity solution.
DISCLAIMER: The information on this website is provided as general market commentary and does not constitute investment advice. We encourage you to do your research before investing.