It is no wonder crypto enthusiasts are patiently waiting for new crypto airdrops to launch, and what better way to earn free crypto if not by completing a few simple tasks?
Besides the brand awareness generated through this process, free crypto airdrops can be a fun way of winning new digital assets in a world with thousands of cryptocurrencies.
If you want to earn the best free crypto airdrops, read further, as today's article discusses the new and exciting free crypto airdrops in June 2023. So, let's get started!
Cheelee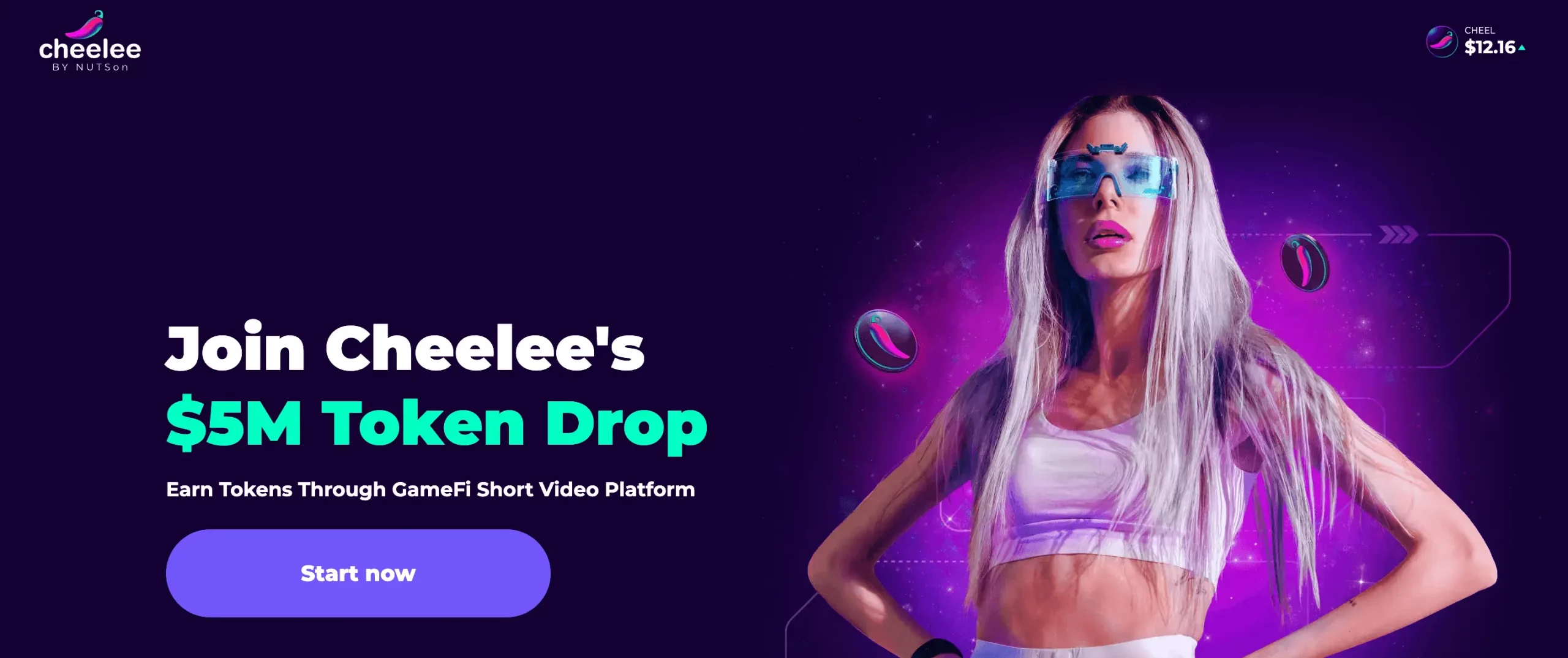 End Date: June 16, 2023
The short video platform with GameFi mechanics, Cheelee, rewards all users with free crypto for watching the feed. Through the GameFi mechanics, in-apps NFTs, and tokens, Cheelee's users earn free crypto by converting their attention into capital.
$5,000,000 worth of CHEEL will be distributed to all eligible participants, in which each participant could receive between $10 to $100 value of CHEEL tokens.
Crypto Airdrop Rewards:
Users get between $10 to $100 worth of CHEEL tokens.
Step-by-Step Guide Crypto Airdrop:
Visit the Cheelee airdrop page.
Download the Cheelee app from the airdrop page and register.
Join their Telegram group and Telegram channel.
Follow them on Twitter.
Submit your BEP-20 wallet address.
Tap 'Follow' from the airdrop page and follow Cheelee within the app.
Copy the referral link to activate the 'SEND' button.
Now click on "Send" to sign up for the airdrop.
Akira Network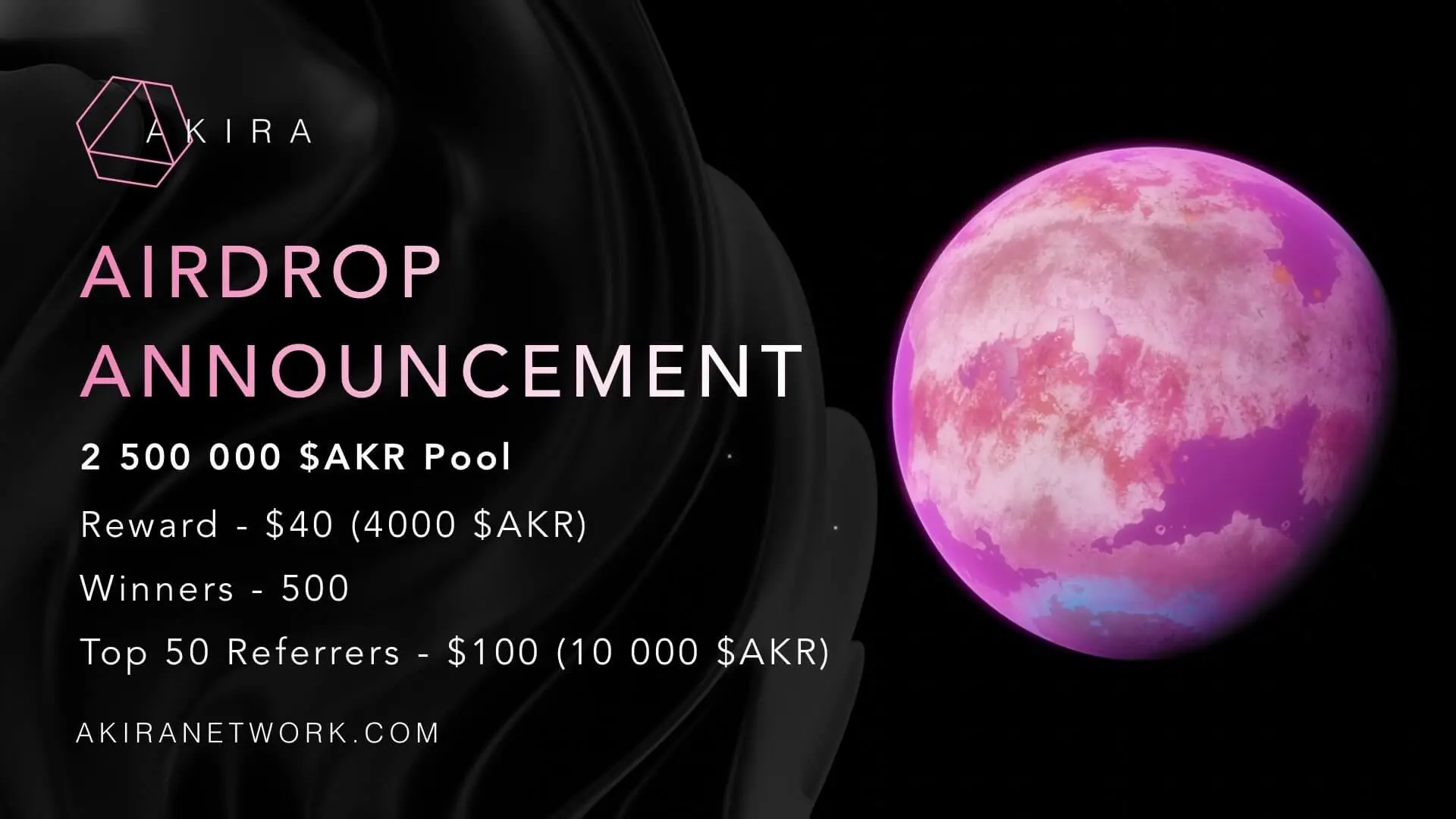 End Date: June 17, 2023
Akira Network is a Zk layer 2 scaling solution for the Binance Smart Chain, which utilizes zero-knowledge-proof technology to enhance the speed, efficiency, and scalability of transactions while maintaining low fees.
Akira Network offers 2.500.000 $AKR tokens.
Crypto Airdrop Rewards:
500 random winners will receive 4000 $AKR tokens for each winner.
10.000 $AKR tokens for the top 50 referrers.
Step-by-Step Guide Crypto Airdrop:
Visit the Akira Network Airdrop GiveLab page.
Follow @Akira_Network_ on Twitter and retweet this Tweet.
Join Akira Network's Telegram Channel and Group.
Complete all the required steps and submit your BSC Wallet address.
Refer friends to earn additional entries.
DexCheck Promo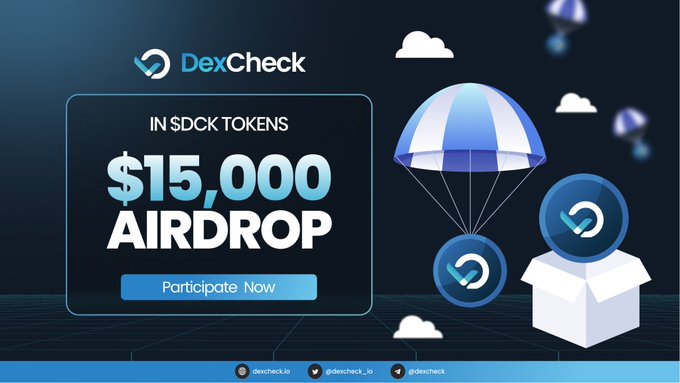 End Date: June 24, 2023
DexCheck is an advanced platform that integrates analytics and AI-driven features with a user-friendly interface, addressing a diverse audience, from experienced investors to newbie traders in the evolving digital asset landscape.
DexCheck is giving away a total amount of $15.000 worth of DCK tokens during their airdrop promo.
Crypto Airdrop Rewards:
The top 1 referrer will get $1.500 worth of DCK tokens.
The second and third places will obtain $750 and $400 worth of DCK tokens.
The 47 following referrers will each earn $50 in DCK tokens.
1.000 random participants will receive $10 worth of DCK tokens each.
Step-by-Step Guide Crypto Airdrop:
Visit DexCheck's Airdrop Page and register with your details.
Visit the DexCheck website.
Join DexCheck's Telegram Group.
Follow DexCheck's Twitter Page and retweet the mentioned tweets.
Submit your details to the airdrop page.
Bybit

End Date: June 30, 2023
Bybit is a growing cryptocurrency exchange established in March 2018 with over 10 million users. Bybit empowers crypto believers with next-generation tools, support, and opportunities to unleash their full potential and level up with Web3.
Bybit gives a prize pool of 15,000 USDT to users who make their first Fiat deposit.
Step-by-Step Guide Crypto Airdrop:
Create an account on Bybit using the button below & pass KYC (Know Your Customer).
Read the article on Fiat deposit.
Make your first deposit of at least $100 or equivalent in USD, GBP, PLN, EUR, RUB, or MXN via Fiat deposit or Credit card on One-Click Buy.
Take this quiz and earn a 2 USDT coupon for scoring at least 90%.
Be sure to check all the details of the announcement here.
Houdini Finance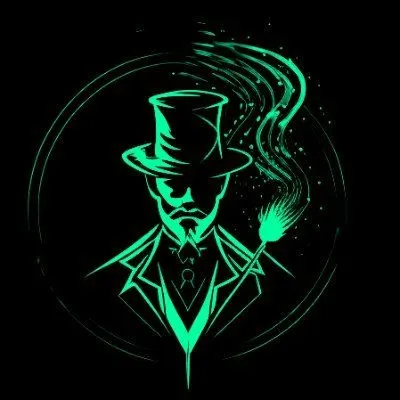 End Date: June 30, 2023
Houdini Finance is a decentralized exchange built on the zkSync network. It offers users low fees and high APR yield-farming protocols to earn rewards while trading their favorite altcoins.
Houdini Finance has announced offers of 1,000,000 $HDNI for the community.
Crypto Airdrop Rewards:
Rank 1 – 1,00: (10%) 100,000 $HDNI tokens.
Rank 101 – 500: (15%) 150,000 $HDNI tokens.
Rank 501 – 1,500: 20%) 200,000 $HDNI tokens.
Rank 1,501 – 5,000: (25%) 250,000 $HDNI tokens.
Rank 5001 – 10,000: (30%) 300,000 $HDNI tokens.
Step-by-Step Guide Crypto Airdrop:
Go to theHoudini Finance Airdrop page powered by Zealy.
Follow @HoudiniFinance on Twitter & Join the community on Discord.
Complete quests on Zealy and earn points to climb up the leaderboard rankings. The higher your rank, the larger your share of the Airdrop allocation.
In addition, Houdini Finance will also feature 4 Seasonal Airdrops for Houdini DEX users based on their volume swapped/traded.
FAQ
Are crypto airdrops risky?
Some crypto airdrops might be frauds. And this is why it is essential to research the crypto projects thoroughly before registering for one.
What are the benefits of crypto airdrop?
Crypto airdrops are a terrific way of diversifying your asset portfolio. Another significant benefit of crypto airdrops is that you can earn some crypto quickly and engagingly.
Can you sell crypto airdrops?
Yes, the amount of crypto you earn during an airdrop can be sold.
Can you make money from crypto airdrops?
Such projects can be profitable depending on the cryptocurrencies used and the crypto earned during an airdrop. However, everything usually depends on your investment plan.
Best Free Crypto Airdrops for June 2023: Final Thoughts
Crypto airdrops are a terrific way of getting free crypto while completing simple tasks. While they can be profitable, remember that it is vital to research crypto airdrops thoroughly before registering for one. There are four types of crypto airdrops: bounty airdrops, holder airdrops, standard airdrops, and exclusive.
We hope that our list of crypto airdrops helped you find your go-to for June 2023.