Back to the list
Ripple takes a step towards decentralization as it sees a significant fall in its dUNL
eng.ambcrypto.com
14 August 2019 13:30, UTC
Reading time: ~2 m
---
Ripple is undoubtedly one of the largest firms in the cryptospace today. The San Francisco-based exchange has been stung by a lot of criticism recently, despite repeated attempts by the Brad Garlinghouse-led team to disambiguate centralization claims of its cryptocurrency, XRP. A lot has been argued about its consensus protocol, the most recent one being on the issue of Ripple's validators.
Ripple's bone of contention has been the transactions on its network that need to be verified by the list of approved unique nodes. However, in Ripple's latest effort towards decentralization, the San Francisco-based firm has reduced its default Unique Nodes List [dUNL], a ratio which currently stands at 21.2%.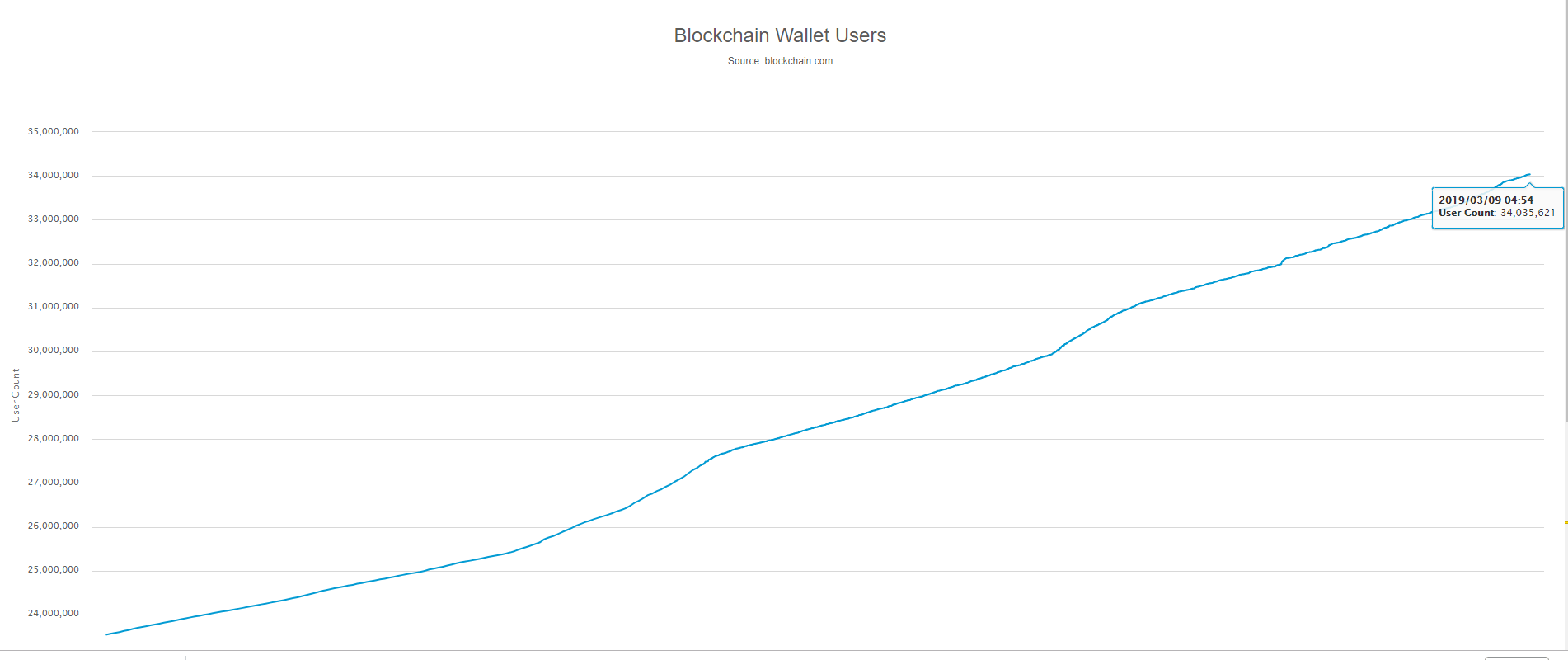 Source: Mini Validator List
There are 33 validators in the dUNL; out of which 7 are Ripple validators while non-Ripple validators account for 26 [25 independent, 1 unknown] ie., 78.8%, at press time.
As depicted in the following chart, the non-Ripple validators count has been on the rise since June 2018 and has exhibited significant growth pattern in the inclusion of new players in the scene.

Source: Mini Validator List | Default UNL Dominance Movement
The non-Ripple validator list includes Bitrue, Bithomp, Bitso, and Blockdaemon, among others. The development was announced by XRP Research Center on Twitter, with the tweet reading,
August 12, 2019.

*Decentralization Update*

Validators operated by @BitrueOfficial and @_blockdaemon have been included to the dUNL, and have now a greater responsibility in the consensus process.

Ripple has reduced its dUNL share to 21%.https://t.co/aFkSbCIeE1 https://t.co/PhVkH60N87 pic.twitter.com/N7iuZsR1Yu

— XRP Research Center (@XrpCenter) August 13, 2019
---
Source
---
Back to the list