Back to the list
SushiSwap Is Given Permission To Return 6.2 Million SUSHI To The Treasury
news.coincu.com
24 January 2023 12:16, UTC
Reading time: ~2 m
---
When SushiSwap first debuted in 2020, it gave early liquidity providers (LPs) SUSHI tokens as an incentive. These tokens were locked and vested until Oct. 12, 2021.
About 6.2 million SUSHI coins valued about $8.36 million have not yet been claimed, according to the Merkle Distributor address.
As a result, a proposal to talk about the viability of giving the Treasury the unclaimed property was started in April 2022.
The proposition was put to a vote by Sushi DAO members between January 16 and January 23. According to the Snapshot results, the proposition received 99.85% of the votes cast in favor. The DAO also approved a three-month grace period before the clawback is put into effect.
In order to avoid forfeiting their incentives to the Treasury, early Sushi liquidity providers have until April 23 to claim their rewards.
Sushi to give Kanpai Treasury a full allocation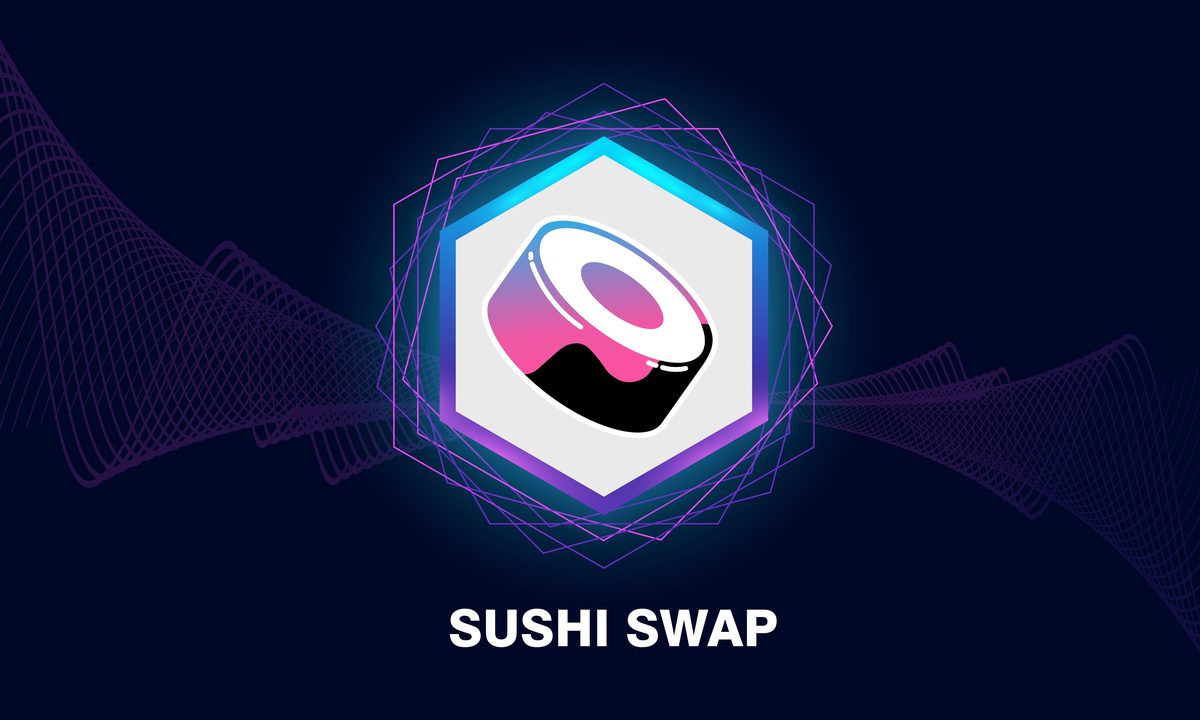 Jared Grey, the head sushi chef, had originally proposed allocating 100% of xSUSHI sales to support the protocol's runway for the following 12 months.
The proposal received 99.9% of the overall vote after being given proper consideration by the DAO.
Future xSushi holders won't receive any compensation because all fees will go directly to the Sushi Treasury.
DISCLAIMER: The Information on this website is provided as general market commentary and does not constitute investment advice. We encourage you to do your research before investing.
---
Source
---
Back to the list