Karnataka's VIPs Receive Offers For Getting COVID-19 Vaccine for Bitcoin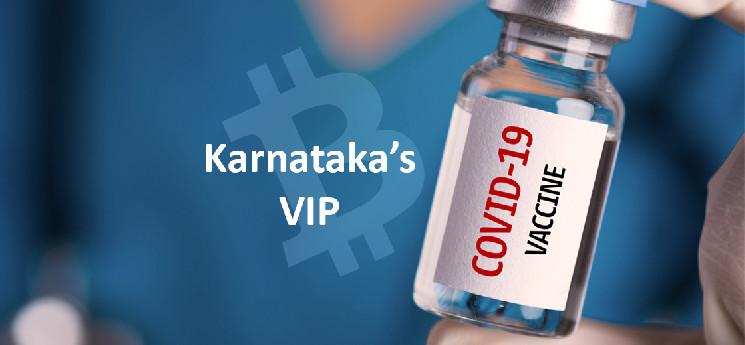 cryptoknowmics.com
2021-01-12 12:20
Reading time: ~2 m
---
COVID-19 vaccine has been in the headlines for quite some time now as several countries have introduced their vaccines. The Indian government has also started its vaccine supply however, there are reports that some dealers have been offering vaccines even before the roll-out date. According to doctors, several VIPs of Karnataka have received offers to get the vaccine in exchange for Bitcoin. Doctors have claimed that they have been getting calls from many VIP patients regarding these vaccines. 
COVID-19 Vaccine Offered in Black Market
Doctors have claimed that people are receiving offers for getting the COVID-19 vaccine from the black market. The doctors have said that they can ascertain the source, price, brand, or any other thing related to the vaccine that has been offered in the black market. According to doctors, any kind of drug that is not allowed for sale is considered completely illegal. 
The Private Hospitals and Nursing Homes Association (PHANA) has advised people that they should not access the COVID-19 vaccine from the black market. A veteran doctor from Bengaluru has said:
"I received a few calls and have met people who claim they have either taken or have been offered Covid-19 vaccine by some individuals. This is scary since no Covid-19 vaccine has been approved for sale in India yet."
Vaccines Offered Against Bitcoin
Dr. HM Prasanna, President of PHANA, has said that people are offering these COVID-19 vaccines against Bitcoin in the black market. He advised people to follow the government guidelines for getting the vaccine. The doctors are also concerned that these vaccines might not be effective at all. Some of the higher authorities have claimed that they haven't heard about COVID-19 vaccines being offered in the black market, and they have assured that the government will look into this matter for further information.
---
Source
---