Whale Thieves Are Now Mixing Stash of $117,000,000 Ethereum (ETH), Says Crypto Researcher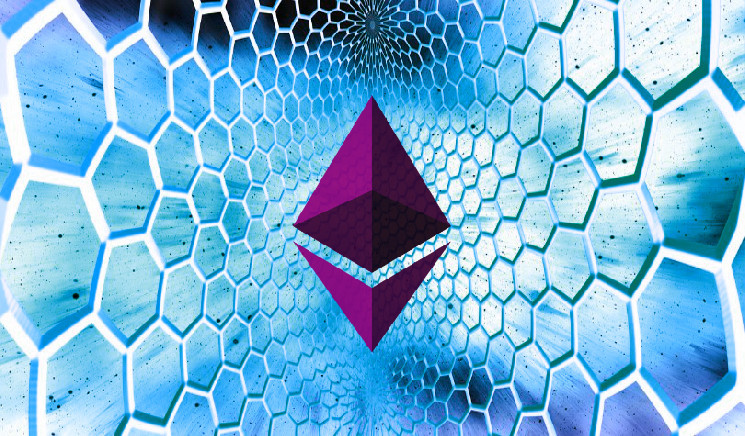 dailyhodl.com
2020-06-28 21:00
Reading time: ~2 m
---
Thieves behind one of the most notorious scams in crypto history appear to be working hard to obscure a huge trove of stolen Ethereum (ETH).
A pseudonymous researcher who goes by the name Frank says the operators of the $2.9 billion PlusToken Ponzi scheme have come to life and are cycling their ETH stash through mixers.
"At the moment, PlusToken mixer has made five hops and used 4,967 addresses for this. 3,813 of them now have a non-zero balance from 2 to 998 ETH. On average, there are 140 ETH on these addresses right now. These are pretty big sums, so we can expect mixing continuation."
Mixing makes transactions more anonymous by shuffling one user's crypto assets with a bunch of other coins and then sending smaller units to separate wallet destinations. The process is designed to give legitimate crypto users privacy, but can also allow bad actors to hide criminal activity.
According to Frank, the ETH linked to the PlusToken scam has already gone through a mixer five times while using nearly 5,000 addresses to send smaller units of the coin. He says there are 3,813 addresses that currently store an average of 140 ETH, which means the scammers are trying to move 533,820 ETH worth $117.4 million.
The crypto researcher expects the mixing to continue, suggesting that the criminals plan to use even more wallets containing a handful of ETH so they can liquidate the stash through exchanges without arousing suspicion.
---
Source