Back to the list
Turkey Bans Cryptocurrency Payments - Bitcoin World
bitcoinworld.co.in
16 April 2021 11:24, UTC
Reading time: ~2 m
---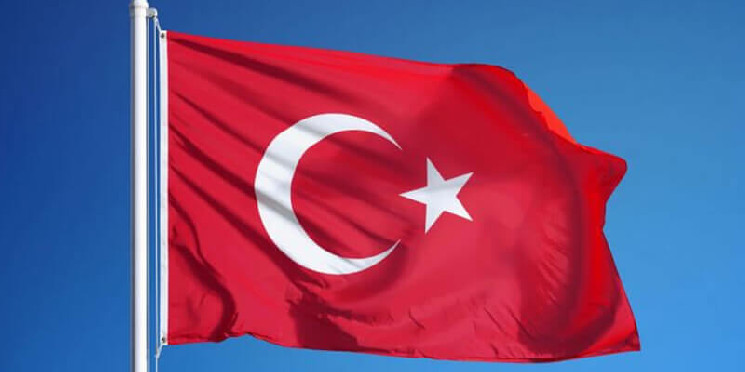 Turkey has banned the usage of crypto as payment instruments. The Central Bank of Turkey announced the ban through a circular in the Resmî Gazette on April 16, 2021. Turkish financial authorities allege that cryptocurrency assets are "neither subject to any regulation and supervision mechanisms nor a central regulatory authority." Due to this, officials state that cryptocurrency transactions and payments can present non-recoverable losses for the parties concerned.
Turkey also fears that the growing demand for crypto payments will be harmful to payment methods approved. The ban will officially go into effect on April 30, 2021. While the regulation does not include the banks, users can still deposit Turkish lira on crypto exchanges utilizing wire transfers from their bank accounts. Payment providers will be incapable of rendering deposit or withdrawal services for crypto exchanges.
Moreover, payment providers and digital wallets are extensively used in Turkey to transfer fiat funds to crypto exchanges and vice versa. Significant global exchange Binance collaborated with local payment provider Papara when they first joined the Turkish market to offer a lira onramp for various cryptocurrencies. This new regulation indicates that users have two weeks to clear their balances if they use payment providers entirely as fiat-to-crypto gateways. 
Turkey introducing Strict Regulations against Cryptocurrencies
Turkey has been tightening its regulatory grip on cryptocurrencies lately. Earlier this month, financial authorities started asking that crypto trading platforms and exchanges had to offer consumer data. They insisted that these steps would help them fight against criminals employing digital assets to violate laws and finance terrorism. Last month, the Turkish Ministry of Treasury and Finance declared that they control the crypto ecosystem and operate with the Central Bank, Banking Regulation and Supervision Agency, and Capital Markets Board to regulate crypto.
The news seems to be harming Bitcoin and Ethereum prices. In the past few hours, Bitcoin and Ethereum have each dropped by more than 3%. These new regulations also come into existence during a period of financial unrest in Turkey. Last month, Turkey's President Erdoğan dismissed the country's central bank head, Naci Ağbal. Interest rates and inflation have also been controversial topics in Turkey. Since November 2020, the central bank has increased interest rates from 10.25% to 19%. 
---
Source
---
Back to the list