Hester Peirce Says Enforcement From the SEC Not the Best Way To Provide Crypto Clarity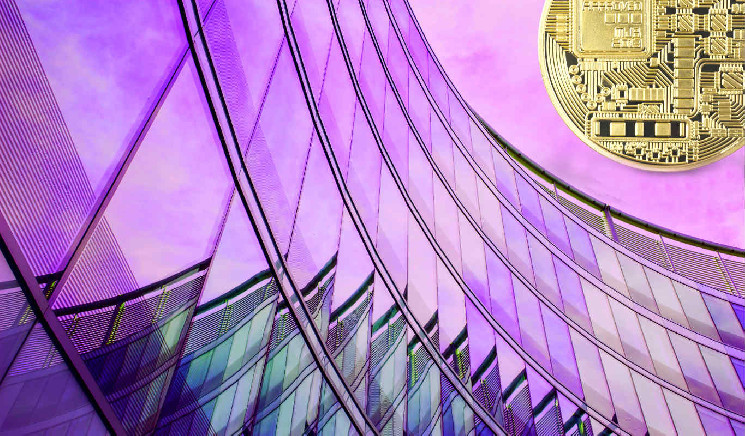 dailyhodl.com
2021-01-10 10:00
Reading time: ~2 m
---
U.S. Securities and Exchange Commission (SEC) Commissioner Hester Peirce is vocalizing her preference for clearer crypto regulations in the United States.
In an interview with forkast, Peirce criticizes the SEC's tendency to regulate the crypto sector by handing down charges rather than providing clear guidelines for actors in the space.
"The SEC hasn't done a fantastic job in getting out in front and setting clear lines for crypto and other countries have been much faster to do that. Enforcement actions can indeed provide clarity, but it's not the right way to do it from my perspective."
Currently, the SEC uses a broad classification intended to be a catchall for assets that appear to be securities, and yet may not be securities as far as other agencies are concerned, says Peirce.
"I think that's not only a problem with respect to digital assets, it's actually a broader problem because we have this very open-ended category called an 'investment contract…' So something might be characterized as one thing by another agency, yet still be a security under our rules, and that can be frustrating for people."
Though the Commissioner declines to comment on the SEC's lawsuit against Ripple, she does elaborate on the SEC's general decision-making process. Peirce highlights that enforcement actions are frequently unanimous but that's not always the case.
"In enforcement actions, it's often a unanimous vote, but it's sometimes not – once that vote has been taken, the litigation moves forward. Often, you'll see that the litigation ends in a settlement – sometimes it goes through and the litigation actually plays out in court."
In terms of how the SEC will regulate crypto in the future, Peirce says it will depend on who is appointed to head the agency by the Biden administration, but that she would like to focus on making it easier for actors to navigate the legal landscape of the digital space.
"A lot is going to depend on who the chairman is under President Biden, and that will help determine the direction that the Commission goes on a lot of issues, but cryptocurrency being one of them…
We want to provide people clear guidelines ahead of time and then they can figure out how they can do something so that it is legal."
Featured Image: Shutterstock/dies-irae
---
Source
---