UK's finance ministry opens consultation on regulating crypto and stablecoins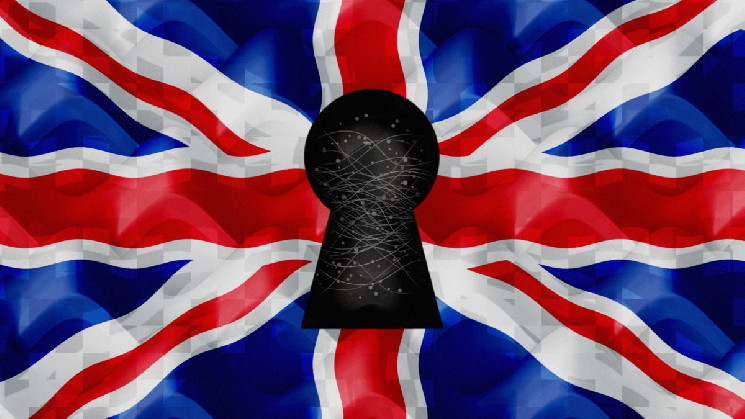 www.theblockcrypto.com
2021-01-11 03:00
Reading time: ~2 m
---
Her Majesty's (HM) Treasury, the U.K.'s finance ministry, has opened a consultation on regulating crypto-assets and stablecoins to support innovation and protect consumers.
The Treasury said the rise of crypto and stablecoins could pose similar financial stability and consumer risks as traditional regulated payment systems, and hence regulating the space is necessary.
"We will take an agile, risk-led approach to regulation, rooted in the principle of 'same risk, same regulatory outcome,'" said John Glen, an MP and Economic Secretary to the Treasury. In other words, the government wants to ensure a level playing field and reduce opportunities for regulatory arbitrage.
It also wants to ensure that the regulatory approach focuses on risks and opportunities that are "most urgent or acute," and reflects international discussions given the cross-border nature of crypto and stablecoins. 
"The government is therefore considering an approach in which the use of currently unregulated tokens and associated activities primarily used for speculative investment purposes, such as Bitcoin, could initially remain outside the perimeter for conduct and prudential purposes," said the Treasury. "At the same time, these would be subject to more stringent regulation in relation to consumer communications via the financial promotions regime (if adopted) and AML/CTF regulation. Utility tokens - those used to access a service - would also remain outside the authorisation perimeter."
As for stablecoins, the government has proposed to first introduce a regulatory regime for "stable tokens" used as a means of payment. "This would cover firms issuing stable tokens and firms providing services in relation to them, either directly or indirectly to consumers," said the Treasury.
Algorithmic stablecoins remain outside the scope of the proposals as they may not be suitable for retail or wholesale transactions. Security tokens should also be excluded for similar reasons, said the Treasury.
Through appropriate crypto regulations, the UK aims to maintain its "world-leader in financial technology" position, said Glen.
The consultation is open until March 21, and the Treasury has encouraged stakeholders, especially U.K.'s crypto startups, to share their views on the proposed regulatory approach.
© 2021 The Block Crypto, Inc. All Rights Reserved. This article is provided for informational purposes only. It is not offered or intended to be used as legal, tax, investment, financial, or other advice.
---
Source
---
Similar news