U.S. Securities and Exchange Commission Decides To Delay Bitwise's Bitcoin ETF Proposal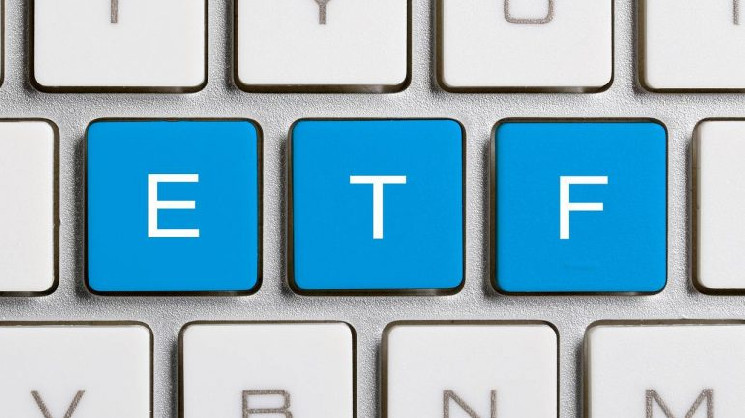 usethebitcoin.com
2019-05-15 21:18
Reading time: ~3 m
---
The United States Securities and Exchange Commission (SEC) took the decision to delay the approval of the Bitcoin (BTC) exchange-traded fund (ETF) proposal made by Bitwise Asset Management. The information was released by a filing published by the regulatory agency on May 14. This is only one of the many ETF proposals.
SEC Delays Bitwise ETF Approval
The SEC has recently unveiled that it has delayed the approval of the Bitcoin ETF proposal presented by Bitwise. At the same time, the regulator requested public comment from interested parties regarding the ETF. Individuals will be able to provide written submissions of their views, data and arguments regarding the ETF proposal.
Bitwise presented this proposal in February after several ETFs were rejected back in 2018. This new proposed ETF differs from other proposals made by companies in the past. The ETF proposed draws prices from a variety of crypto exchanges. The intention is to better represent the market and to have a more precise price.
In order to hold the Bitcoin, it would be needed to work with a regulated third-party custodian. This has been standard for regulations in the United States that need to hold physical assets of a fund. In this case, the digital asset will have to be held by a custodian as well. There are some firms that are working on the matter.
The Securities and Exchange Commission delayed the decision on the Bitwise ETF application in March. The SEC was also obligated to take a decision on whether to approve the rule change by May 16, 2019.
The cryptocurrency community is waiting for the approval of an ETF since a very long time. This is due to the fact that there are several companies and larger investors that are not able to have exposure to the crypto market. An ETF is also going to make digital currencies widely available for professional investors as well and the market will become more mature.
The SEC commissioner Hester Peirce, which is known for being very open towards digital assets, has been trying to have an ETF approved. She has tried to convince other commissioners to have an ETF approved as soon as possible. Although she believes that it is possible to have one of these investment tools approved, it could take several years before being launched to the market.
Try Out Binance Today
For over two years, UseTheBitcoin has done the research, covered the news, and helped readers find the best blockchain projects. The one thing we keep coming back to is Binance.
Binance has set itself apart as the best trading platform for beginners and experienced traders, and gives you hundreds of coins to invest in. Start trading today on Binance!
---
Source
---