Former Secretary of Labor accuses Elon Musk of irresponsible tweeting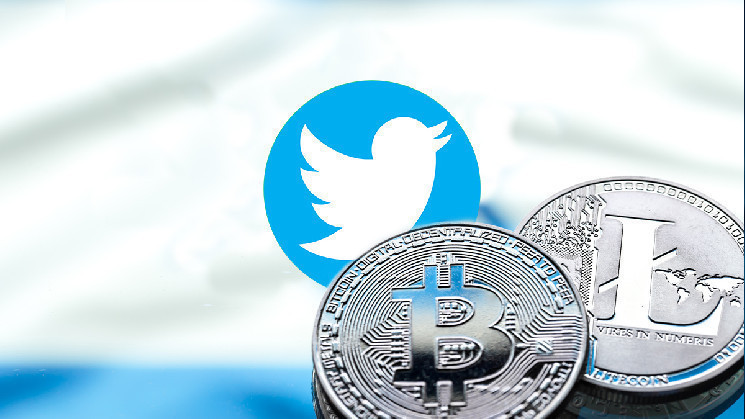 www.thecoinrepublic.com
06 June 2021 23:27, UTC
Reading time: ~2 m
---
Musk's tweets are not funny and hurt the cryptocurrency market
Musk was selective in his support for cryptocurrency
Anonymous also accuses Musk of being manipulative
Former Secretary of Labor Robert Reich has criticized Elon Musk's tweets and social media activities. Reich took to Twitter and said that Musk's tweets are no longer funny and hurt the cryptocurrency market. 
Robert Reich said that Musk's tweets are just another example of how billionaires get away with manipulating the market, often in a negative way. Reich also accused Musk of being selective in advocating cryptocurrencies.
Musk tweeted in favor of the meme-based Dogecoin causing its values to surge and reach unprecedented heights. DOGE's dream runs continued all through April and the start of May and achieved its current ATH of $0.73 ahead of the Tesla CEO's appearance on Saturday Night Live on May 8. Elon Musk made a u-turn in the Saturday Night Live show on TV called the Dogecoin a hustle. It led to a crash in the values of Dogecoin. 
Elon Musk's riff-raff continued with BTC also. First, Tesla started accepting BTC as payment for its electric cars. It even invested a considerable sum in Bitcoins. Later Elon Musk advocated caution while investing in BTC. Tesla also stopped accepting the cryptocurrency citing environmental issues. The values of BTC tanked and reached their lowest levels. In recent times Musk has started promoting CUMMIES, the native token for adult creator NFT platform CumRocket. The value of CUMMIES skyrocketed and reached a 24-hour high of $0.219 (at time of press). It was three times the price at the start of the day, which rested around the $0.06 mark. 
In a Wall Street Journal article, Reich reported that representatives from the U.S. Securities and Exchange Commission (SEC) held the view that Musk had violated a court order with his tweets on two occasions. A court-ordered policy mandated the company lawyers to vet the CEO's Twitter activities.
Musk also earns rebuke from Anonymous.
A known hacker group, Anonymous, reports on fraudulent activities of Government and Non-Government entities, accusing Elon Musk of being a hypocrite and causing considerable losses to Bitcoin by his irresponsible tweets. The group charged Musk with causing significant losses to average American investors making money with digital assets. Anonymous video came shortly after Musk's tweets, which led to a tanking of BTC values by 7%.
---
Source
---